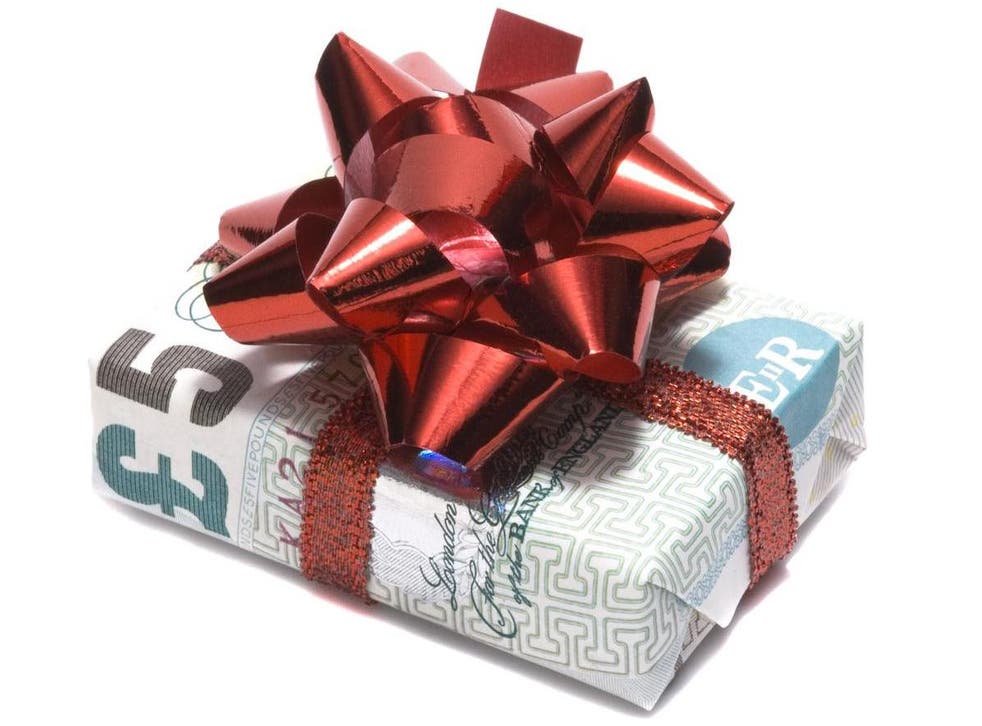 Woman divides Mumsnet after making her family pay for their Christmas dinner
Is it ever okay to ask your family to chip in?
A woman has divided opinion after she revealed her plan to charge family members to come round for Christmas dinner.
She suggested everyone chip in £5 so she could afford the rib of beef her family had "demanded", but some people say she shouldn't have even attempted to host the celebrations if she is so hard up.
Posting on the popular Mumsnet forum, she asked, "Am I being unreasonable to ask people to chip in for Christmas dinner?
"I have recently moved to the same town as the rest of his and my family, which has put us in the position of being able to host Christmas dinner this year," she added.
"Problem being it has been a difficult year financially for us and whilst we don't mind (obviously!) doing the bulk of everything, we asked if everyone would mind contributing just a few quid (£5!) towards buying the huge joint of beef that everyone wants."
The subject has caused quite a stir, enraging some Mumsnet users who likened her to the Christmas Grinch.
"Not exactly in the spirit of Christmas," one mum said.
Another added, "Don't offer to host if you can't afford it.
"It's nice for people to offer to contribute either some money or dessert or wine but you're effectively charging them to come for dinner."
Christmas celebrations around the world

Show all 30
Others agreed saying, "The idea of trying to force people to chip in for Xmas dinner makes me cringe. Why did you agree/offer to host if you couldn't afford it?"
"You are not a restaurant," another person candidly said.
"If you host then it's part of the deal. If your mum has hosted you for years then asking her to pay is mega-unreasonable."
While most agreed that her decision to ask people for money was wrong, some didn't see the problem.
"I must admit I see both sides of this, being the host on a regular basis, and often having unexpected plus ones turn up, it is a bloody expense to host Christmas Day," said one person.
Another added, "We are not well off and have done this regularly. People chip in for dinner. Everyone mucks in and its fun."
Some also offered alternative solutions to her seasonal slip-up by suggesting she asks people to contribute food rather than money.
"We have a big family and decide,eg, one person will bring the desserts, another the crackers," one person recommended.
Another agreed saying, "This year we are going to in laws, so I offered to take started and dessert, I think that's only fair."
Do you think it's acceptable to ask dinner guests to pay?
Register for free to continue reading
Registration is a free and easy way to support our truly independent journalism
By registering, you will also enjoy limited access to Premium articles, exclusive newsletters, commenting, and virtual events with our leading journalists
Already have an account? sign in
Register for free to continue reading
Registration is a free and easy way to support our truly independent journalism
By registering, you will also enjoy limited access to Premium articles, exclusive newsletters, commenting, and virtual events with our leading journalists
Already have an account? sign in
Join our new commenting forum
Join thought-provoking conversations, follow other Independent readers and see their replies