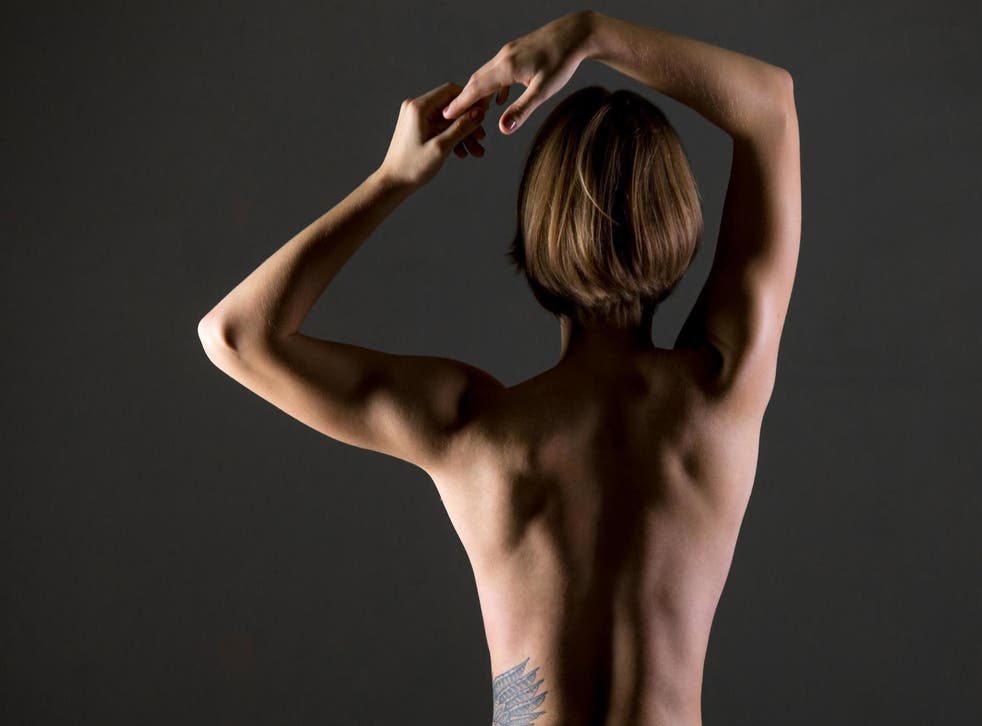 New York gym offers naked workout classes
'Working out without clothes provides a number of benefits'
Olivia Petter
Tuesday 02 January 2018 11:32 Comments
Going to the gym can be a daunting experience at the best of times.
There you are, working up a sweat next to lithe-limbed runners and selfie-taking weightlifters while avidly avoiding the fitness blogger talking to themselves so you don't accidentally appear in their YouTube video.
At least you have the peace of mind that any belly rolls are securely nipped and tucked within the comfort of your lycra kit - but what if you had no such safety net?
One gym is advocating exactly that with its new naked exercise classes.
Hanson Fitness in New York is launching its nude workout sessions on Friday 5 January.
The plush Soho gym boasts a high-profile clientele, with the likes of Rihanna, Tom Cruise and Julia Roberts rumoured to be members.
According to a post on the gym's Facebook page, the new classes are designed to be a full-body workout and will involve a series of bodyweight exercises that work your glutes, legs and core.
The gym claims that working out in your birthday suit can have a number of health benefits.
These include: "Skin breathing, the release of endorphins due to Vitamin D from sunlight and complete body awareness so you can see if you're cheating on your exercise routines".
Still not convinced that doing jumping jacks in the nude will do you any favours?
Founder Harry Hanson explains that the sessions aim to inspire body confidence, making you look and feel good naked.
"Our approach makes sure our members get and stay in the absolute best shape, and our new naked personal fitness sessions are no exception," he said.
"This new development brings with it a range of fitness and health benefits and allows our members to have a little cheeky fun in the process!"
For those who really can't bear the thought of planking with your wobbly bits exposed for all to see, you can wear nude underwear to the sessions.
Register for free to continue reading
Registration is a free and easy way to support our truly independent journalism
By registering, you will also enjoy limited access to Premium articles, exclusive newsletters, commenting, and virtual events with our leading journalists
Already have an account? sign in
Join our new commenting forum
Join thought-provoking conversations, follow other Independent readers and see their replies