Natalie Portman debunks most common myths about veganism
The Hollywood actress is a longtime advocate for plant-based living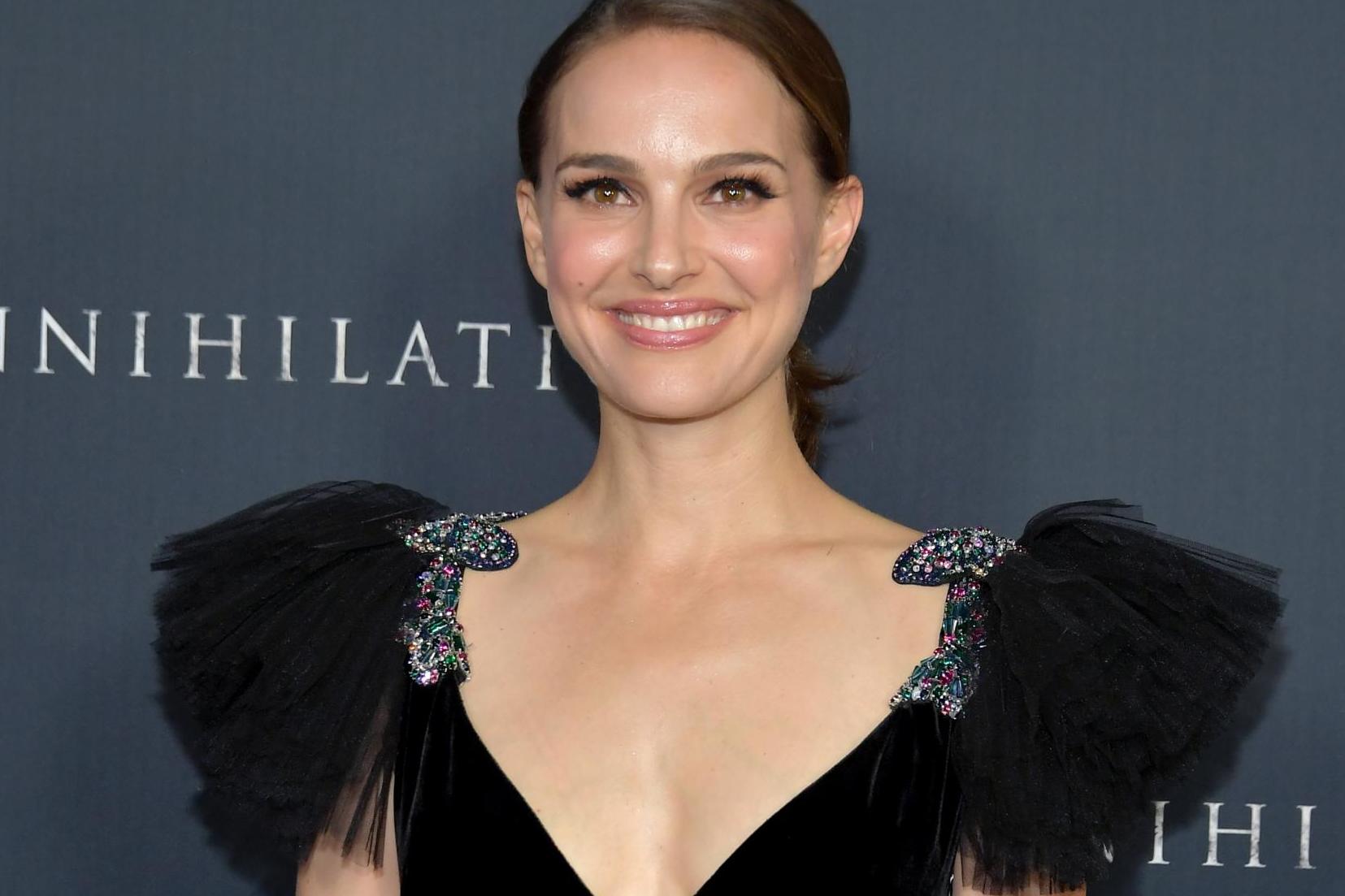 Vegans might be living a virtuous life of lentils and legumes, but they remain plagued by evangelical Birkenstock-wearing stereotypes.
Thankfully, Natalie Portman has dispelled some of the most common misconceptions about veganism, from the ethical to the economical.
In a short clip for PopSugar, the Hollywood actress and longtime vegan answered a series of questions surrounding her diet and all that it encompasses.
Firstly, she addressed the ubiquitous soundbite regurgitated by vegan sceptics, that humans have been eating meat for centuries.
"Well, humans did a lot of things since the beginning of time that we don't do anymore," the 37-year-old confidently responded.
Creative vegan dishes from YouTubers - In pictures
Show all 15
Despite concerns that vegans can only mate with one of their own kind i.e. other vegans, Portman helpfully confirmed that this is not actually the case:
"My husband's not vegan at all, and I date him every day," she added.
With regards to raising her family on a plant-based diet, Portman explained that "everyone gets to decide for themselves" and she wouldn't ever want to impose her personal ideologies on her children or her husband.
The Black Swan star went on to confess that she occasionally feels embarrassed telling people she's vegan as she's worried it makes her come across as "picky".
Equally, she clarified that just because she doesn't eat animal products that doesn't mean she's bound to a social life isolated from people who do.
"I like to hang out with people who eat whatever they want to eat because I think that everyone should make decisions for themselves".
Portman also explained that there's more to veganism than tofu - adding that she's a fan of the popular Impossible Burger, a US plant-based product that is an alternative to the humble hamburger made from wheat, coconut oil and potatoes.
I went vegan for 10 weeks and this is what it did to my mind and body
In response to claims that veganism is "crazy expensive," Portman pointed out that store-cupboard staples such as pasta, beans and rice are some of the cheapest products available in supermarkets and just to happen to be conveniently vegan-friendly.
Finally, the actress was asked if she ever "feels sorry for plants" because they are technically "living things".
"I don't think plants feel pain," she responded, "as far as I know."
Join our commenting forum
Join thought-provoking conversations, follow other Independent readers and see their replies