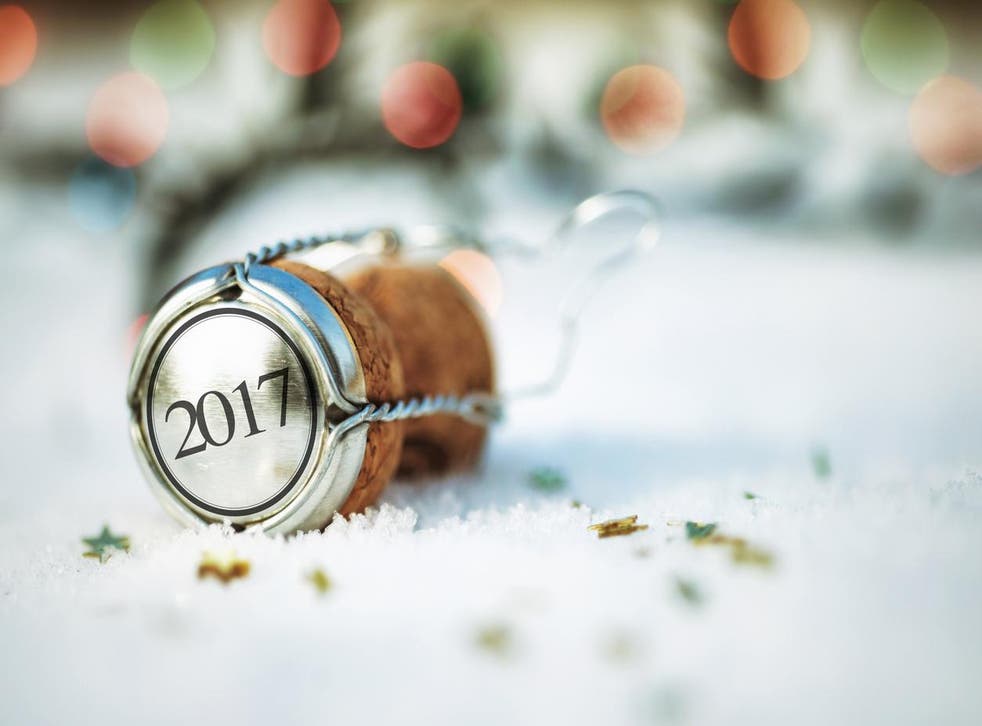 How to celebrate New Year's Eve twice in one night
The luxury will only cost you £151,000
Rachel Hosie
Friday 30 December 2016 10:31 Comments
New Year's Eve divides people: some see it as the best party night of the year, whereas others consider it an overhyped and overpriced anticlimax.
If you're in the former camp, however, what if there was a way of ringing in the New Year twice in one night?
Well, if you're rich enough, it's possible - all you have to do is hire a private jet and you could be celebrating the end of 2016 in two of the best party cities in the world.
Your long night will start in Sydney - kick things off at 8pm and party on into the wee hours.
Don't stay too long though because you need to be on a flight to Los Angeles at 2am.
Of course, your average budget airline isn't going to be enough here - you'll be travelling in style on the world's fastest private jet, the Gulfstream G650ER.
It's the only plane fast enough to overtake time, with a top speed of Mach 0.9, just below the speed of sound.
New Year's Eve Around the World 2015

Show all 17
Flight time from Sydney eastwards to LA is 12 hours, but LA is 19 hours behind Sydney so by crossing the International Date Line you'll be able to gain seven hours of crucial party time.
With the luxury of a private jet you can skip all the usual queuing, checks and waiting in an airport and walk right onto the plane.
If you start the night at Sydney Harbour, it's just seven and a half miles to Sydney Kingsford Smith airport so you'll be able to party until at least 1am before having to leave.
What's more, the plane accommodates up to 18 people so you needn't stop celebrating really - just take the party to new heights. As one would expect on one's private jet, fine wines, champagne and bespoke catering is all available.
Or if you'd rather rest and refresh, the plane has double beds and a luxury shower too.
You'll arrive in LA at about 7pm, just as the celebrations are kicking off once more.
Sounds fun, right? And if you have a spare £151,000, what is perhaps the ultimate New Year's Eve could be yours.
If you have the stamina - and savings - why not fly back in time and see in 2017 twice?
Register for free to continue reading
Registration is a free and easy way to support our truly independent journalism
By registering, you will also enjoy limited access to Premium articles, exclusive newsletters, commenting, and virtual events with our leading journalists
Already have an account? sign in
Join our new commenting forum
Join thought-provoking conversations, follow other Independent readers and see their replies