Not all New Year's Resolutions are destined for failure, claims expert
The key is to write them down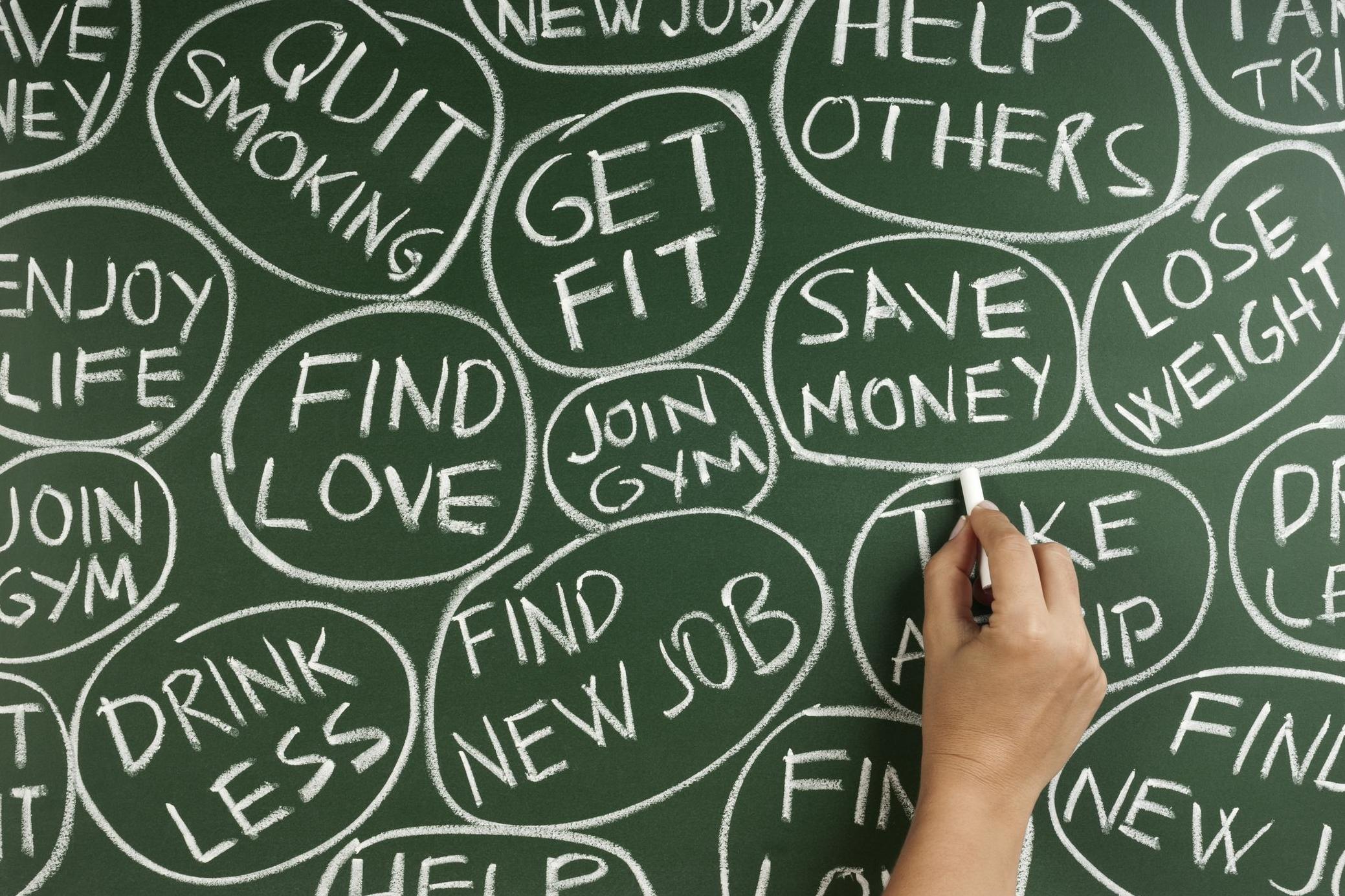 New Year's Eve is nearly upon us, which means a long list of self-improvement mantras are already bubbling up inside our heads.
Whether your goals for 2018 are to eat more vegetables or learn how to play the banjo, chances are you're already setting yourself up for failure because everyone knows that resolutions only last a few weeks, right?
Wrong. Contrary to popular belief, Dr John Norcross, psychology professor at the University of Scranton, Pennsylvania, claims that many of us will successfully achieve our resolutions if we set them properly.
According to Norcross' research, nearly 44 per cent of people find resolution success six months into the new year.
The Changeology: 5 Steps to Realizing Your Goals and Resolutions author also claims that the success rate of people making resolutions is 10 times higher than those who want to make a change but fail to set a resolution in a declarative manner, reports ABC News.
So, how do you do it?
According to Dr Marcelo Campos, lecturer at Harvard Medical School, writing goals down can help us to achieve them because it feels like more of a commitment.
Writing in a blog post for Harvard Health, Campos explained that answering five specific questions can give you a push in the right direction when it comes to sticking to New Year's resolutions.
Simply asking yourself why you want to make that specific change and whether it is actually achievable are just some of the things you can do to ensure you're on the right track.
Campos also advises crafting a concrete plan in addition to recruiting friends and family members to support you.
Posting on social media can help too, as this will keep you accountable for sticking to whatever changes you've decided to make.
Get ready, get set, goal.
Join our commenting forum
Join thought-provoking conversations, follow other Independent readers and see their replies