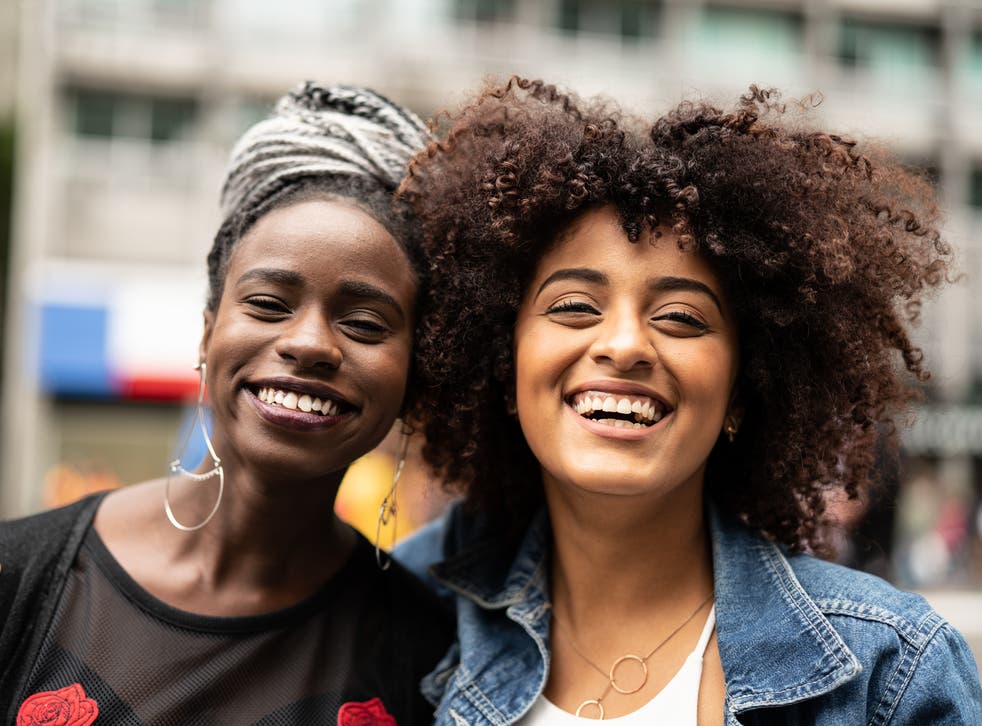 New York becomes second US state to ban racial discrimination of natural hair
'By signing this bill into law, we are taking an important step toward ensuring people of colour are protected from all forms of discrimination'
New York has become the second state in the US to ban racial discrimination of natural hair.
Earlier this month, a bill titled the "Create a Respectful and Open Workplace for Natural Hair" Act came into effect in California.
The new legislation outlined that it is now illegal in the Golden State to discriminate against students and employees in the workplace due to the way they style their hair.
The state of New York has now followed in California's footsteps, with New York governor Andrew Cuomo signing a law which amends the Human Rights Law and Dignity for All Students Act in the Empire State.
The amendment adds new subsections to section 292 of the Human Rights Law and section 11 of the Dignity for All Students Act, stating: "The term 'race' shall, for the purposes of this article include traits historically associated with race, including but not limited to, hair texture and protective hairstyles."
"For much of our nation's history, people of colour – particularly women – have been marginalized and discriminated against simply because of their hair style or texture," Cuomo said.
"By signing this bill into law, we are taking an important step toward correcting that history and ensuring people of colour are protected from all forms of discrimination."
Andrea Stewart-Cousins, senate majority leader, emphasised that being prejudiced against an individual due to the style or texture of their hair is "wrong".
"We should celebrate the diversity that makes New York State great and that includes respecting the hair style choices of all New Yorkers," Stewart-Cousins stated.
Tremaine Wright, assembly member for the New York State Assembly, explained that the passing of the legislation is particularly poignant for her.
"As a black woman who prioritises equity, and has worn by natural [hair] for 17 years, this bill is deeply personal for me," Wright said.
Carl Heastie, a New York State assembly speaker, outlined how women of colour are frequently told that their natural hair is "unprofessional or not appropriate" in a workplace environment.
"These discriminatory policies sideline people of colour – keeping children out of their classrooms and diminishing who they are. That discrimination has no place in New York State," Heastie said.
Support free-thinking journalism and attend Independent events
New York State's new law comes months after it was announced that New York City had banned racial discrimination of natural hair.
The New York City guidelines state that "hair is inherent to one's race", outlining that the law applies to "natural hair, treated or untreated hairstyles such as locs, cornrows, twists, braids, Bantu knots, fades, Afros, and/or the right to keep hair in an uncut or untrimmed state".
Join our new commenting forum
Join thought-provoking conversations, follow other Independent readers and see their replies