The Independent's journalism is supported by our readers. When you purchase through links on our site, we may earn commission.
New York Times sparks outrage after claiming yoga pants are bad for women in opinion piece
'Whatever happened to sweatpants?'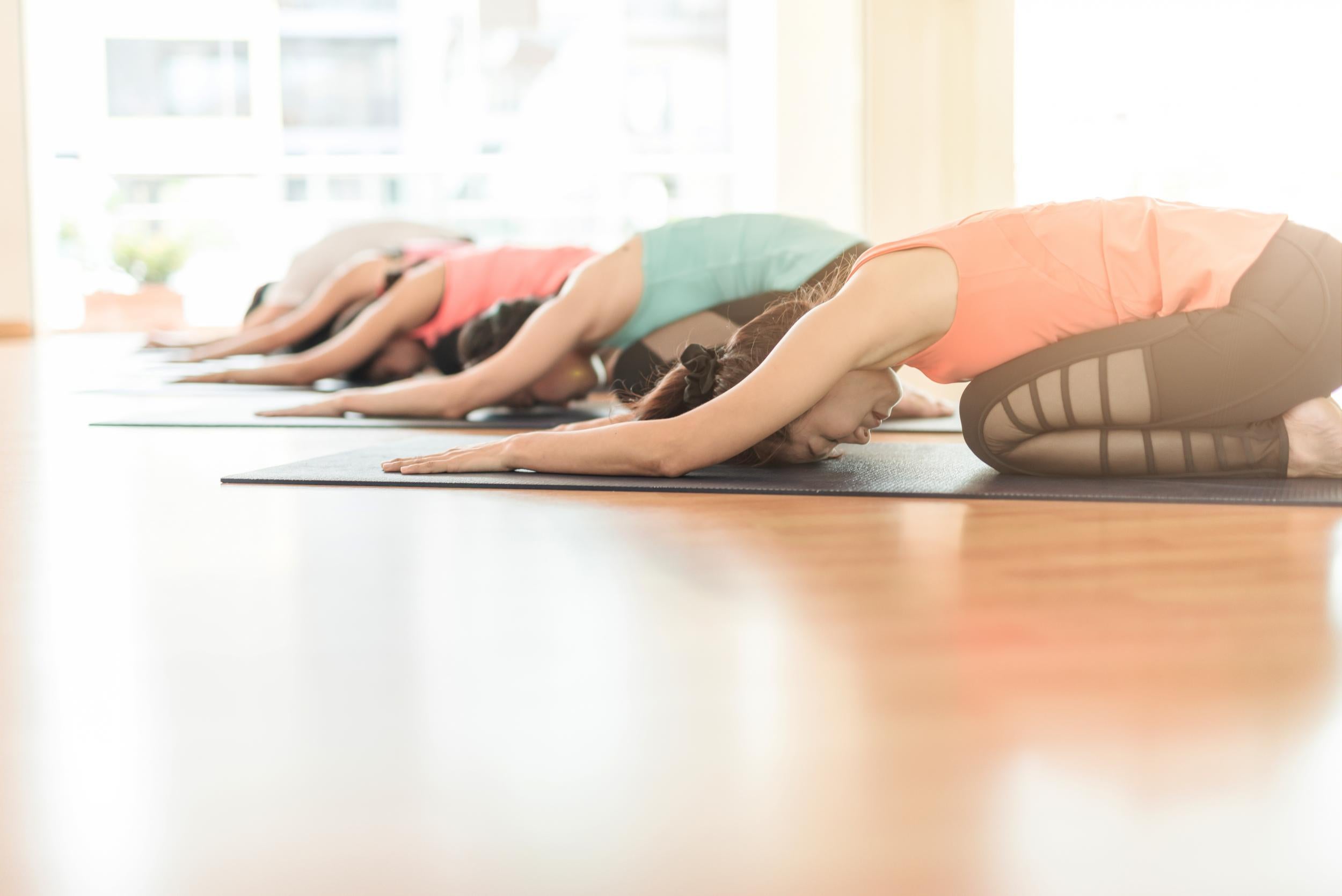 An opinion piece published in the New York Times has sparked controversy among yogis and women alike for attacking yoga pants and the women who wear them to workout.
Titled: "Why Yoga Pants Are Bad for Women," the author of the article, Honor Jones, argues that yoga pants aren't worn by women because they are "cooler or more comfortable," but rather because they are "sexy."
Jones then insists that sweatpants, which she personally wears to work out in, are perfectly acceptable workout attire - and even made for working out.
The problem, Jones explains, is: "We felt we had to look hot on dates - a given. We felt we had to look hot at the office - problematic. But now we've internalised the idea that we have to look hot at the gym? Give me a break," before suggesting that the "whole booming industry around women's exercise," is to blame.
Since the piece was published, it has received some strong responses - with many women, and men, defending yoga pants as the more appropriate form of workout clothing - and denying that sex appeal has anything to do with it.
One person responded to the article: "I think it's ridiculous to have a go at women for wearing leggings in the gym. The fact of the matter is that leggings make it easy to move whilst also making sure you don't get too hot - I'd hate working out in sweatpants! I'd overheat, all the fabric would get in the way, plus they'd make me want to curl up on the sofa rather than get moving in the gym. We should be able to wear whatever we want when exercising without fear of everything being sexualised."
Another said: "I'm currently wearing yoga pants but only because I'm comfortable in them. Never have I ever felt 'sexy' wearing yoga pants. Also, have you ever worked out in sweatpants? It's so uncomfortable and you're left feeling disgusting."
"As someone who has practised yoga for years, it's unbelievable that you think we wear yoga pants because they're 'sexy?!' We wear them because they allow us to manoeuvre in ways other clothing doesn't. Alternatively, seeing if you aren't in the proper position is just as important," wrote one woman.
Others criticised Jones for policing what women wear, especially considering in the article she wrote: "It's not good manners for women to tell other women how to dress; that's the job of male fashion photographers," before adding: "Wouldn't it be easier to do so in pants that don't threaten to show every dimple and roll in every woman over 30?"
One woman responded: "That's the funny thing about flesh, it does not matter how well you fit particular beauty stands, flesh is flesh, and no one is 'flawless.' Also, yoga pants are amazing."
And others have responded by buying more yoga pants.
"I saw that NYT yoga pants op-ed and immediately bought the expensive leggings I've been considering," wrote one woman.
Keep up to date with the latest trends, stories and talking points in the world of modern dating by listening to The Independent Lifestyle team's weekly podcast, Millennial Love.
Join our commenting forum
Join thought-provoking conversations, follow other Independent readers and see their replies