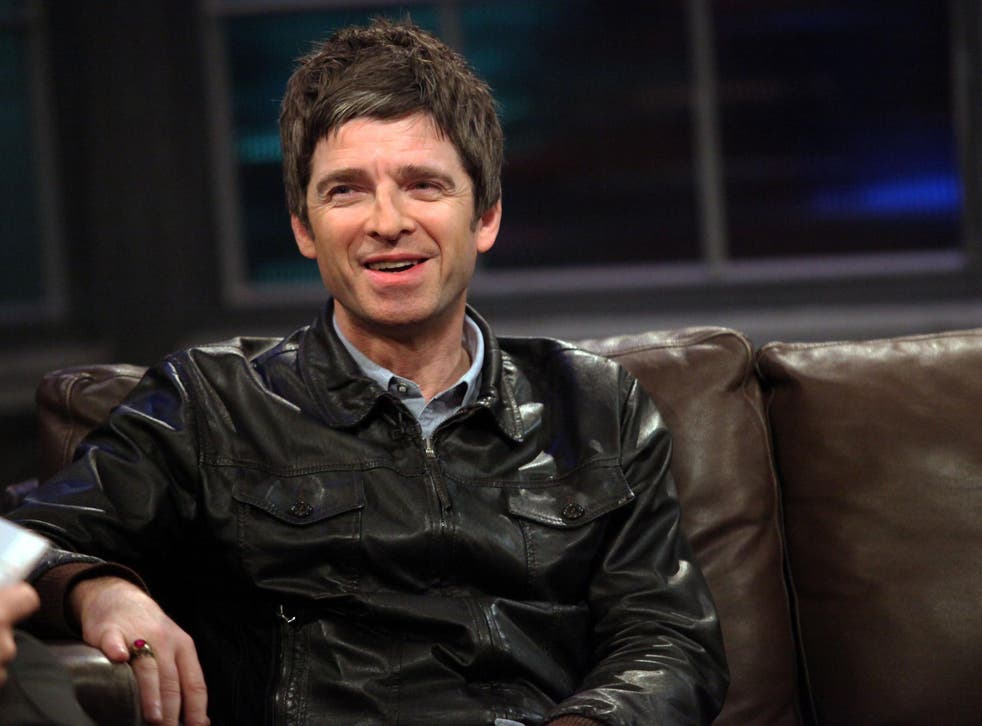 Noel Gallagher says Extinction Rebellion 'lost the plot' when they interrupted commuters
'What were they thinking?' says musician
Noel Gallagher has criticised Extinction Rebellion for protesting at Canning Town station in October, when the environmental activists climbed onto a train at rush hour, consequently preventing commuters from getting to work.
Speaking to The Sunday Times Magazine, the former Oasis frontman explained that he is taking measures to personally address the climate crisis – "I recycle. I take the Tube. I don't drive" – but doesn't see himself as an "eco-warrior".
"Even though Sydney was on fire, with all the bushfires, and it's like the world's on fire, I [still] thought Extinction Rebellion lost the plot when it messed with commuters," Gallagher said.
"Canning Town! What were they thinking?"
Extinction Rebellion has expressed regret over its Canning Town station protest, when one of the group's activists was dragged from the roof of a train and attacked by angry commuters.
Extinction Rebellion protesters shut down London roads

Show all 59
In video clips from the incident posted on Twitter, commuters can be heard swearing and shouting at the climate change demonstrators who were holding a sign reading: "Business as usual = death."
In one video, a demonstrator can be seen being pulled from the train by his foot. He ends up on the platform, surrounded by a crowd who appear to punch and kick him.
Extinction Rebellion admitted that the action was "divisive" and clarified that several of its members had acted "autonomously".
In a statement, the group said: "It is regretful that there was violence at today's action at Canning Town tube station. We would like to express our sadness that events escalated this way.
"In light of today's events, Extinction Rebellion will be looking at ways to bring people together rather than create an unnecessary division."
Join our new commenting forum
Join thought-provoking conversations, follow other Independent readers and see their replies