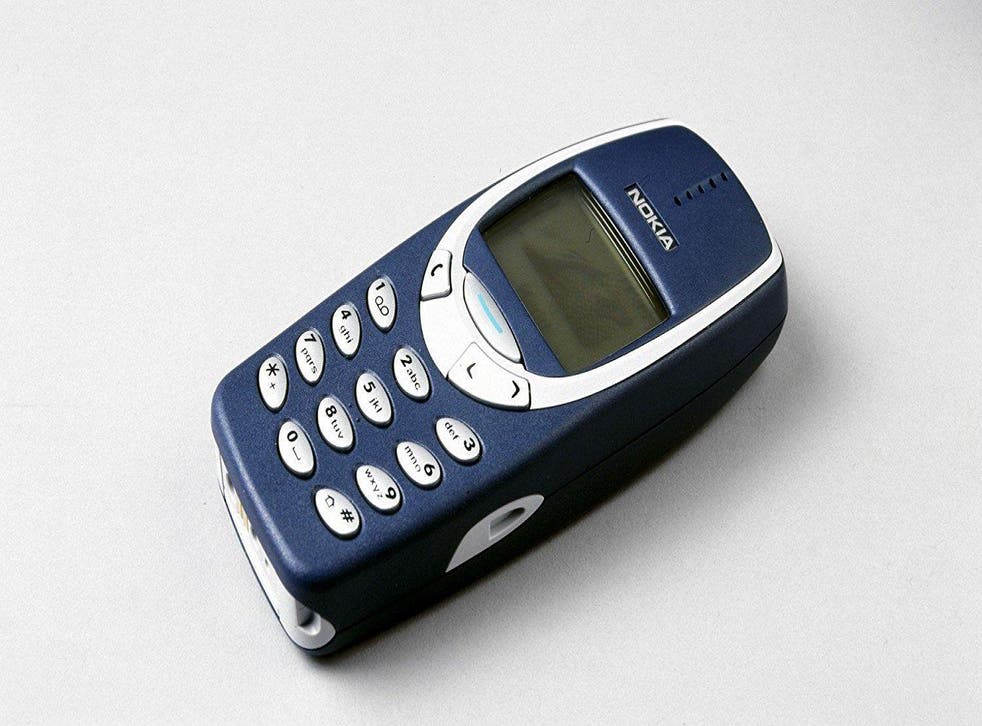 Here's how much the relaunched Nokia 3310 is reportedly going to cost
At the end of this month, the iconic Nokia 3310 will be reborn.
And the modern remake of the 17-year-old brick-lick phone will reportedly retail for €59 ($63; £50), according to VentureBeat which first reported on the phone's relaunch.
It's no surprise the rumoured relaunch has attracted so much attention; the 3310 model achieved a cult-like status because it was a better, lighter version of its predecessor — the 3210, as Techradar put it, which was the first affordable, mass-market Nokia phone.
And let's not forget its legendary customisable, swappable front and rear panels.
It's being launched in Barcelona at the mobile industry conference Mobile World Congress, according to the VentureBeat report.
But it's not clear when or whether it'll launch.
The 3310 model is reportedly one of four Nokia handsets the Finnish company HMD Global — which has exclusive rights to market phones under the storied Nokia brand— will be announcing at the event.
Android-powered devices — the Nokia 3, Nokia 5, and Nokia 6 (which launched in China in January) — will reportedly retail for €149 ($157, £126), €199 ($209, £168), and €249 ($260, £210), respectively.
An HMD Global representative declined to comment on "rumours or speculation."
Business Insider will be reporting live from the Mobile World Congress in Barcelona from February 27 to March 2.
• A man who flew around the world for 3 months on less than $1,000 shares his best advice to save a fortune on airfare
• 28 crazy pictures of micro-apartments around the world
• The 21 most expensive countries in the world to live in
Read the original article on Business Insider UK. © 2016. Follow Business Insider UK on Twitter.
Join our new commenting forum
Join thought-provoking conversations, follow other Independent readers and see their replies