The Independent's journalism is supported by our readers. When you purchase through links on our site, we may earn commission.
10 online courses to better yourself in 2019
You can learn about anything from the science of wellbeing to time management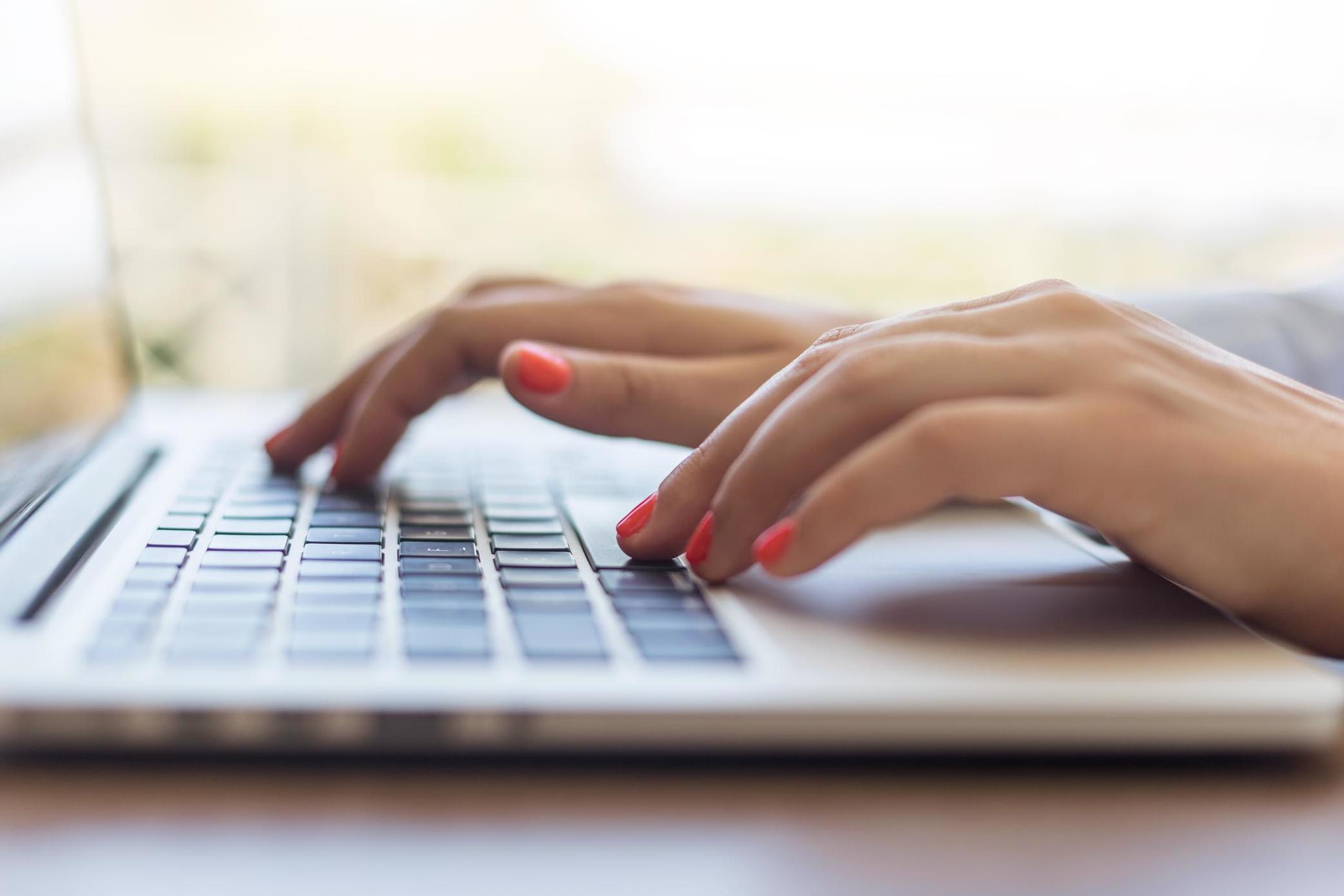 Self-improvement is a phrase you hear banded around a lot these days, but particularly in January.
As we gracefully settle into 2019, the phrase "new year, new me" has become an unavoidable jingle, with everyone and their uncle vowing to better themselves for the months ahead.
But setting ambitious resolutions can be disheartening when, a few weeks later, you find yourself falling at the first hurdle.
It's all very well and noble to say you'll hit the gym more or eat fast food less, but in moments of great vulnerability (i.e. hangovers), it's all-too-easy for desire to supersede willpower.
That's why one of the best ways to commit to some self-improvement may be to take an educational approach and sign up to an online course that you can't wriggle out of quite so easily.
Tomorrow's workplace: How the world will look like in 2030
Show all 6
There's a beginning, an end and, sometimes, a fee, which means you're even more likely to stick it out.
So, from becoming a networking master to learning how to play tennis from Serena Williams – yes, really – start the year with a dose of optimism and sign up to one of our top 10 online courses to better yourself with in 2019.
Free courses
The Power of Team Culture

, University of Pennsylvania via Coursera
Learning to work within a team is a skill that could benefit you in the workplace and beyond.
This course, taught by University of Pennsylvania professor Greg Urban, Ph.D, focuses on educating people about the different aspects of team culture (rituals, approaching tasks, tackling a crisis) that you might not necessarily be familiar with.
"Knowledge of the ideas and information in this class enables you to be a better team player and a more effective team leader," its description reads.
The Science of Wellbeing

, Yale University via Coursera
The subject of wellbeing has become increasingly prevalent in recent years, mostly thanks to an influx of Instagrammers happily snapping away as they guzzle green juice and twist their bodies into strange yoga poses.
But wellbeing is about more than just a nicely-filtered snap.
Yale professor Laurie Santos teaches this online course, which lasts 10 weeks and focuses on the psychological science behind wellbeing and tackles some of the common misconceptions about what it takes to be well and happy.
It also offers strategic tips for participants to incorporate wellness into their lives as simply as possible.
Success

, University of Pennsylvania via Coursera
Success if something we all strive towards, but it's an umbrella term that can mean different things to different people.
Award-winning author Professor G. Richard Shell designed this four-week-long course to help people assess what success means to them and guide them towards finding it.
Shell applies this strategy to everything from happiness in your love life to confidence at work. "Get ready for the journey of a lifetime," the course description reads, "one that will help you reevaluate your future and envision success on your own terms".
Time Management, Alison
You might have it listed on your CV, you may even write it on your dating app profile, but time management is harder than it sounds.
This course is only two hours, but it packs in all the key info you need to help you organise your time more efficiently. It consists of two modules, covering a range of topics such as overcoming procrastination and the benefits of organisation and includes a final assessment.
Paid courses
Introduction to Public Speaking, Rochester Institute of Technology via edX: $49 (£37)
The very idea of public speaking can elicit feelings of dread in the most confident of people. But it's a useful skill to have. Even if you have no intention of ever standing up to speak in front of a crowd of people, knowing how to deliver a basic argument and persuade someone with your language can be beneficial in all sorts of scenarios, from pitching an idea in a meeting to trying to convince your friend why you should watch your favourite film and not theirs.
This course requires participants to dedicate six to eight hours each week for a period of three weeks. You will learn a number of crucial skills, such as how to craft a clear and impactful speech and how to manage public speaking anxiety.
Annie Leibovitz teaches photography, Masterclass: £85
Now, this one might be a bit niche. But when we live in a world where people juggle multiple jobs and often work into the wee hours, it's important to have hobbies outside of your work life – and photography is a great place to start.
Smartphones now have cameras that rival some professional lenses, which means any snap-happy person with an iPhone can take a decent photograph.
This Masterclass series is taught by one of the most esteemed photographers in the biz. It's expensive, sure, but with 15 lessons in which Annie Leibovitz will talk you through everything she knows about portraiture and shooting in natural light, it's probably worth it.
Stanford Introduction to Food and Health, Stanford University via Coursera: £30
As the prevalence of the global obesity epidemic continues to rise, it's never been more important to learn about nutrition and diet-related disease.
That's what this course aims to do by offering practical tips on distinguishing between foods that will boost your health, and those that will threaten to destabilise it. It takes five weeks to complete and contains six different modules, including one on contemporary trends in eating.
Serena Williams teaches tennis, Masterclass: £85
Before you start saying that you can't be taught tennis on a screen, consider the prospect of being taught tennis on a screen by the one of the best tennis players on the courts today: the inimitable Serena Williams.
Serena Williams says she is sticking up for women's rights following a heated Umpire Exchange at the US Open
In this two hour-long course, Williams takes viewers through in-depth lessons on fitness drills, perfecting your serve (via the help of a 15-page workbook) and improving your mental wellbeing on the court. It's a great opportunity for people who want something to take their mind of work at the weekends, but fear their lack of sporting prowess will hold them back. Let Williams fix that.
A Life of Happiness and Fulfillment, Coursera: £38
It may sound somewhat basic and too good to be true, but having a life that leaves you feeling both happy and fulfilled is certainly something to aim for.
This two-hour long course is taught by the author of If You're So Smart, Why Aren't You Happy?, Professor Raj Raghunathan, who draws on his experience in psychology, neuroscience and behavioral decision theory to explore one of life's most pressing questions: What does it mean to be happy and how can I get there?
The idea is that upon completion, students will not only have a better understanding of the science behind happiness, but feel genuinely happier themselves too.
Wolfgang Puck teaches cooking, Masterclass: £85
Cooking is an art that few millennials have learned to master in the age of Deliveroo and Uber Eats.
Cooking potatoes in Peru
Show all 11
Today, it's all too easy to forgo your pots and pans altogether and order a fresh pizza to your door in a few minutes instead.
But celebrity chef Wolfgang Puck, is on hand to help talk you through some of his kitchen secrets in this 16-part course. He'll talk you through everything from mastering some of his most tantalising dishes (think tuna sashimi and seafood gazpacho) to creating decent and risk-free recipes from scratch.
Join our commenting forum
Join thought-provoking conversations, follow other Independent readers and see their replies