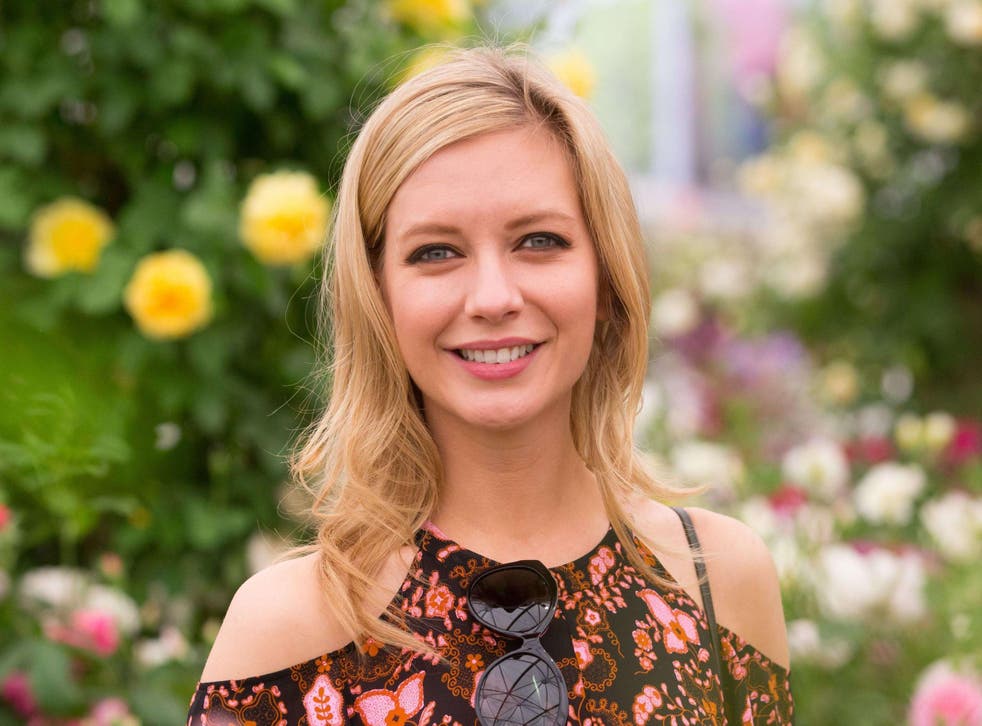 Sadiq Khan, Gary Lineker and Rachel Riley pledge to fight online hate by silencing trolls
'Don't rise to the bait, block the trolls and take some time out'
A group of celebrities and politicians have pledged to fight online abuse by refusing to reveal the hateful messages they receive on social media.
Gary Lineker, TV presenter and former star England striker, Countdown presenter Rachel Riley and London mayor Sadiq Khan have joined forces to support a campaign that calls on social media users to mute, block and report "abhorrent" and derogatory comments – with the worst handed to the police – in a bid to starve so-called trolls of a wider audience.
The move aims to stamp out those who are using apps like Twitter to spread racist, sexist, xenophobic and other hateful messaging.
Former home secretary Alan Johnson and ex-minister for business Margot James are among the politicians to have backed the scheme, while Dragon's Den star Deborah Meaden, Pointless quiz show host Richard Osman, former The Apprentice sidekick Nick Hewer and comedian Aisling Bea have also vowed to take part.
The call by these public figures is part of the launch of a new report called "Don't Feed the Trolls", launched by the new Center for Countering Digital Hate (CCDH).
14 women using social media to change the world

Show all 14
One piece of analysis in the report highlighted a quoted abusive tweet shared by Labour and anti-Brexit MP David Lammy to his 562,000 followers.
According to the CCDH, sharing the tweet increased the abuser's own popularity by 14 per cent. The Twitter user had accused the politician of not being "indigenous English".
The report also discovered that neo-Nazi groups in America had actively encouraged supporters to target public figures in a bid to widen their exposure.
Excerpts from a playbook produced by the US neo-Nazi website, The Daily Stormer, advised that the best way to gain "media attention and general infamy" was "to troll public figures and get them to whine about it".
Mr Lineker, presenter of BBC's Match Of The Day and winner of the Golden Boot at the 1986 World Cup, said he was determined to "show online trolls the red card" after seeing the racist abuse directed at young black Premier League footballers.
Chelsea striker Tammy Abraham, 21, admitted his mother was in tears after reading the torrent of racist comments targeted towards him after he missed the decisive penalty in the European Super Cup against Liverpool last month.
Meanwhile, fellow England international and Manchester United marksman Marcus Rashford suffered a similar backlash after missing a spot kick against Crystal Palace in a league match this season.
"We've all been shocked by the way in which racist trolls have been targeting footballers recently," Mr Lineker said.
"It is frankly horrifying that they have done so in a calculated way to spread their abhorrent views. Let's not allow the beautiful game to be tarnished in this way.
"Don't rise to the bait, block the trolls and take some time out."
Similarly, Mr Khan encouraged more people to play their part in tackling online hate, stating that there is "tremendous power" in the way users react to social media conversations.
"By ignoring, muting or blocking the trolls we can deny them the reactions they seek, while government and social media companies must up their game to ensure it is a safe space for people to exchange ideas," Mr Khan said.
Former Strictly Come Dancing contestant Riley also revealed that she has been on the receiving end of antisemitic abuse and was involved in the research behind the report.
She said the experience had "totally changed" the way she interacted on Twitter.
"Before having CCDH's knowledge it felt like not responding to trolls or blocking them was weak, and calling them out, trying to engage in conversation and education was helpful, but the research shows otherwise," Riley said.
"I now block trolls as common practice, and have changed my settings to avoid seeing much of their output, which has made life much better from a mental health standpoint and vitally, is not inadvertently helping to grow their audiences or feed their negativity."
Join our new commenting forum
Join thought-provoking conversations, follow other Independent readers and see their replies