Woman's list on how to help someone during a panic attack goes viral
She shared the list so others can help their loved ones who struggle with anxiety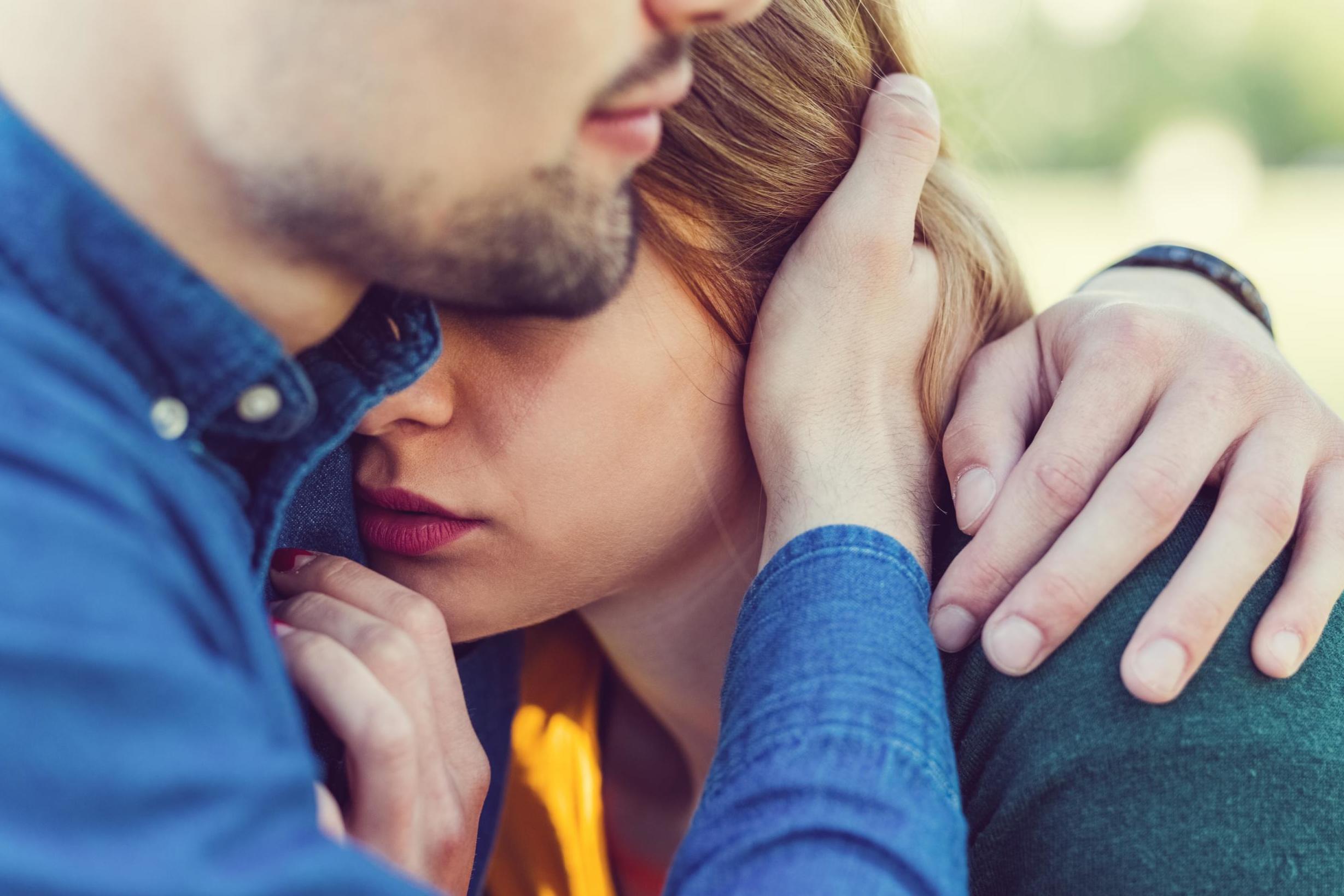 During an anxiety attack, loved ones can be a helpful and soothing presence if they know what to do.
With that in mind, one woman made a list for her partner so that he could provide the care that she needed.
Kelsey Darragh, who suffers from panic and anxiety disorder, wrote in a tweet which has since gone viral: "I have panic and anxiety disorder. My boyfriend does not… but wants to understand it so he can help me.
"So I made him this list! Feel free to share with your loved ones that need guidance!"
On the list for her boyfriend, Darragh has included 15 "realistic things you can do to help" and people are praising her for the suggestions.
According to Darragh, things such as sips of water can be helpful as can breathing exercises and distractions - although she warned that she may not seem cooperative.
Breathing is a commonly-used technique for dealing with anxiety attacks. According to the Anxiety Centre, slow, relaxed, diaphragmatic breaths "cause the body to trigger a natural tranquillising effect" which counters the effects of the stress.
The Anxiety Centre also recommends doing distracting activities as the better you distract yourself the faster the attack will end. The "5-4-3-2-1" tool is a simple yet effective tool for distracting yourself and regaining control.
"Tell me not to fight it - rather, let it pass through me. The more I try to control it, (or for YOU to try and control it) the worse it will be," Darragh wrote.
She also recommended bringing her home if they are somewhere and sometimes giving her a really "big, loose, long hug" to make her feel safe.
Last on the list, Darragh requested that her boyfriend opens up a dialogue about it, once it passes "hours later" so they can discuss what worked and what they can do next time that may help.
Darragh's post has since been liked over 21,000 times and people on social media are thanking her for sharing the suggestions.
"This is really useful, haven't had one in about six months but just in case," someone wrote.
Another said: "I love this so much! I am definitely keeping this and sharing it with my fiancé."
A guide to reducing everyday anxiety
Show all 4
And others are sharing their own tips and suggestions for dealing with anxiety in the Twitter thread.
For one woman: "talking quiet and trying to keep space between me and strangers is really helpful," in addition to having a playlist with "calming music."
Join our commenting forum
Join thought-provoking conversations, follow other Independent readers and see their replies