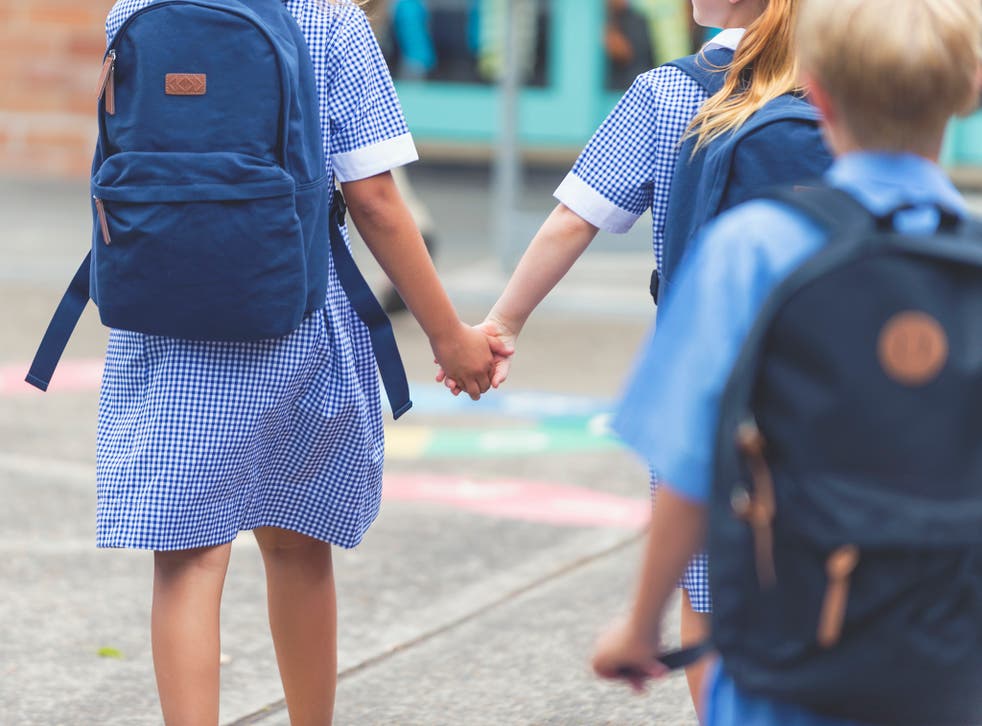 Personality traits parents look out for in their children's friends
Kindness, academic ability and confidence among most important attributes, survey finds
Most parents would would ideally like their child to have one best friend and eight other close friends, according to a poll of 2,000, which found that two thirds were keen for their children to be friends with hard-working classmates.
Six in 10 said they would be happy if their children's friends do well at sports day and take part in extra-curricular sporting activities and 65 per cent said they make an effort to make friends with the parents of well-behaved children.
The survey also revealed the top 20 traits the parents surveyed would like to see in their children's friends. These included kindness, generosity and empathy as well as academic ability.
Commissioned by Puffin Books to mark the launch of Diary of an Awesome Friendly Kid, its author Jeff Kinney, said: "This survey shows that parents in the UK want their kids to have kind, empathetic friends."
He added that the book's main character Rowley Jefferson "seems a great match for what British parents are seeking in their children's friends."
He said: "He's kind, helpful and generous and it sounds like he would be high demand for play dates and sleepovers in the UK. Rowley really enjoys being a kid and is in no rush to grow up too quick. I wish I had been more like him as a child."
The poll also found that more than half of respondents treated their children to an average of three sleepovers a month and a tea-time play date every couple of weeks.
Six in 10 parents said they also actively encouraged their children to play outside with their friends, with the average child going to the park or playing outdoor sports at least four times a month.
The survey also found that that most parents make a "big effort" when their children's friends come to visit. with 36 per cent buying sweets and treats for the occasion.
SWNS
Join our new commenting forum
Join thought-provoking conversations, follow other Independent readers and see their replies