Parents stress about having a messy home more than losing their child in a crowd
Two-thirds of parents say they've suffered poor mental health since having children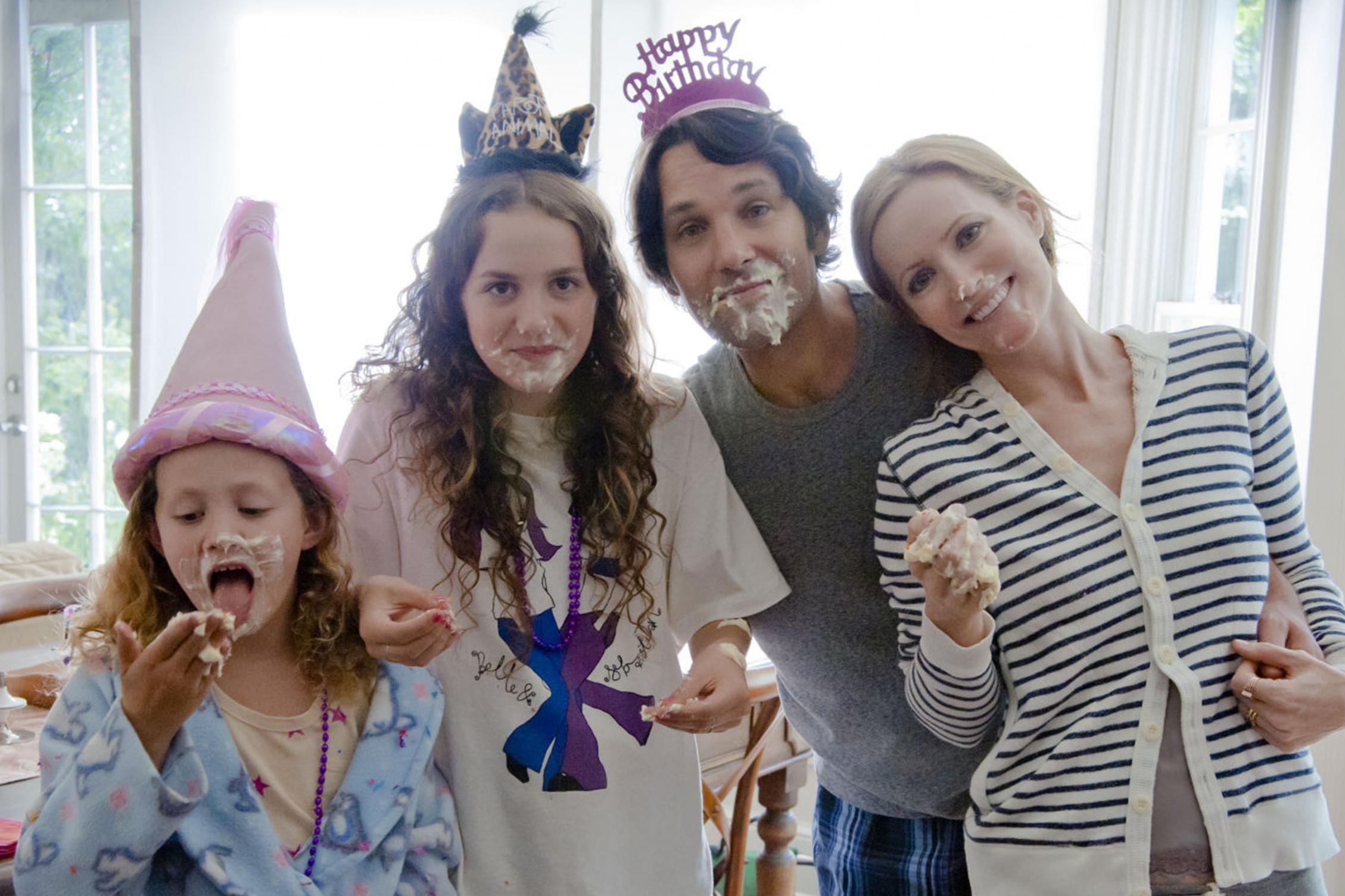 Being a parent is stressful for myriad reasons, but it turns out that the biggest cause of aggravation for mothers and fathers has nothing to do with their children.
In fact, according to a new survey of more than 4,000 parents conducted by Childcare.co.uk, having a messy home causes more stress for parents than anything else.
More than half (60 per cent) of respondents said that worrying about the cleanliness of their home was more stressful than the thought of losing their child in a crowd, which was the main stressor for just 16 per cent of people surveyed.
Other sources of stress identifying in the survey were lack of sleep (55 per cent) and finding appropriate childcare (30 per cent).
More than 3,000 parents questioned by the online childcare platform were also asked about how parenting impacted their mental wellbeing.
Siblings in politics: Family friendships and rivalries
Show all 5
More than half (64 per cent) said they'd suffered with poor mental health since becoming a parent while 38 per cent said they believed their mental health had negatively affected their parenting abilities at some stage.
The research comes after statistics released by the Mental Health Foundation found that roughly 68 per cent of women and 57 per of men with mental health issues are parents.
Founder of Childcare.co.uk Richard Conway, who has two children himself, explained that the reason why parents mostly stress about the tidiness of their house could be because "it's a common cause that most parents experience daily".
"What was even more interesting," he continued, "was how parents felt about their mental health and how they feel it has a direct impact on their parenting.
"Hopefully this survey can start a conversation on stress as well as other mental health problems, and encourage parents to reach out and find the support they need."
Join our commenting forum
Join thought-provoking conversations, follow other Independent readers and see their replies