Peta ad banned from London buses for being too graphic
Dogs are off limits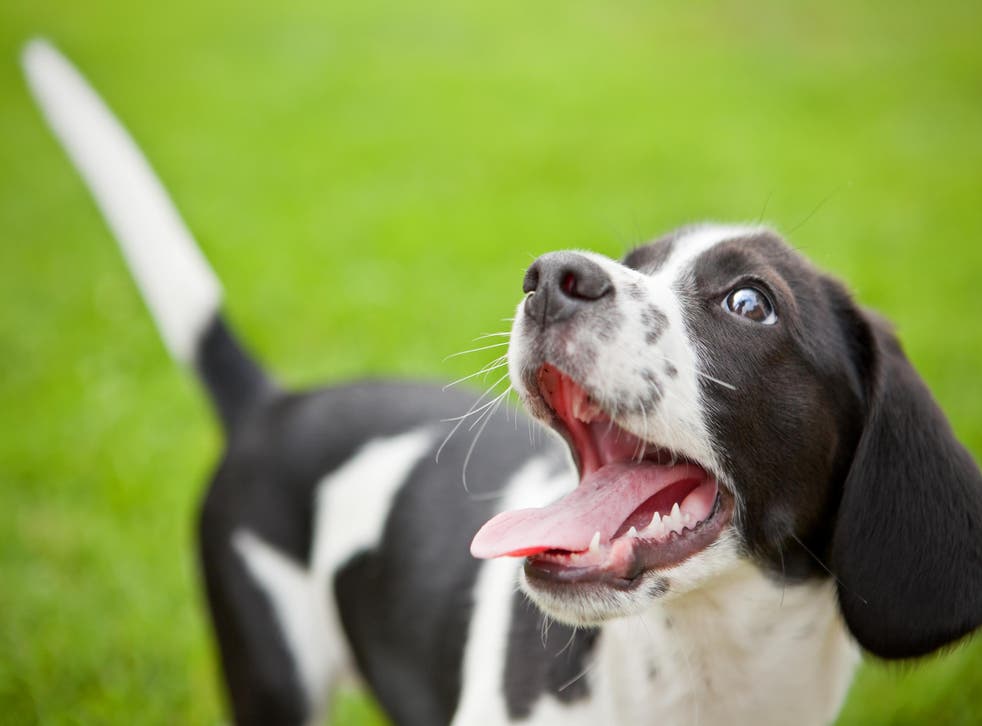 Animal welfare organisation Peta is known for pushing boundaries with their ads - but their recent ad campaign went too far.
Before it could reach the public, London Buses banned the foundation's new ad due to the "offensive" nature of the content.
Picturing a gruesome image of a cooked dog head, garnished with apples and grapes, along with the words, "If you wouldn't eat your dog, why eat a turkey? Start a new tradition. Go Vegan," it is no wonder the advert was banned.
Claiming they are shocked by the ban, Peta UK wrote on in a blog post that it was "shameful and confusing" that its campaign was rejected by the transportation authority, especially considering "Londoners are bombarded with ads selling turkey corpses."
"One hundred buses were meant to be serving up some food for thought from PETA this Christmas, but at the last minute, London Buses refused to run our advert on the grounds that it may cause offence," states the foundation's post, in response to the ban.
Defending their gruesome message, the blog post continues, "What's truly offensive isn't the ad but killing gentle birds - who have the same capacity to feel pain as the dogs with whom we share our homes - for a fleeting moment of taste."
Responding to their choice to ban the offensive advert, a Transport for London spokesperson said "it was rejected in light of UK advertising standard, or the CAP Code, which states that that marketing communications 'must not cause fear or distress without justifiable reason.'"
Considering the policy also states that marketing campaigns should not use shocking claims or images just to attract attention, it seems pretty likely that Peta understood the campaign would be banned.
If that's the case, Peta knew the campaign would garner attention - either on the side of buses or because of its subsequent banning.
Smart marketing - yes - but was it actually effective?
Register for free to continue reading
Registration is a free and easy way to support our truly independent journalism
By registering, you will also enjoy limited access to Premium articles, exclusive newsletters, commenting, and virtual events with our leading journalists
Already have an account? sign in
Register for free to continue reading
Registration is a free and easy way to support our truly independent journalism
By registering, you will also enjoy limited access to Premium articles, exclusive newsletters, commenting, and virtual events with our leading journalists
Already have an account? sign in
Join our new commenting forum
Join thought-provoking conversations, follow other Independent readers and see their replies