The Independent's journalism is supported by our readers. When you purchase through links on our site, we may earn commission.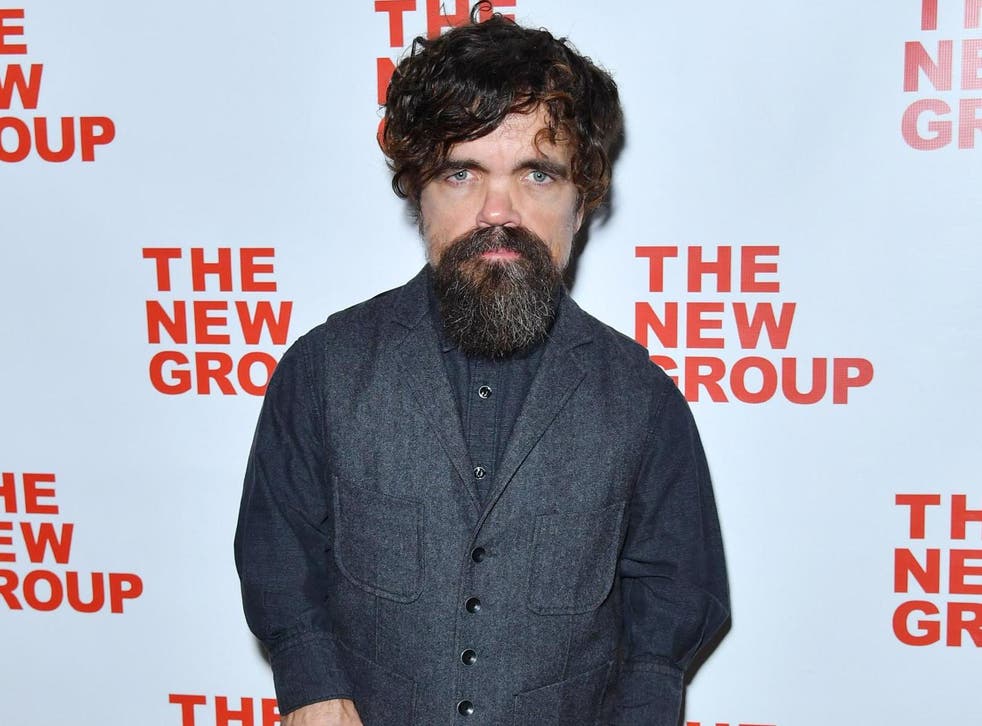 Game of Thrones' Peter Dinklage says being 'politically correct' about dwarfism can be 'damaging'
'[If] the parent has him look the other way, what's that kid going to grow up into?' asks the Game Of Thrones actor
Game of Thrones actor Peter Dinklage says he believes being too politically correct about dwarfism can be "damaging".
The 50-year-old, who has achondroplasia, a form of dwarfism which affects bone bone growth and results in him being 4 feet 5 inches (135cm tall), told The New Yorker he "doesn't care" about being politically correct in regards to his condition.
"I myself am not always the most politically correct person in terms of my dwarfism. I don't care, really," he said. "I think that can be damaging as well."
Dinklage used an example of a child in the street pointing at him. "[If] the parent has him look the other way, what's that kid going to grow up into? Somebody who can't make eye contact with somebody who's four and a half feet tall?
"That's sad, to me. I understand it in the moment, because they don't want to embarrass me. And, what, are we going to have an educational seminar walking down the street? There's no time for that."
Game of Thrones season 8 episode 4 callbacks and Easter eggs

Show all 9
Dinklage continued saying that those small interactions in our childhoods "add up in our DNA" in terms of how we perceive those with physical disabilities when we are adults.
The American, who won critical acclaim for his portrayal of Tyrion Lannister in the HBO series, said he has had a "front-row seat" for seeing how the world perceives those with physical differences.
Dinklage says he doesn't want to be an actor to "change the world" in terms of how "size is presented".
"Because that would be putting me before the work. It's just bad writing to make that the dominant character trait. It's not my dominant character trait. It has to be part of a complex portrait that informs other pieces of your personality."
As the only person in his family with achondroplasia, Dinklage says he didn't notice how he was perceived until he became older.
"Adolescence changes all that. If you live in a unique shape, you become hyper-aware of the world around you and how it reacts to you and how you engage with it," he says.
Dinklage has been married to his wife, fellow actor, Erica Schmidt since 2005.
Register for free to continue reading
Registration is a free and easy way to support our truly independent journalism
By registering, you will also enjoy limited access to Premium articles, exclusive newsletters, commenting, and virtual events with our leading journalists
Already have an account? sign in
Register for free to continue reading
Registration is a free and easy way to support our truly independent journalism
By registering, you will also enjoy limited access to Premium articles, exclusive newsletters, commenting, and virtual events with our leading journalists
Already have an account? sign in
Join our new commenting forum
Join thought-provoking conversations, follow other Independent readers and see their replies