'Plane Bae' woman apologises to couple for posting their story on Twitter
'Every woman has a right to their own story. And to have taken away yours and turned it into my own was wrong on many levels'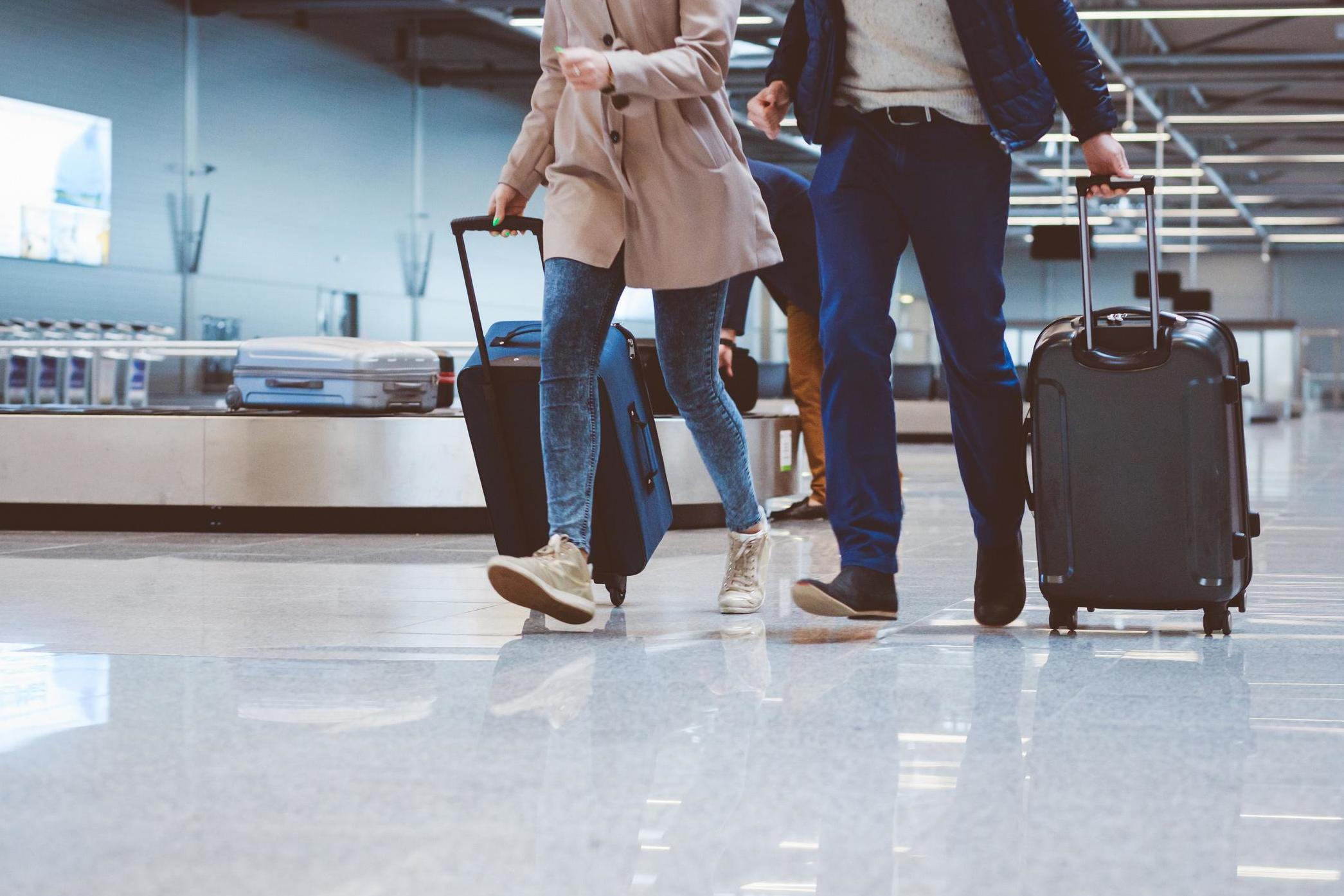 A woman who went viral after posting a Twitter thread about a couple sitting in front of her on a plane has issued an apology after her actions were criticised as an invasion of privacy.
Rosey Blair's story about two strangers allegedly forming a romantic connection after they were sat next to each other on a flight captivated thousands of people on social media, with Blair documenting every interaction via a series of images and clips.
The couple in the thread have since been identified as former professional footballer Euan Holden and a woman named Helen, who has reportedly been harassed online since the story unfolded and has deleted her social media profiles as a result.
Blair has since published an apology on Twitter, saying that she had not foreseen the "potential exploitative nature" of the results of her actions.
"The last thing I want to do is remove agency and autonomy from another woman," she wrote.
Addressing Helen directly, Blair added that she hoped she saw her message and apologised for "utilising what could have been a beautiful charming moment among strangers" and turning into her preferred narrative.
"I apologise for taking what should have been a small mundane moment of cheeriness and turning it into something foul," she continued.
"I apologise for taking away something that I myself value quite a bit - which is sharing one's own story publicly as means to inspire others. What I have done is in no ways inspirational.
"Every woman has a right to her own story. And to have taken away yours and turned it into my own was wrong on many levels."
The Texas-based actor and writer concluded by offering her "services" to Helen, adding that she would be "humbled" to help her in any way in light of the "over-amplified" story she became an involuntary star in.
"In whatever way you wish to continue this story - it's now yours, as it should have been this entire time," she concluded.
"Whatever decision you come to, I am humbled to honour it. And will work to right (or write) this wrong."
Join our commenting forum
Join thought-provoking conversations, follow other Independent readers and see their replies