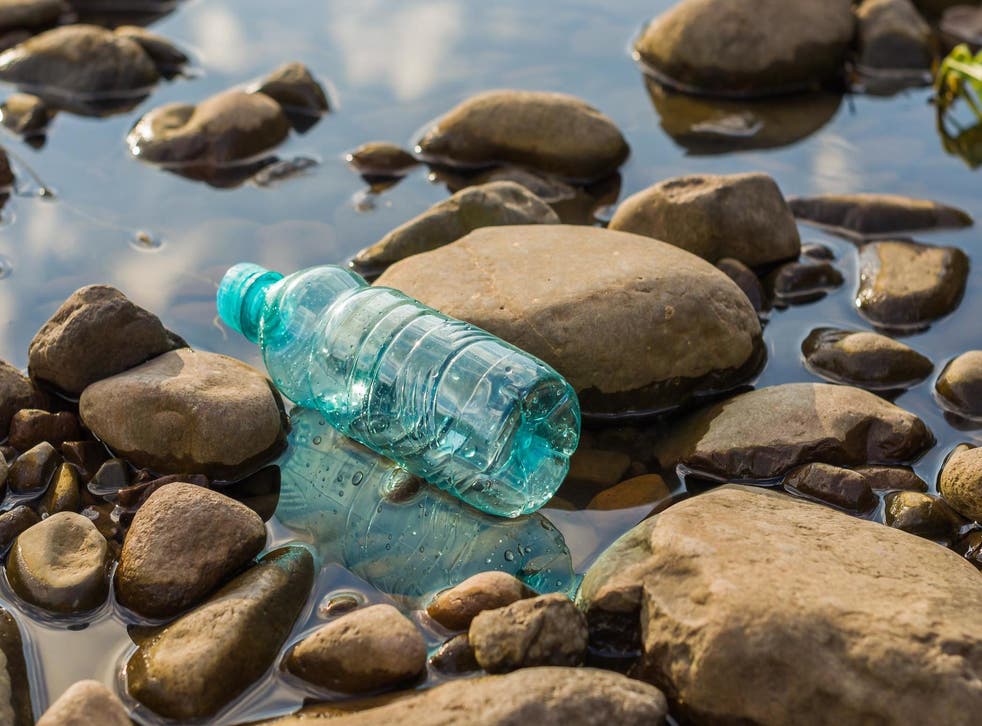 Plastic accounts for majority of litter in English and Welsh canals
The report describes waterways as 'plastic highways'
The majority of waste found in canals in England and Wales is plastic, a new report has found.
Analysis conducted by Coventry University and the charity Canal & River Trust, which monitors 2,000 miles of canals and river navigations, estimates that 570,000 items of plastic reach the oceans every year via its waterways.
However, the organisation stated that the figure could be significantly lowered with the help of local communities.
More than four million people visit canals or rivers looked after by the charity every two weeks.
The report, which features data from 25 UK locations, indicates that if every visitor to its waterways picked up and recycled at least one piece of plastic, the canals and rivers could be completely plastic-free within a year.
Ways to reduce your single-use plastic

Show all 6
The report also estimates that volunteers spend more than 100,000 hours in total clearing litter from the charity's waterways each year.
Peter Birch, national environmental policy advisor at Canal & River Trust, says the charity is "on a mission to eradicate plastics from our vast network of canals and rivers".
Birch continued: "Devastatingly, despite being vital green corridors in the nation's towns and cities, our canals and rivers can inadvertently act as 'plastics highways', transporting rubbish from where we live out to sea."
Not only is this a huge problem for wildlife, he adds, "it also detracts from these special and important wellbeing places in our towns and cities.
"We believe everyone deserves – and can help create – beauty on their doorstep, and by taking action locally, they will also be helping tackle a global issue."
Richard Parry, chief executive of Canal & River Trust, added that the nation's canals are "hugely important habitats for some of the nation's much loved and endangered species".
"Help us tackle a global issue by taking action on your doorstep today," he said.
Join our new commenting forum
Join thought-provoking conversations, follow other Independent readers and see their replies