Transgender woman to grace German Playboy cover for the first time
Giuliana Farfalla previously starred on Germany's Next Top Model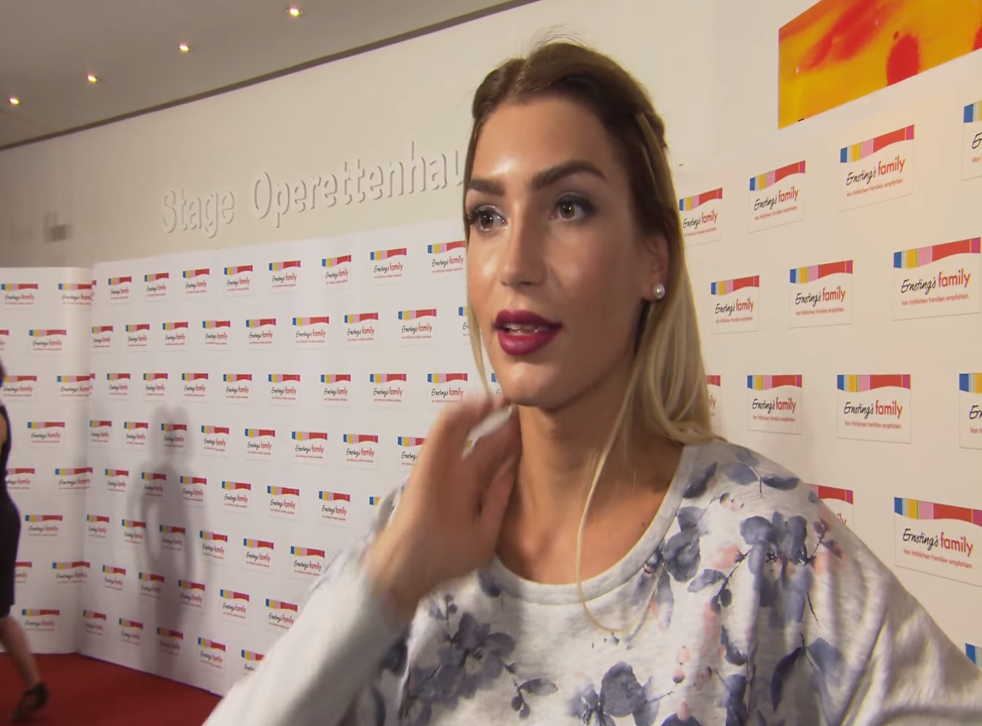 A transgender model is set to appear on the cover of Playboy magazine for the very first time.
Giuliana Farfalla, a 21-year-old model who starred on Heidi Klum's Germany's Next Top Model, shared the cover with her followers on Instagram yesterday.
Accompanying the image of her posing topless, she wrote: "My dears I'm on the latest Playboy cover and very proud of the result.
"I hope you like the cover as much as I do."
Farfalla, who was born Pascal Radermacher in the southwestern Germany city of Breisgau, underwent gender reassignment surgery at 16 years old.
Her cover has already proven very popular on Instagram, gaining almost 10,000 likes.
This isn't the first time Playboy has championed the inclusion of transgender models.
In October last year, Ines Rau became Playboy magazine's first ever transgender Playmate of the Month for November 2017.
The 26-year-old French model previously appeared in Playboy's May 2014 issue.
Farfalla will appear on the cover of Germany's edition of the magazine, which will be on sale on newsstands on Thursday.
While Playboy has been embroiled in its fair share of controversy, the publication has also been hailed for advocating diversity.
In 1971, model Darine Stern graced the cover of the October issue nude during a time in which African-American women were fighting to be visible in society.
James Bond actress Caroline Cossey became the first openly transgender woman to pose for Playboy in 1991, having previously posed for the magazine in 1981 before news of her transition had been publicised.
In a 1994 interview with The Advocate, Playboy founder Hugh Hefner described himself as a "human rights activist."
Register for free to continue reading
Registration is a free and easy way to support our truly independent journalism
By registering, you will also enjoy limited access to Premium articles, exclusive newsletters, commenting, and virtual events with our leading journalists
Already have an account? sign in
Register for free to continue reading
Registration is a free and easy way to support our truly independent journalism
By registering, you will also enjoy limited access to Premium articles, exclusive newsletters, commenting, and virtual events with our leading journalists
Already have an account? sign in
Join our new commenting forum
Join thought-provoking conversations, follow other Independent readers and see their replies