A third of people prefer to never know someone's name than ask them to repeat it, poll claims
'It's better to build up the courage and go against your natural instinct to be polite'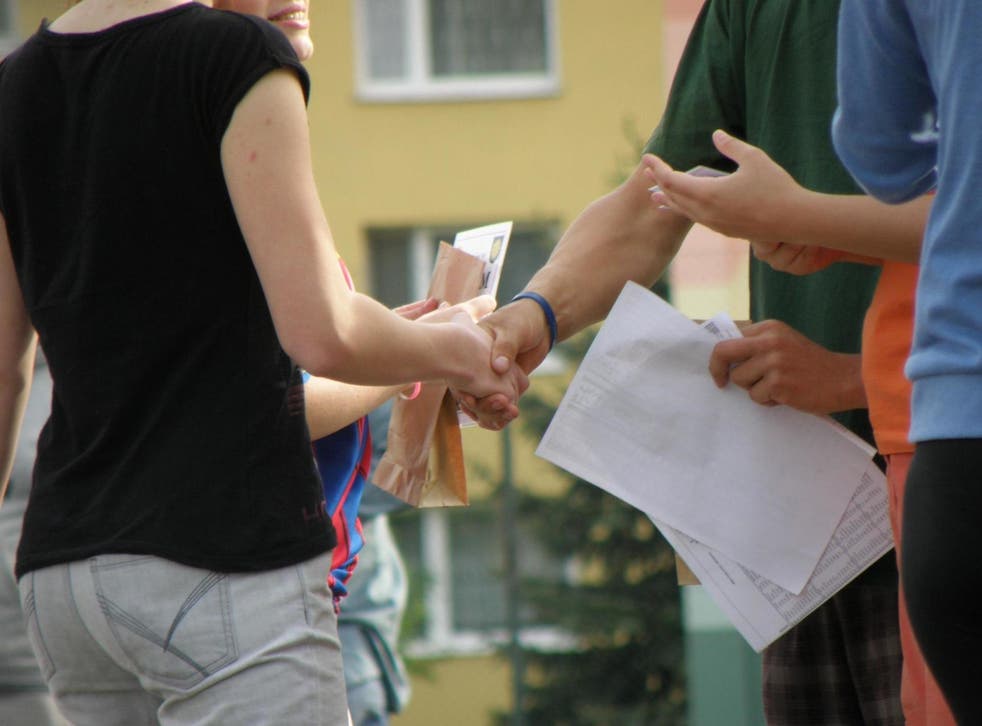 More than a third of people surveyed for a new poll would prefer to never know someone's name than ask them to repeat it again.
Of the 2,000 adults questioned, almost a fifth considered themselves "too polite" to ask someone a question more than once.
Around 35 per cent felt it rude to ask for instructions to be repeated and 23 per cent claimed to be too respectful of others to ask for a favour.
A third of those polled admitting they are rarely able to follow orders and commands fully if given only once.
"As a nation, it's almost second nature to be polite, and asking someone to repeat themselves can come across as rude – even when we really need a reminder," said Chris Logan, managing director of Crystal Ski Holidays, which commissioned the survey. "But our study found this lack of confidence can have a real negative impact on our personal growth and development.
Modern manners: A complete guide to etiquette in the digital age

Show all 3
"In fact, it's something that can stop people learning new skills ... as Brits can be too embarrassed to admit they don't understand or can't follow instructions. Sometimes it's better to build up the courage and go against your natural instinct to be polite.
"It could end up so much worse – and possibly even more embarrassing – by making a mistake because you were too afraid to ask."
Nearly half of those polled viewed politeness is a typically British trait, along with apologising profusely, and a willingness to queue for hours on end.
Support free-thinking journalism and attend Independent events
Sarcasm, a stiff upper lip and avoiding sitting next to someone on public transport at all costs also featured among the list of perceived classic British attributes.
Three quarters would describe themselves as "typically British", and rated their politeness a 7.5 out of 10, on average.
However, one in 10 reckon their British ways have been a hindrance to their life so far, as they are unable to reach out and ask for help.
SWNS
Register for free to continue reading
Registration is a free and easy way to support our truly independent journalism
By registering, you will also enjoy limited access to Premium articles, exclusive newsletters, commenting, and virtual events with our leading journalists
Already have an account? sign in
Register for free to continue reading
Registration is a free and easy way to support our truly independent journalism
By registering, you will also enjoy limited access to Premium articles, exclusive newsletters, commenting, and virtual events with our leading journalists
Already have an account? sign in
Join our new commenting forum
Join thought-provoking conversations, follow other Independent readers and see their replies