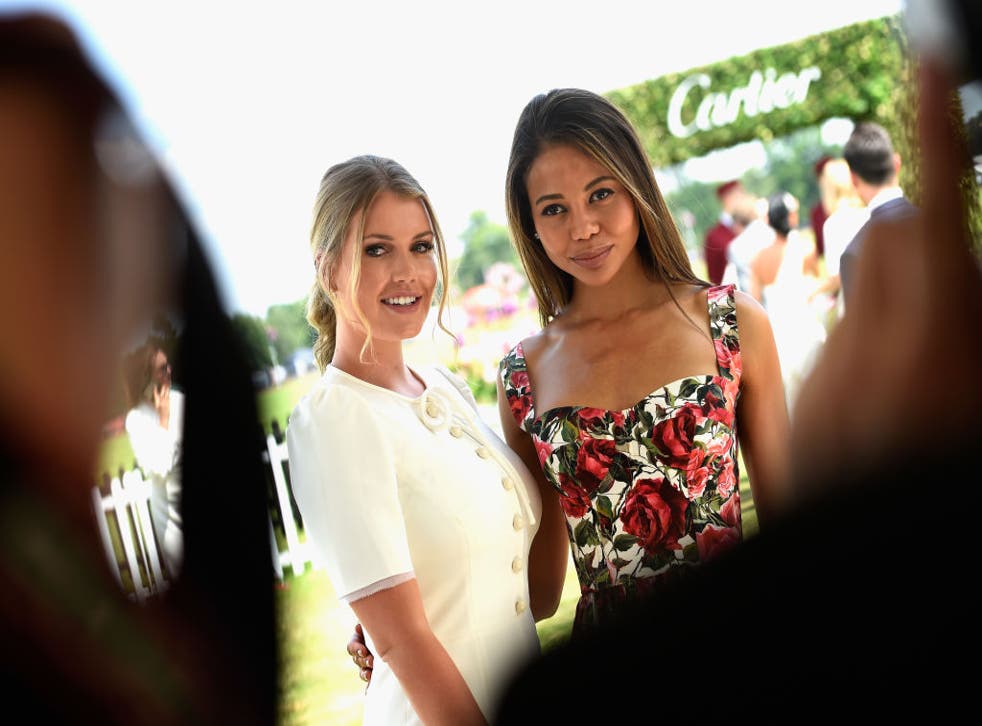 Words that prove you're posh, according to an etiquette expert
Do you use a napkin or a serviette?
The language you use can say a lot about you - where you're from, who you spend your time with, what type of upbringing you had.
But there are also certain words that may signify your class.
And we all know there is nothing quite like the British class system.
However, language is constantly evolving, and so the words that were once sure-fire signals of being upper, middle or working class may no longer apply.
So just how are today's poshos expressing themselves? And how is their language different to their parents'?
If you haven't got time to catch up on every episode of Made In Chelsea, fear not - etiquette expert William Hanson has revealed which words will mark you out as being either upper class, or otherwise.
David Cameron doesn't see himself as posh
Check out the following list, with the posh word on the left and the, well, less posh version on the right:
Alcohol - Booze
Antique/Old - Vintage
Avocado - Avo
Basement - Lower ground
Champagne/Prosecco - Bubbly/fizz
Cooked breakfast - Full English
Film - Movie
(I'm) finished - (I'm) done
Hello - Hey
Invitation - Invite
Lavatory - Toilet
May I have - Can I get
Napkin - Serviette
Pudding - Sweet/Dessert/Afters
Pyjamas - PJs
Repartee - Banter
Restaurant - Eatery
Sitting/Drawing Room - Lounge
Sofa - Settee/Couch
Takeaway - Deliveroo
Taxi - Uber
Telephone/phone - iPhone/Blackberry
Term - Semester
Toasted sandwich - Toastie
(Do you) understand (me)? - (Do you) get (me)?
University - Uni
What? - Pardon?
Wine - Vino
So whatever you do, don't order a Deliveroo from an eatery and eat it on the couch in the lounge. Heaven forfend!
Join our new commenting forum
Join thought-provoking conversations, follow other Independent readers and see their replies