Poundland criticised for selling appetite suppressant pills
'The diet industry is terrifying, and it's everywhere'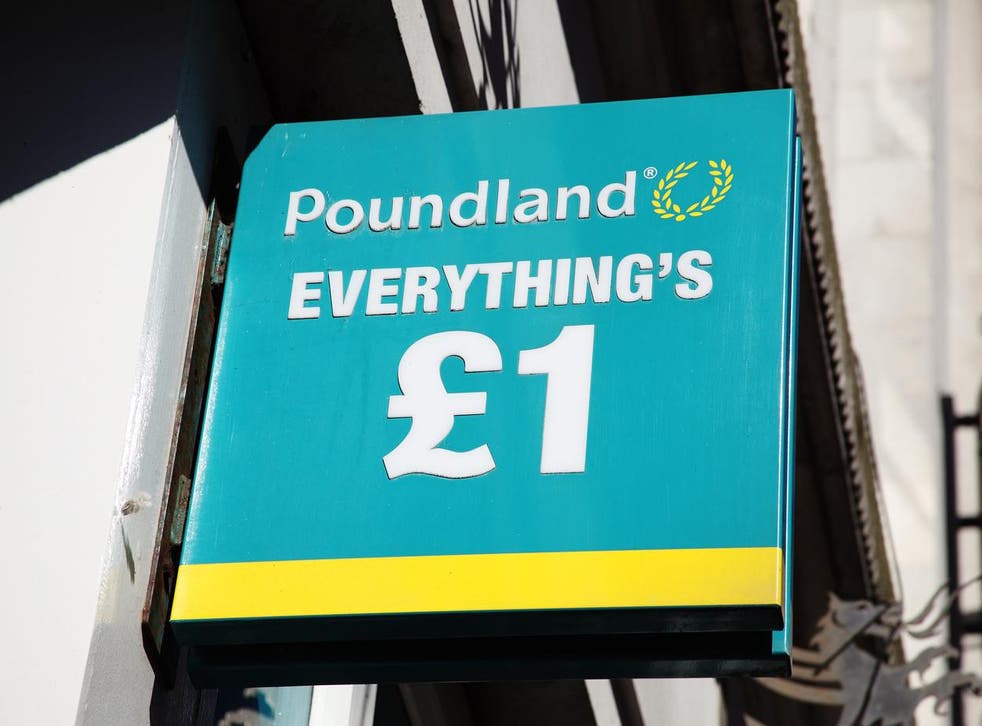 Budget retailer Poundland is facing criticism for selling appetite suppressant capsules in its stores.
Author and podcaster Bethany Rutter shared her disgust with the product on Twitter accusing the retailer of "normalising extreme dieting."
Shelved in the same section as general medicines, including cold and flu remedies, Rutter's tweet also raised concerns the move was encouraging people to deal with hunger the same way they would a headache.
"This is wild. @Poundland selling 'appetite suppressants' (sure they work!!!) in such a casual way is normalising extreme dieting and is very scary to me," Rutter wrote.
"Although it's obviously better that they very clearly won't 'work', it's really vile that @Poundland are encouraging people to think it's normal to circumvent hunger the way you would circumvent a headache.
"The diet industry is terrifying, and it's everywhere."
The product, made by Forza Supplements, is described as containing "a plant-based slimming formula to support safe and healthy weight loss" that will "suppress appetite and reduce food intake."
Other Twitter users shared their anger at the way the pills were displayed in store.
"Really Poundland?! At least put it top shelf where you put the other adults stuff…this is eye level for kids," someone else wrote alongside a photograph of the product.
The concerns follow a number of recent studies which highlight an increase in body image concerns among the young.
In 2017, the Youth Select Committee found that children as young as six showed signs of body dissatisfaction and put children at risk of developing depression, anxiety and some eating disorders.
Susie Williams, a member of the NHS Youth Forum, provided anecdotal evidence to support this, saying "I know six-year-olds who don't go to school because the kids say they have hairy legs and they think they're fat."
In addition, research carried out by Dove last year also showed that nine out of every 10 girls in the UK were putting their health at risk by not seeing a doctor or by skipping meals, while more than half (53 per cent) stopped taking part in activities because they are so unhappy with the way they look.
The Independent has contacted Poundland for comment.
Register for free to continue reading
Registration is a free and easy way to support our truly independent journalism
By registering, you will also enjoy limited access to Premium articles, exclusive newsletters, commenting, and virtual events with our leading journalists
Already have an account? sign in
Register for free to continue reading
Registration is a free and easy way to support our truly independent journalism
By registering, you will also enjoy limited access to Premium articles, exclusive newsletters, commenting, and virtual events with our leading journalists
Already have an account? sign in
Join our new commenting forum
Join thought-provoking conversations, follow other Independent readers and see their replies