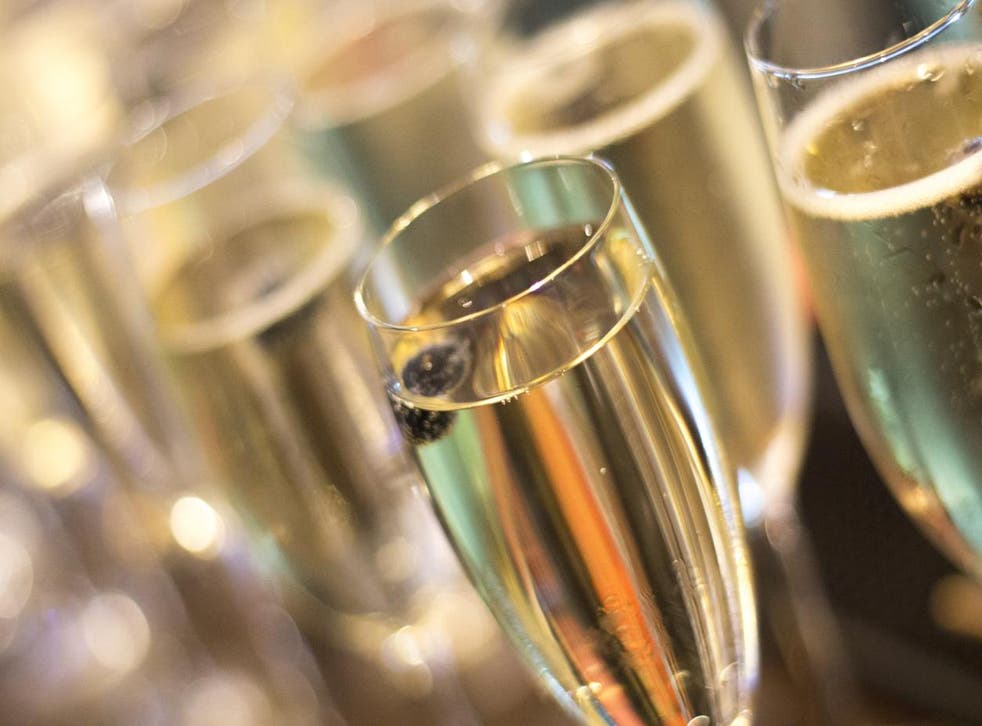 Prosecco prices falling due to Lidl and Aldi competition
Meanwhile, the cost of beer, wine and spirits has increased
A prosecco price war has driven down the cost of sparkling fizz, experts confirm.
Often regarded as champagne's younger, cheaper cousin, the rise of prosecco, sparkling wine from the Veneto region of Italy, has been phenomenal and unprecedented: From 2013- 2014, prosecco consumption in the UK doubled.
As such, a surge in demand coupled with increased competition in the market has seen the price of everyone's favourite tipple fall.
Now it has been revealed by The Grocer that the average price of a bottle has fallen by 23p to £6.76 this year.
But, beer prices are up on average by 20p, wine has risen by 5p, spirits are up 6p and cider has increased by 4p.
"Demand for prosecco is still growing and the price is being eroded," said Toby Magill, of market analysts IRI.
"Alternative sparkling wines like Asda's Progrigio are coming in and because of the success of prosecco, it's very difficult to sell at a higher price."
10 best proseccos

Show all 9
A move that will appease Briton's thirst for fizz, consumers are said to have drunk an extra 12.8 million litres of sparkling wine and spent an additional £63 million so far this year, that's up 12 per cent on 2016.
The UK sparkling wine market is now estimated to be worth £782 a year, said retail analysts Kantar.
The swell in popularity is thought to have been boosted by falling prices from discount chains such as Aldi and Lidl, forcing mainstream supermarkets to also drop their prices.
Earlier this year, thousands of shoppers queued outside Lidl to get their hands on a super-cheap prosecco deal which sold out in minutes.
The budget supermarket was selling a box of six bottles of its own-brand Allini Prosecco for £20, which worked out at just £3.33 each.
Join our new commenting forum
Join thought-provoking conversations, follow other Independent readers and see their replies