Pride 2020: How you can still get involved with the annual celebration this year
There are plenty of virtual celebrations to take part in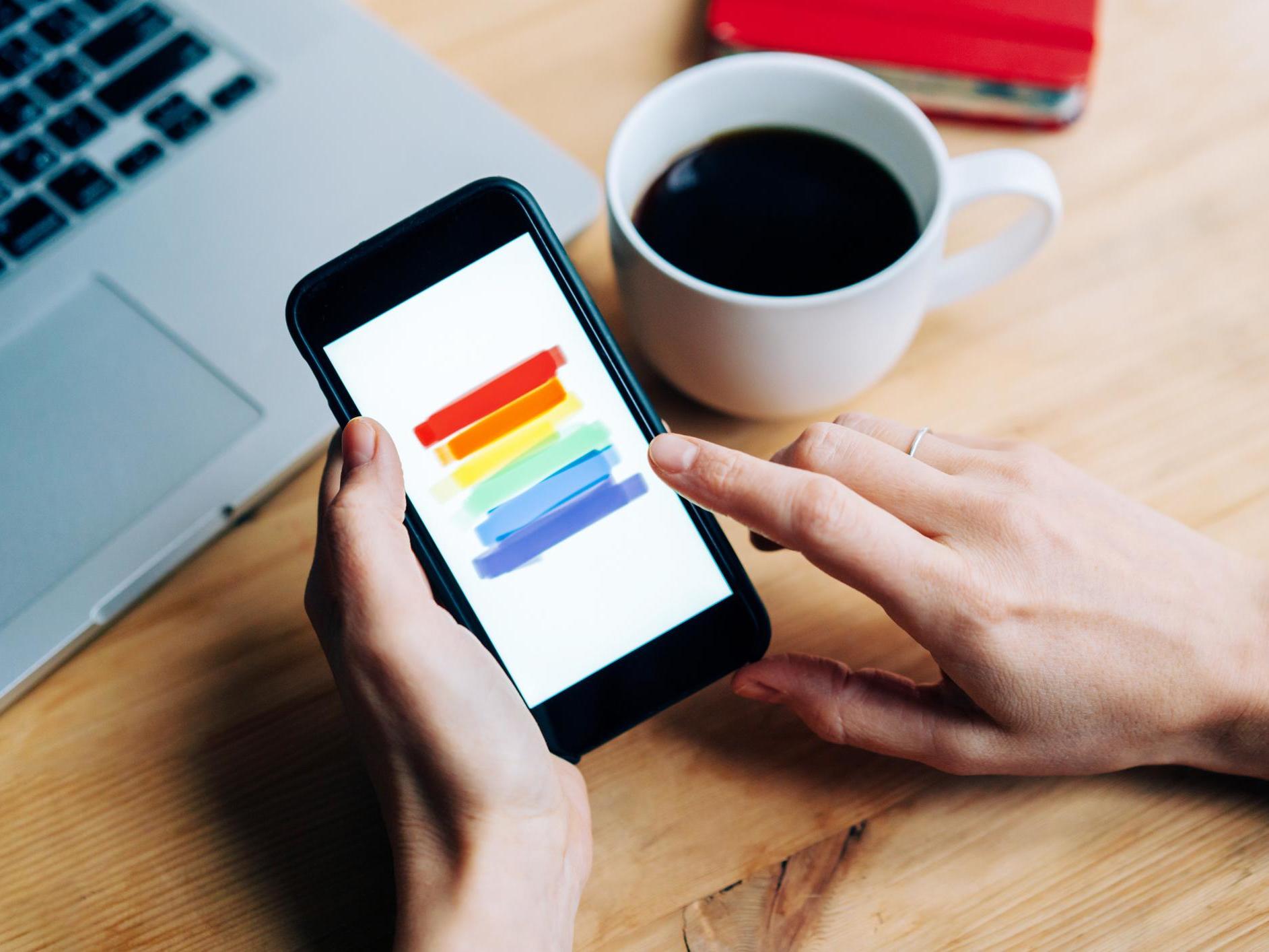 The coronavirus outbreak might have put paid to Pride events around the world, but that doesn't mean the annual celebration of LGBT+ rights has been cancelled.
Earlier this month, it was announced that two of the biggest Pride events in the UK – Pride London and Pride Manchester – had been cancelled.
But there are still plenty of ways to get involved in Pride 2020 online, with hundreds of digital events, campaigns and projects to get involved with.
On Wednesday, Amnesty International announced that it would be joining forces with UK Black Pride, Stonewall and ParaPride to bring this year's Pride celebrations completely online.
The virtual celebration will be dubbed Pride Inside and, according to a statement from Amnesty International, will see artists, musicians, comedians, DJs and activists come together for a series of performances, talks and workshops honouring the LGBT+ community.
The events will begin on Sunday 28 June and run until Sunday 5 July.
"COVID-19 won't stop us celebrating LGBT+ rights. This year, Pride will be inside – in our homes and in our hearts," said Sen Raj, Amnesty International's Rainbow Network committee member.
"Around the world, the pandemic is having a disproportionate effect on LGBTI+ people who have been historically discriminated against in their access to healthcare, housing and employment.
"That's why this year, it's more important than ever that LGBTI+ people and their allies have a chance to come together, celebrate how far we've come as a movement and support each other where we still have further to go.
"We invite all friends and allies to join us for Pride Inside to show that we'll always be proud – no matter what, no matter where."
The lineup for Pride Inside will be announced in due course. In the meantime, here's how you can be involved in this year's Pride celebrations.
Join this British Asian LGBT+ group for an online meetup, free
British Asian LGBTI are hosting group video social meetups daily at 4pm on Zoom to connect with each other.
You can join at 4pm daily for a chat as often as you like.
Take part in a virtual speed dating event, from £3
Date in a Dash have joined forces with Pride in London to host a number of virtual dating events for the LGBT+ community.
There are events for people of all sexualities and genders. You will be greeted by a host and then taken to your "date room" where you will have a number of four-minute-long dates to see if you connect with anyone.
Join this online painting party, from £14.99
Join this live painting party experience that will be themed around Pride.
Taking place over Zoom, the PopUp Painting Party is a fully interactive experience with an art instructor who will talk you through recreating a classic Banksy piece with basic acrylic paints, a cup of water, a selection of brushes, some napkins and a palette.
Join an online dance club for LGBT+ elders and allies, free
This virtual dance club is for elderly members of the LGBT+ community and is part of "The Coming Back Out Ball", a celebration of LGBT+ rights in in Scotland.
Organised by the National Theatre of Scotland and All the Queens Men production company, this event is completely free of charge.
Lobby on issues that impact the LGBT+ community
Pride in London, which was forced to cancel its annual parade in the capital due to Covid-19, is encouraging people to get involved in the lobbying of government decision-makers this Pride.
"This is no time to be complacent when it comes to fighting for our hard-won rights," said the event's co-chairs in a statement.
"Pride is a protest – and in that spirit we will be continuing to lobby government decision-makers to address the discrimination faced by marginalised LGBT+ groups, starting by actively reforming the Gender Recognition Act."
You could simply start by writing to your local MP.
Join our commenting forum
Join thought-provoking conversations, follow other Independent readers and see their replies