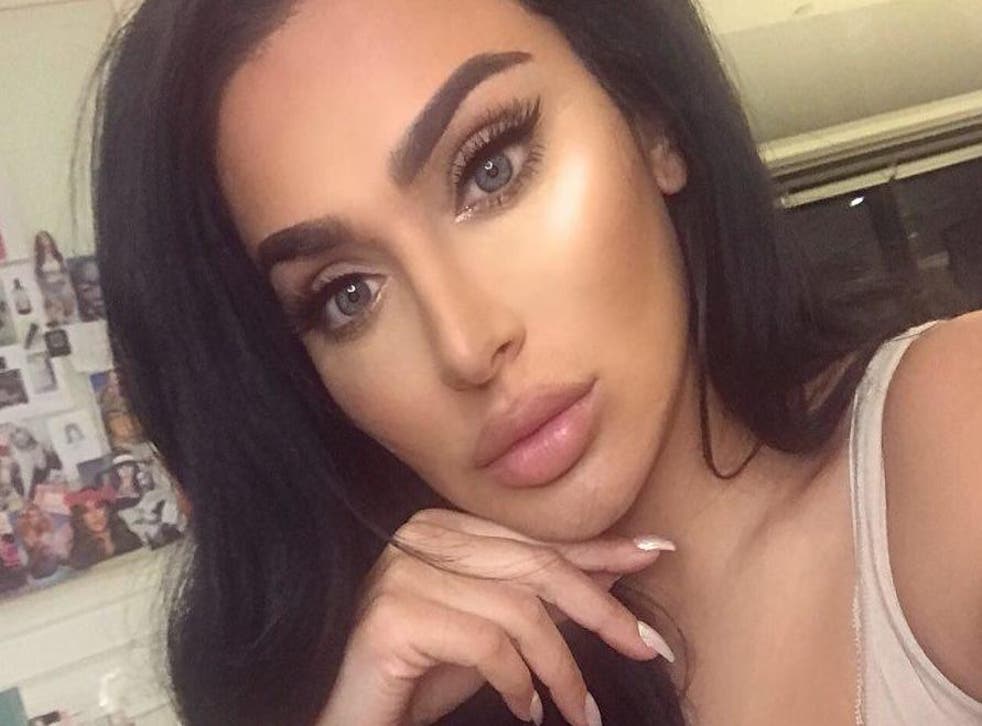 Makeup artist with 24m followers says Primark's 60p beauty range is 'best thing we've discovered this year'
'You could probably fill an entire makeup bag for less than £30'
Chelsea Ritschel
in New York
Friday 09 February 2018 19:40 Comments
When Primark announced the launch of their new range of budget beauty products, PS, in 2014, people were a bit sceptical - with many beauty lovers wondering what they could expect from a lipstick that only cost £1.
But the brand has proved they actually know a thing or two about makeup, after receiving the stamp of approval from the top beauty influencer on Instagram - millionaire beauty mogul Huda Kattan.
Kattan, or @hudabeauty as she is known on Instagram, a makeup artist and blogger turned businesswoman with over 24m Instagram followers, called Primark's beauty budget makeup the "best thing she has discovered this year" - and we wouldn't be surprised if the products sell out as a result.
Reviewing the eyeshadows, lip topper, and liquid lipstick on her blog, the Huda Beauty team wrote "Primark's new collection has pretty much everything."
Starting with the 28-shade eyeshadow palette, which retails for just £4, the HB team said the glitter eyeshadows are "pretty intense" and have "amazing staying power," a surprisingly glowing review for the budget shades.
And the glitter from the shadows didn't fall onto their cheeks - a feat that many other brands struggle and fail to avoid.
Then the beauty influencer moved on to Primark's liquid lipsticks.
As the queen of liquid lipsticks, with a hugely successful range of her own, Huda Beauty knows just about everything there is to know about liquid lipsticks - but was pleasantly surprised with Primark's version.
Reviewing the bronze shade, which retails for £3.50, compared to Huda's £14.50 liquid lipsticks, Huda said the shade was "surprisingly pigmented," - but users should expect to reapply.
And of the high street brand's Diamond Lip Toppers, which retails for £2.50 - the HB team said "they give a pretty shimmer to lips that are not in your face or excessively glittery" and "smell like the sweet glosses of the 90s, but we love the throwback."
Overall, the beauty mogul said Primark's PS beauty products were "pretty much what you can expect" - although the packaging is plastic-y and not amazing quality, for the price, the Huda Beauty team "love that this gives you the chance to play, especially if you're not massively into makeup or just want to try out new trends."
As Huda's approval is worth up to £14,000, which she can make for one post on Instagram, the review proves that Primark's £1 lipsticks are nothing to scoff at.
And the best part? "You could probably fill an entire makeup bag for less than £30."
Register for free to continue reading
Registration is a free and easy way to support our truly independent journalism
By registering, you will also enjoy limited access to Premium articles, exclusive newsletters, commenting, and virtual events with our leading journalists
Already have an account? sign in
Join our new commenting forum
Join thought-provoking conversations, follow other Independent readers and see their replies