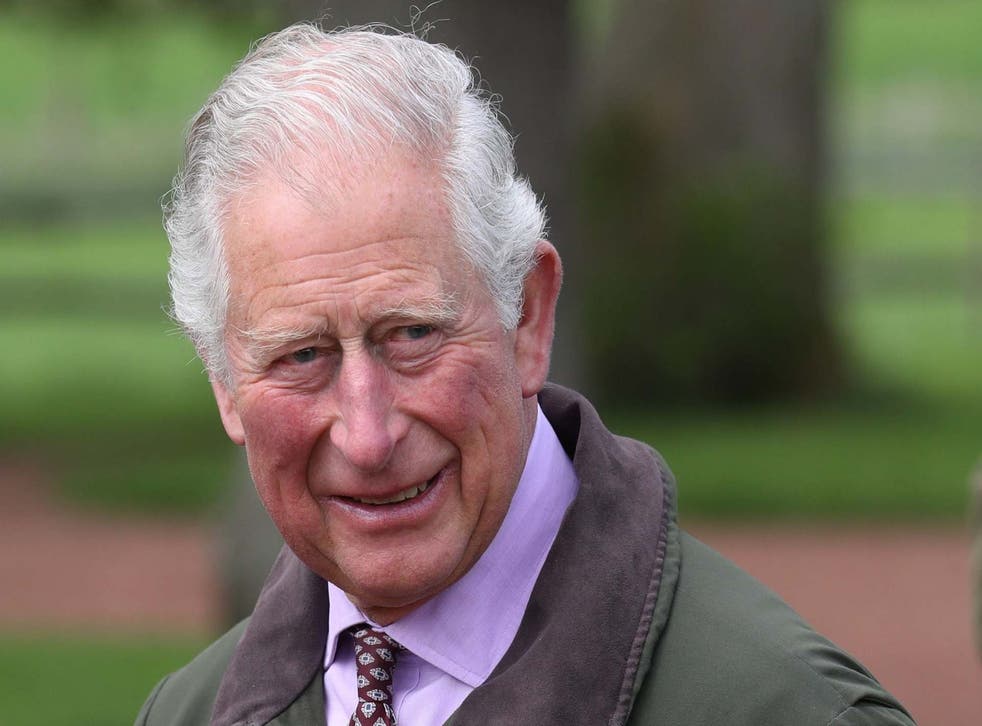 Prince Charles says it may already be too late to save the planet from environmental crisis
'The destruction is continuing at a rapid pace'
Olivia Petter
Saturday 08 June 2019 16:35 Comments
Prince Charles has warned it might be "too late" to save the planet from descending into an environmental crisis.
The Prince of Wales added that the increasing loss of biological diversity "terrifies" him and that any changes are happening "too slowly".
Speaking to The Daily Telegraph, the 70-year-old said: "We seem to have forgotten that everything in nature is interconnected, including ourselves.
"Unfortunately, the destruction is 
continuing at a rapid pace – chemicals of every description, artificial fertilisers and antibiotics are still being used in all kinds of ways, all of them entering the rivers and going out to sea where they're causing untold damage to the marine environment, often without people knowing it."
While the environmentalist said that some of this can be remedied, he confessed that it's "really difficult" to persuade people to seek out alternative ways of doing things that could reduce their impact on the planet.
Royal couples with their newborns

Show all 9
Charles' comments come days after he met with US president Donald Trump to discuss climate change as part of the American leader's state visit to the UK.
According to Trump, the prince did "most of the talking" during their during the 90-minute conversation.
Speaking on ITV's Good Morning Britain on Wednesday, Trump said he "totally listened" to Charles at the time, adding: "He wants to make sure future generations have climate that is good climate as opposed to a disaster, and I agree."
Donald Trump on his discussion with Prince Charles on climate change, and whether he believes in it
But when asked if he believed in climate change himself by host Piers Morgan, Trump replied dismissively: "I believe that there is a change in weather and I think it changes both ways.
"Don't forget it used to be called global warming, that wasn't working, then it's climate change, now it's extreme weather."
Register for free to continue reading
Registration is a free and easy way to support our truly independent journalism
By registering, you will also enjoy limited access to Premium articles, exclusive newsletters, commenting, and virtual events with our leading journalists
Already have an account? sign in
Join our new commenting forum
Join thought-provoking conversations, follow other Independent readers and see their replies