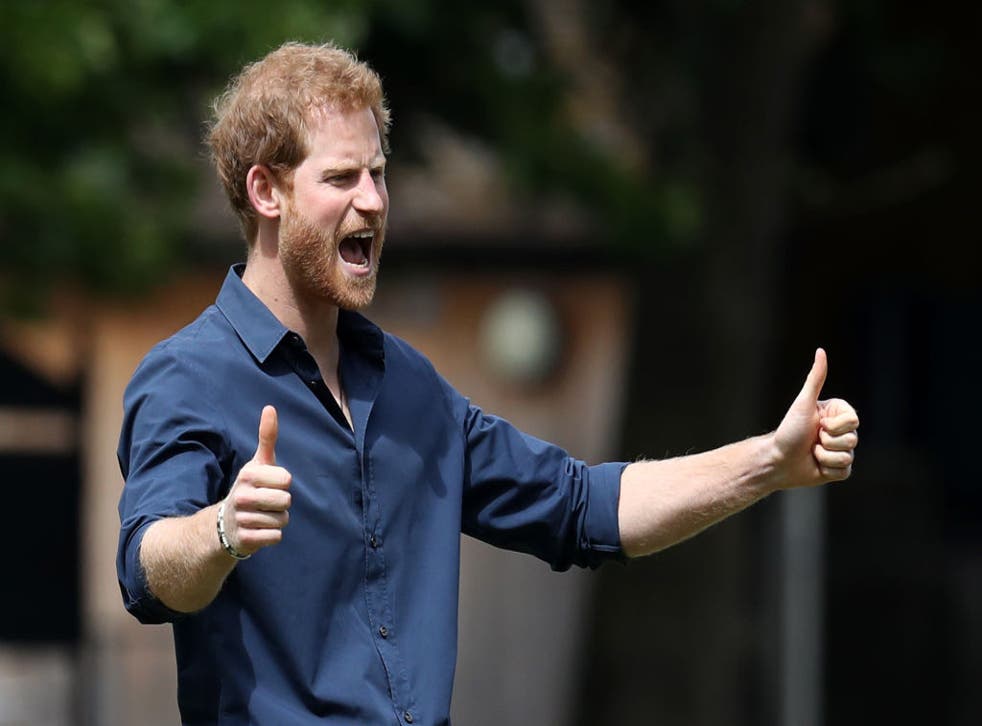 Inside Prince Harry's £7,000 a year gym
He's reportedly lost half a stone
Prince Harry has recently been spotted arriving at KX Life gym in Chelsea, presumably for a workout in the run-up to his wedding to actress Meghan Markle on May 19.
KX - pronounced 'kicks' - is a luxurious gym but also a spa, restaurant and private members' club. And membership isn't cheap, clocking in at £575 a month.
To get into shape for the royal wedding, Harry is reportedly working out three times a week with a personal trainer, and he's mainly been arriving via a secret entrance through a private basement carpark.
But what exactly might the prince be enjoying at KX Life?
Inside, the club feels more like a five-star hotel than a gym, with a concierge, free bottles of mineral water (chilled or room temperature), dressing gowns, slippers, Kiehl's toiletries, combs, makeup remover, deodorant, dry shampoo, hairspray, perfume, razors and hair styling tools all provided.
The gym equipment is state of the art, and once you've worked your body to a pulp you can rejuvenate in the spa or restaurant, where an executive chef prepares meals that would be at home in any fancy London restaurant.
As well as hitting the gym in preparation for the big day, famously healthy Markle has reportedly encouraged her husband-to-be to overhaul his lifestyle and kick some unhealthy habits.
She's said to have helped him quit smoking and improve his diet too. Yes, refined carbs have been replaced with quinoa and the Prince has significantly cut down on his meat intake, despite the fact that he proposed over roast chicken.
Markle famously tries to follow a vegan diet during the week but eats meat on weekends, and it's possible she's convinced Harry to do the same.
Whether it's his new healthy diet or workouts to thank, Harry has apparently lost half a stone in recent weeks.
With the eyes of the world set to watch him tie the knot, you can't blame the prince for wanting to feel his best.
Join our new commenting forum
Join thought-provoking conversations, follow other Independent readers and see their replies