Why buying a private island isn't worth it, even if you're sick of Brexit and Donald Trump
It might seem like a great idea – the perfect getway to escape the madding crowds –  but a private island will cost you a lot more than its purchase price, reports Kashmira Gander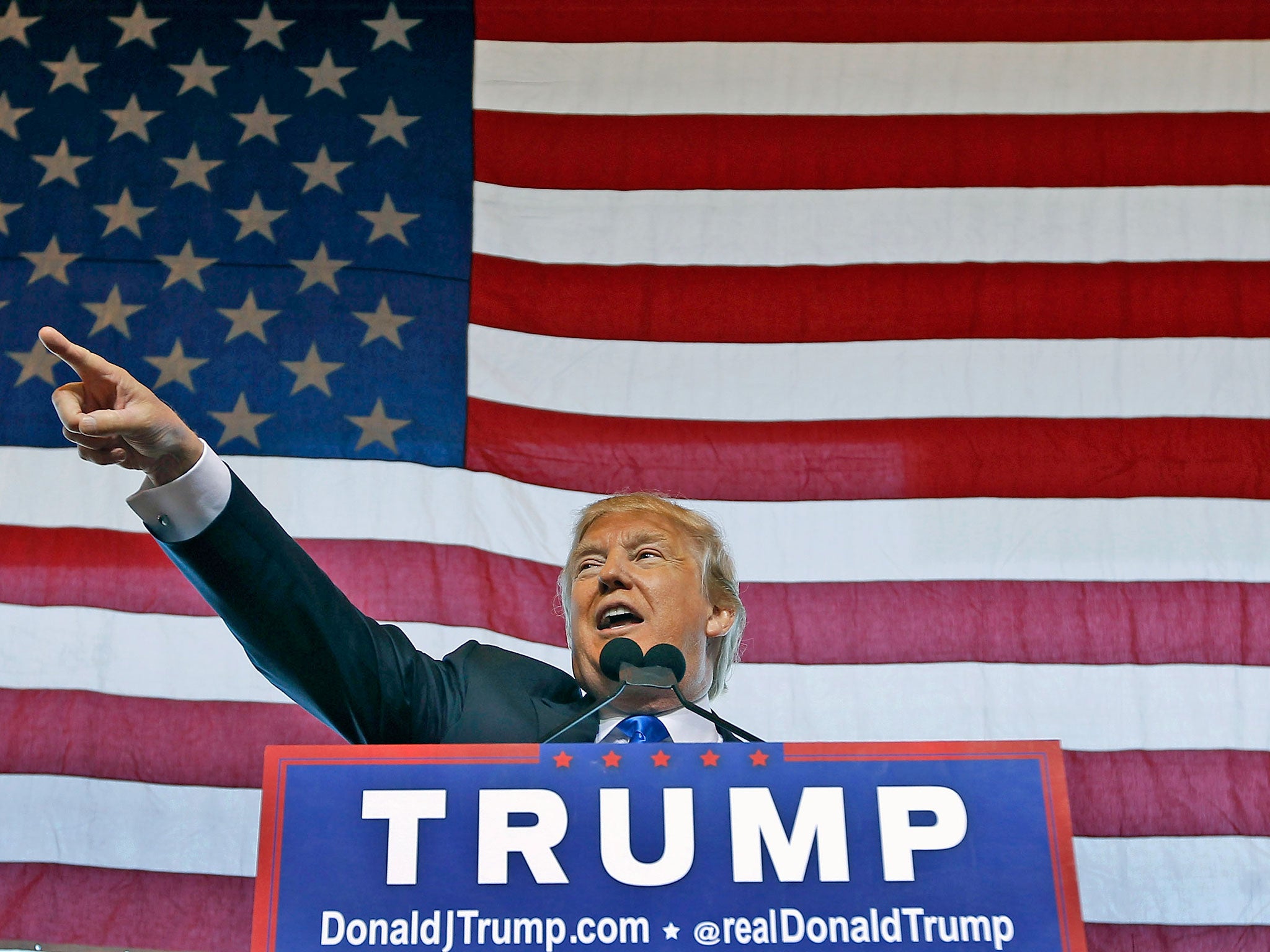 Brexit, Trump, murders, mayhem. The appeal of a private island grows with every day: somewhere you can choose the humans with whom you interact; somewhere in which you have dominion over land and beast as you please. Even, given that private islands can cost less than many tiny apartments in cosmopolitan city centres, somewhere that you can afford – and with a few more acres in which to express the many facets of your personality than the average studio flat.
Luckily for wannabe Prosperos and Dr Nos, the 23-acre Turtle Island off the coast of Gladstone, Queensland, is on the market for A$4m (£2.3m). Positioned on the southern area of the Great Barrier Reef, the island boasts views of the precious world heritage site (as well as a helicopter pad and swimming pool, naturally). But if that doesn't tickle your fancy, around the world, there are nearly 1,000 private islands for sale in a market which has grown significantly since the global financial crash, according to recent research by Sotheby's Realty. Popular locations include the Caribbean and the Mediterranean, as well as south-east Asia, Canada, Belize and the UK.
But, with a little digging, you discover that island retreats can come with spadefuls of hassle, despite an average appreciation in value of 10 per cent.
"We recommend everyone interested in buying an island rents one in the same area for a week first," says Farhad Vladi, the founder of German-based estate agent Vladi Private Islands. Once settled on an island, diligent potential buyers should work through a check-list that includes securing building permits, understanding your legal rights if you are not a citizen of the state the island is in – and ensuring you actually own the plot. It's also a good idea to check the location of the nearest hospital, too, adds Vladi, as some remote islands can take hours to get to.
This process can take months and be expensive. Environmental impact studies in the Bahamas, for instance, can cost $50,000 (£38,000), while pesky laws in Greece mean dozens of permits are required before anything can be built on islands. In Canada, development is prohibited on any untouched land less than a square acre. And undeveloped islands off the coast of the UK cannot be built on at all, says Vladi. But if or when development is cleared, structures must be designed to withstand the elements, including rain and rogue sea water. And that'll be the least of your worries.
"You must consider the cost of drinking water, of workers – unless you are literally building your home Swiss Family Robinson-style – and protecting it when you aren't there. The list is long," says Park Wilson, the co-founder of Viva Tropical which specialises in property and land in the Latin Tropics.
"On the other hand, there is tremendous freedom and reward in starting from scratch. An uninhabited island is like a blank canvas. And your options of where to go from there are only limited by your imagination." And all those laws, and the legal fees that you'll need to pay for advice on them.
And even then, your money may not talk. Take the American couple who bought seven-acre Dobbins Island in the mouth of Magothy River, Maryland, in 2003. They've been battling ever since with environmentalists and boaters over public access and development. More recently, the Hollywood actor Mel Gibson, faced a legal challenge from a landless tribe after he bought the 5,411-acre Fijian island of Mago, believed to be the largest privately owned island in the Pacific. (It was agreed he'd build a house, but any other plans were shelved.)
Top 10 islands in the world 2016
Show all 10
"This is the danger with people who have cash," observes Vladi, "If you buy into a social environment, you should speak to people and see if you get along with them. If you don't do that, it's your own fault. Some stupid people haven't and have had to live with the consequence."
Not that the owners of tropical island of Kosrae, 3,800km from Brisbane, are stupid. It's just that – contrary to the idyll of solitude – they've built a 16-bedroom resort there and now can't get the price they want to sell it on. For the £38 price of a raffle ticket, it could be all yours.
Islands pictured on sale through Vladi Private Islands, vladi-private-islands.de.
Join our commenting forum
Join thought-provoking conversations, follow other Independent readers and see their replies