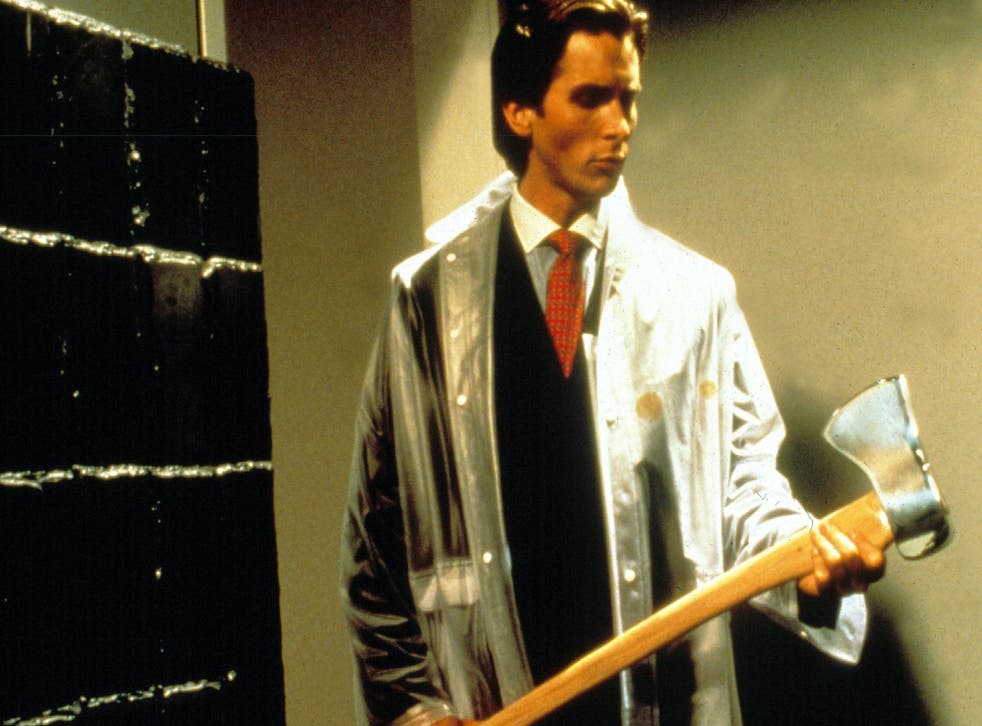 This riddle could reveal whether someone is a psychopath or not
It's been used by psychologists for decades
Moral dilemmas are often used by researchers to identify psychopathic traits because they offer a deeper understanding of someone's judgement.
In one recent study, a team of US psychologists asked participants to respond to a set of hypothetical scenarios and found that those who gave utilitarian responses scored higher on measures of psychopathy.
One scenario in particular, originally developed by philosopher Philippa Foot, has been used for decades.
According to Spring, The Trolley Dilemma, which was adapted by Judith Jarvis Thomson in 1985, goes as follows:
"A runaway trolley is about to run over and kill five people and you are standing on a footbridge next to a large stranger; your body is too light to stop the train, but if you push the stranger onto the tracks, killing him, you will save the five people.
"Would you push the man?"
Like with other moral dilemmas used by researchers, the question pits a utilitarian solution – the one where you sacrifice one life to save five - against a non-utilitarian one – the one where you passively allow five people to be killed.
A utilitarian would say it makes sense to push the man because fewer lives will be lost.
The study, published in the journal Cognition, found that people who answered in this way had higher scores on measures of psychopathy, Machiavellianism and life meaninglessness compared to those who said no to pushing the innocent man.
However, co-author Professor Daniel Bartels, who teaches at Columbia University in New York, explained that there is a flaw in using this riddle as a test for psychopathy.
"Although the study does not resolve the ethical debate, it points to a flaw in the widely-adopted use of sacrificial dilemmas to identify optimal moral judgement," he said in a press release accompanying his findings.
"These methods fail to distinguish between people who endorse utilitarian moral choices because of underlying emotional deficits (like those captured by our measures of psychopathy and Machiavellianism) and those who endorse them out of genuine concern for the welfare of others."
In other words, don't freak out too much if your response was to push the poor guy.
Join our new commenting forum
Join thought-provoking conversations, follow other Independent readers and see their replies