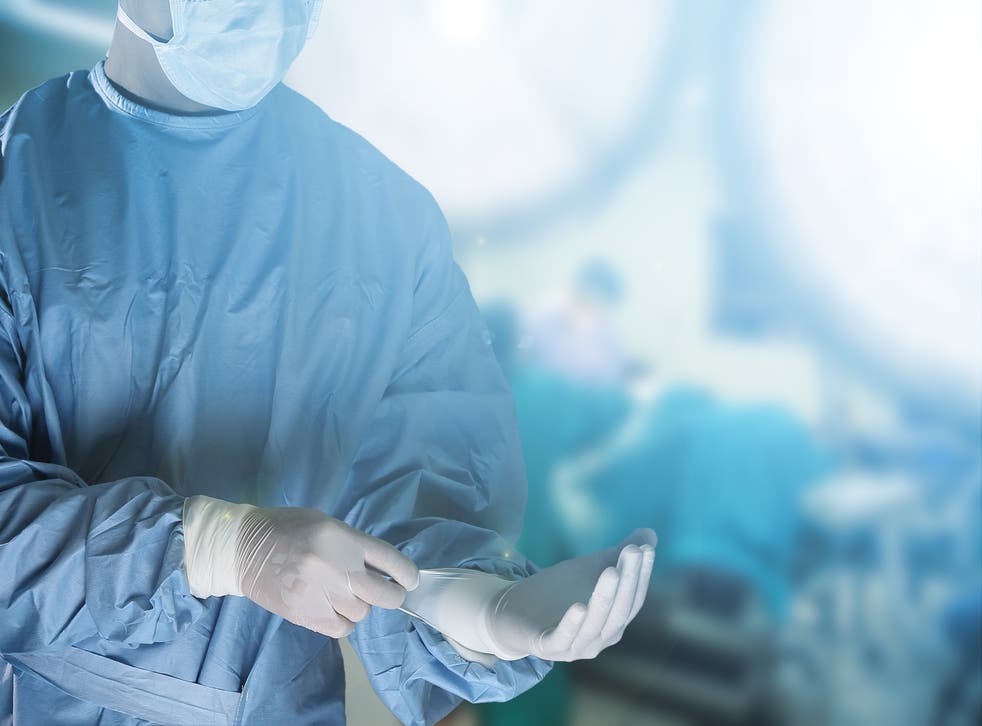 'Miracle' puppy called Skipper born with six legs, says vet
Skipper has two congenital conjoining disorders
A puppy has been born with six legs, according to a veterinary surgery.
The border collie and Australian Shepherd mix has been named Skipper, and her survival is a "miracle", say the vets caring for her.
Neel Veterinary Hospital in Oklahoma said that Skipper was "very strong", despite having two congenital conjoining disorders which mean she was born with one head and chest cavity but two pelvic regions, two lower urinary tracts, two reproductive systems, two tails and six legs.
A Facebook post from the hospital said Skipper is "growing appropriately" and her organs are in "great shape".
"This is a miracle named Skipper. Literally. She has survived longer than we suspect any other canine has (at just four days old - published research does not indicate one has been born alive) with her combination of congenital conditions," the post reads.
"All of her legs move and respond to stimulus just like a normal puppy. It's possible she may need physical therapy and assistance with mobility as she gets older.
"We will continue to research her conditions, monitor her development during rechecks and help keep Skipper pain-free and comfortable for the rest of life. She is doing well at home now."
According to the hospital's owner Dr Tina Neel, Skipper was born on 16 February, alongside eight siblings.
The puppy's owners brought her into the hospital to have her examined.
Dr Neel told CNN Skipper was probably a twin in her mother's womb but that the fertilised egg "didn't fully separate".
"So only the back half of her body was able to duplicate," she said. "She also has signs of Spina Bifida along her spine."
The doctor said Skipper is able to "scoot around" just like a regular puppy but that vets will continue monitoring her condition, and are hopeful she'll be able to have a "great life".
Join our new commenting forum
Join thought-provoking conversations, follow other Independent readers and see their replies