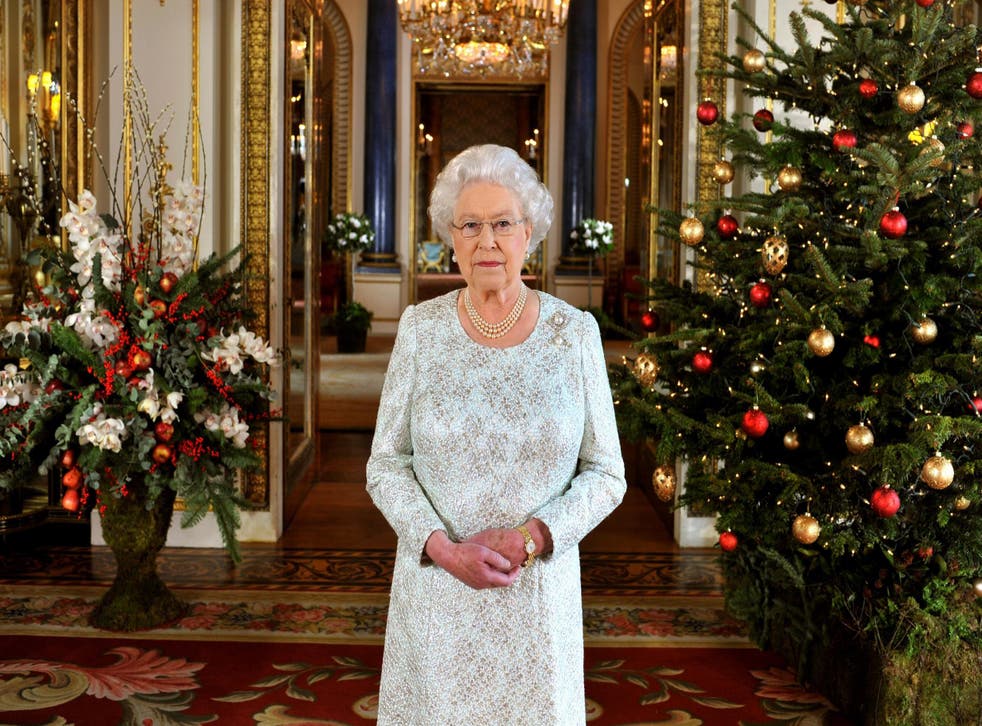 Queen gives all 1,500 Buckingham Palace employees a Tesco Christmas pudding
Christmas pudding for everyone!
Ah, the season of giving.
As we all prepare gifts to give our loved ones, friends, and employees, it turns out the Queen is also preparing the gifts she will hand out to her staff of 1,500, according to palace officials.
Although if you thought they'd be receiving a Christmas bonus fit for a king, you thought wrong.
According to the official website of the Royal Family, the Queen gives each member of her staff a Christmas pudding, a tradition started by her grandfather, George V.
But that is not all.
In addition to a Christmas pudding, employees throughout the Palaces, in the Court Post Office, and in the Palace police, also receive a greeting card from the Queen and the Duke of Edinburgh as well.
If this all sounds a tad frugal, it turns out it's actually even more so this year.
In previous years, it was reported the monarch favoured puddings from Harrods or Fortnum & Mason - the royal grocer.
But, in an effort to tighten the royal purse strings, reports say the Queen has switched to puddings from Tesco's - in particular, Tesco's Finest Matured Christmas Pudding.
However, if you've dedicated your life to serving the Monarch, you may receive an additional gift.
Longer standing members of staff also receive an additional Christmas gift - vouchers.
According to reports in Hello!, "The handing out of Christmas vouchers to staff is regiment, with the most senior household staff going first, followed by clerks and then domestic workers and gardeners."
The members of the royal family, however, gift each other presents by laying them out on trestle tables and exchanging them during teatime on Christmas Eve.
Join our new commenting forum
Join thought-provoking conversations, follow other Independent readers and see their replies