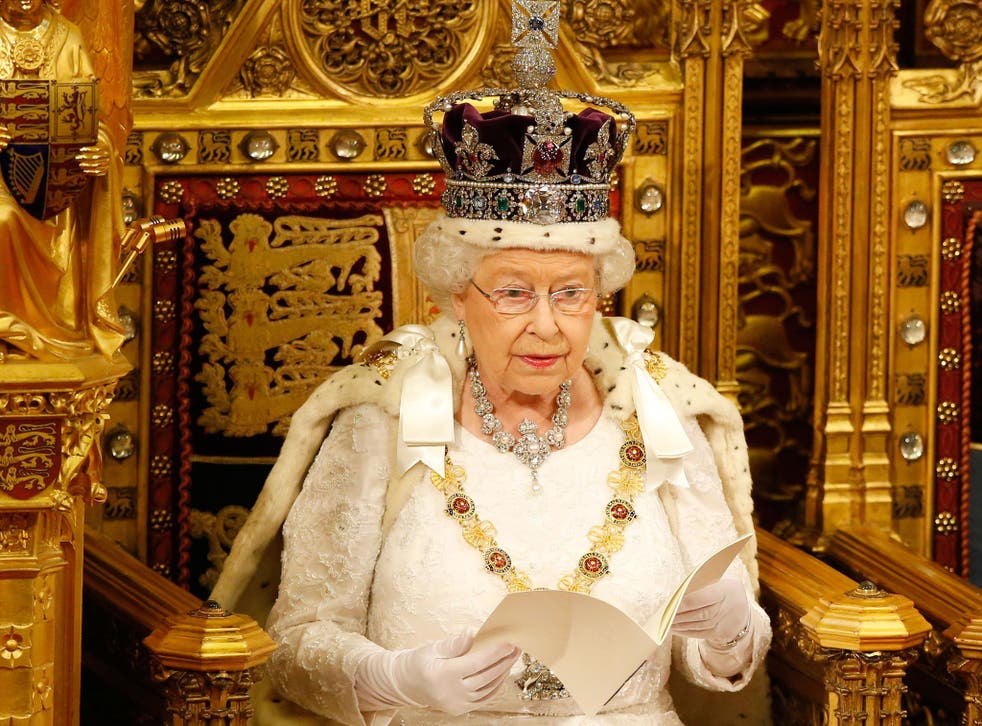 Queen Elizabeth has been in power so long, 4 out of 5 UK residents weren't alive when she ascended the throne
Queen Elizabeth II has ruled for so long that most people in the United Kingdom have never known another monarch.
She became queen when her father, King George VI, died on February 6, 1952 (though her official coronation was on June 2, 1953).
During her reign, she has outlasted 14 British prime ministers and 12 (soon to be 13) US presidents.
The Queen is 90 years old, and a heavy cold kept her from regular appearances on Christmas and New Year's. When she dies, life will turn upside down for Brits, and many others who admire her from across the globe.
The impact will be even deeper because 81% of UK residents weren't alive when Queen Elizabeth ascended the throne.
According to the UK Office for National Statistics, only 12 million UK residents were alive when King George was on the throne in 1952. That's only 19% of the UK's population of 65 million.
Since the most recent UK census data was from 2014, we used age-specific death rates to calculate how many Brits who were over 63 in 2014 would likely still be alive today.
This remarkable fact is a testament to Queen Elizabeth's stamina as Britain's longest reigning monarch.
• Here are all the companies that have cut ties with the Trump family
• 28 crazy pictures of micro-apartments around the world
• The 11 safest countries in the world for expats
Read the original article on Business Insider UK. © 2016. Follow Business Insider UK on Twitter.
Register for free to continue reading
Registration is a free and easy way to support our truly independent journalism
By registering, you will also enjoy limited access to Premium articles, exclusive newsletters, commenting, and virtual events with our leading journalists
Already have an account? sign in
Register for free to continue reading
Registration is a free and easy way to support our truly independent journalism
By registering, you will also enjoy limited access to Premium articles, exclusive newsletters, commenting, and virtual events with our leading journalists
Already have an account? sign in
Join our new commenting forum
Join thought-provoking conversations, follow other Independent readers and see their replies