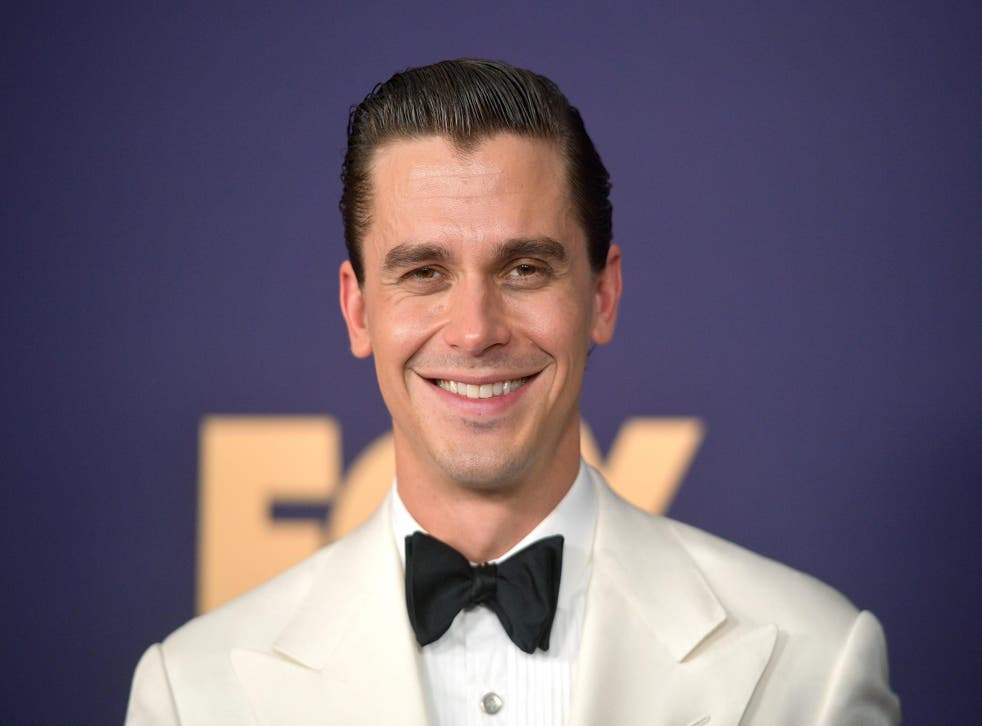 Queer Eye star Antoni Porowski explains his discomfort with the label 'gay'
'I don't really know and I kind of like not knowing'
Queer Eye star Antoni Porowski does not want to say he is gay because it "dishonours women that I've been in love with".
Although the food and wine expert has been dating men for several years, he said he had been in more relationships with women and did not want to erase this.
"I feel like if I do refer to myself as gay, which would make it easier for people to understand sometimes, I feel like it dishonours women that I've been in love with," he told GQ magazine, adding that he preferred to live with a label, although "fluid" or "queer" felt like the best fit for him.
"I don't really know and I kind of like not knowing," he said.
Porowski said his work with the "Fab Five" judges on the Emmy award winning show, had helped him "get to a place where I'm a lot more comfortable in my skin".
The 35-year-old Canadian also revealed that he has been in therapy since he was 17-years-old to help him with anxiety.
"I'm very afraid in life, of everything, the small things, the big things," he said. "Part of me didn't want to go [on the show]. I was thinking, 'I'm not gay enough. I'm not enough of a chef. I'm not all of these things.'"
Porowski admitted that he enjoyed feeling the fear and doing it anyway adding that, "the one thing that I've always prided myself on is the fact that I really get off on fear."
Instead of letting his ADHD and social anxiety conquer him, Porowski admitted that he has been working at enabling these conditions as an asset, rather than a hindrance instead of "feeling sorry for myself, which I spend a lot of my life doing".
He added that having a platform to advocate for greater mental health awareness is "incredibly important because it's something that I've struggled with and I continue to struggle with, but I'm figuring it out."
Join our new commenting forum
Join thought-provoking conversations, follow other Independent readers and see their replies