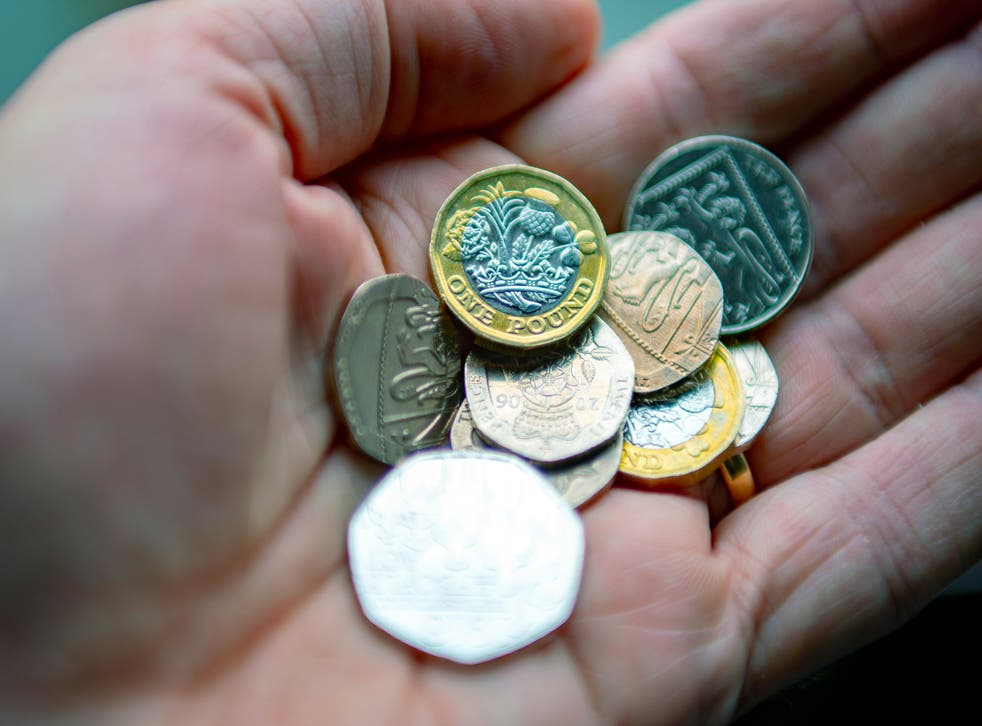 Royal Mint reveals rarest 50p coin in circulation - and it could be worth £700
The UK's official coin producer released the list to mark the 50th anniversary of decimalisation
Emily Cope
Wednesday 03 February 2021 12:11 Comments
The Royal Mint has revealed the rarest 50p coins in circulation - with the top coin being worth £707.
With the 50th anniversary of decimalisation - when the country switched to pounds and pence from shillings and pence - on 15 February, the UK coin producer marked the occasion with its latest mintage figures.
The famous Kew Gardens design remains the most coveted 50p coin in circulation - with just 210,000 made in 2009 - and it was recently sold for £707 on eBay.
Other rare designs include the Olympic-themed 50ps minted in 2011, as well as a Peter Rabbit coin which was minted in 2018 and is now worth £6.15, according to CoinHunter.
The 50p is the most collectible coin thanks to its larger face compared to other coins, making it the ideal canvas for pictures.
How much a coin is worth can depend on a number of factors, including its condition and simply how much someone is willing to pay for it at the time.
New designs added recently include the characters Peter Pan and Paddington Bear, along with landmarks like St Paul's Cathedral and the Tower of London.
Mark Loveridge, the director of UK currency at the Royal Mint said: "The 50p was introduced as part of decimalisation and has grown to become Britain's favourite coin.
"The innovate shape of the coin makes it perfect for commemorative designs, and over the years we've commemorated many iconic occasions, events and individuals on a 50p."
Here is the Royal Mint's full list of the rarest 50p coins in circulation:
Kew Gardens (2009), 210,000 coins made
Olympic Wrestling (2011), 1,129,500 coins made
Olympic Football (2011), 1,161,500 coins made
Olympic Judo (2011), 1,161,500 coins made
Olympic Triathlon (2011), 1,163,500 coins made
Peter Rabbit (2018), 1,400,000 coins made
Flopsy Bunny (2018), 1,400,000 coins made
Olympic Tennis (2011), 1,454,000 coins made
Olympic Goalball (2011), 1,615,500 coins made
Olympic Shooting (2011), 1,656,500 coins made
Register for free to continue reading
Registration is a free and easy way to support our truly independent journalism
By registering, you will also enjoy limited access to Premium articles, exclusive newsletters, commenting, and virtual events with our leading journalists
Already have an account? sign in
Join our new commenting forum
Join thought-provoking conversations, follow other Independent readers and see their replies