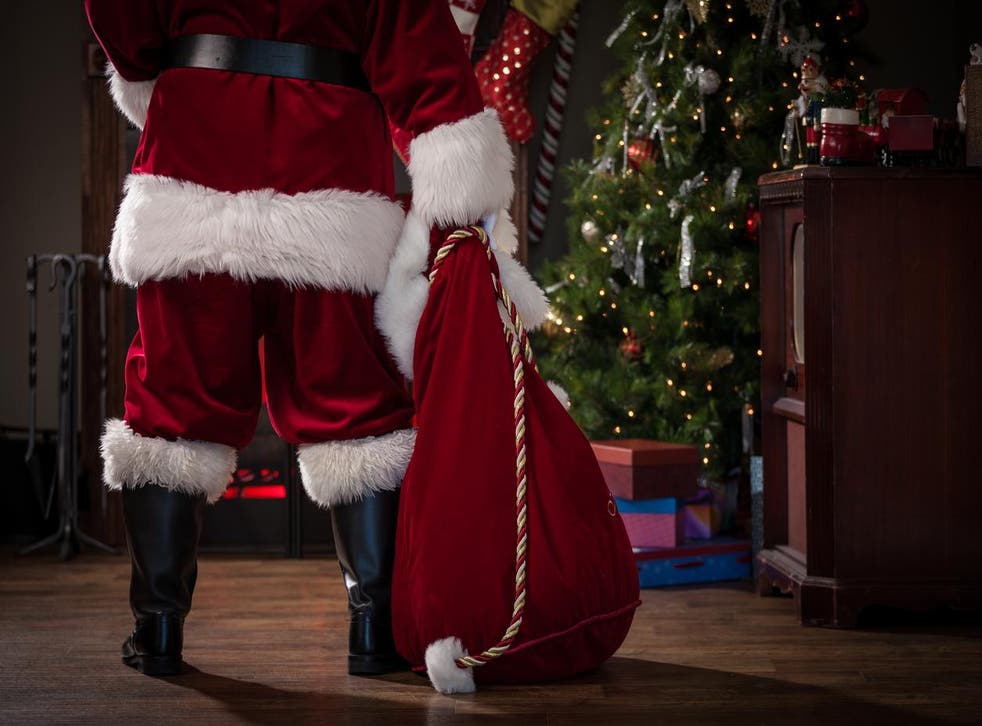 A 'real life Santa' is giving families cash through their letter boxes on Christmas
The envelopes were delivered to around 60 homes
A 'real life Santa' has posted thousands of pounds through people's letter boxes on Christmas Day in a random act of kindness.
Families have reported how an anonymous man slipped wads of cash through doors around Linden Close in Walsall, West Midlands as the clock struck midnight.
Thought to be delivered to around 60 homes, on the outside of every envelope were the words, 'Jesus loves you.'
One lucky recipient, Kirsty Tapper, 26, recalls how she heard her letterbox rattle at around midnight before finding an envelope filled with £50 in cash on her doormat.
When she went outside to see who had posted the generous gift, Tapper was met with a series of other neighbours who also received cash-filled letters.
"It's an amazingly generous thing to do and I am sure this man had helped make Christmas for a lot of people. He's a real life Santa Claus," Tapper told The Sun.
"It really lifts your spirits to think that a total stranger would give away so much money at a time when cash can be so tight."
Christmas 2016 around the world: in pictures

Show all 14
The mother, who works at Walsall Manor Hospital, and her partner Leanne plan to invest their £50 in an ISA for their one-year-old son, Roman.
Now, Tapper and her neighbours are trying to hunt down the mystery man to say thank you and ask why he decided to be so generous.
"I would love to tell him what an amazing person he is. It's nice to know there are people out there who still care for others," she added.
"What happened last night was all about the true meaning of Christmas - which is about putting others first."
Although his identity remains unknown, one neighbour is thought to have caught a glimpse of the anonymous gift giver after thinking he was delivering leaflets and described him as Jamaican.
Join our new commenting forum
Join thought-provoking conversations, follow other Independent readers and see their replies