Lifestyle blogger Rebecca Burger killed by exploding whipped cream dispenser
Her family has posted a warning to others on Instagram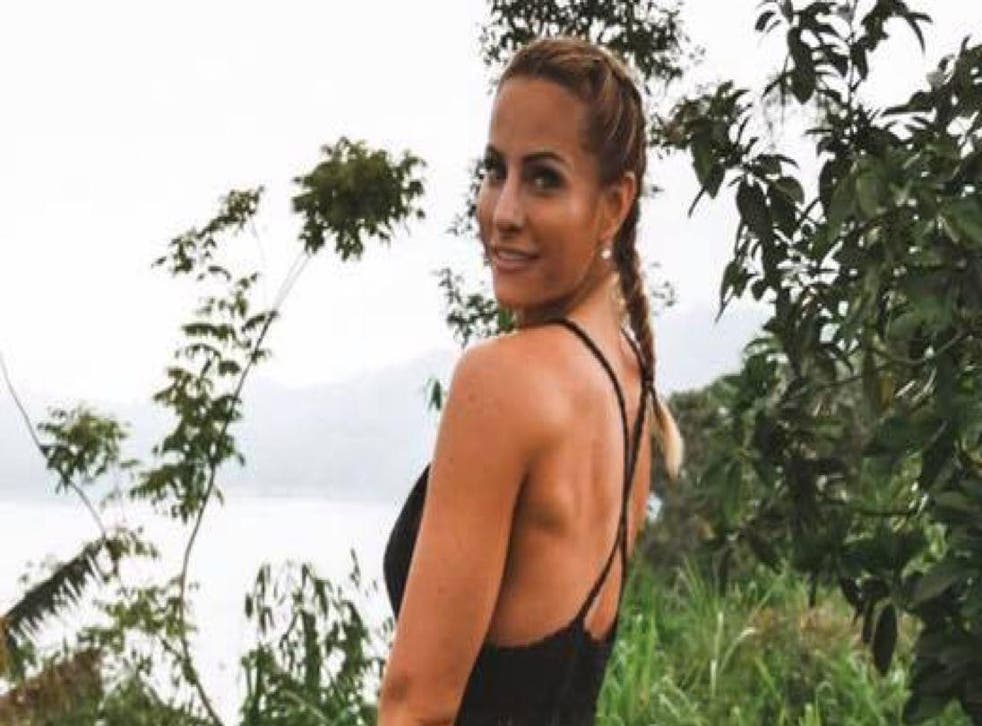 A lifestyle blogger has been killed by an exploding whipped cream dispenser.
Rebecca Burger, 33, reportedly suffered a cardiac arrest after the gadget exploded and struck her chest.
They work by injecting gas into a metal canister to pressurise the contents, but one French consumer group has warned for years that they are a risk.
Ms Burger's family announced her death on Facebook and Instagram, where she has a following of around 200,000.
Health and fitness firm Women's Best, who Ms Burger modelled for, posted a tribute online.
It said: "We are sad to have to announce the loss of this wonderful soul. Our French athlete Rebecca Burger died yesterday.
"Rebecca was a great athlete and a kind and generous person with whom to work.
"Pray for her to rest in peace and for her family to remain strong. We will always be proud of you Rebecca."
According to the BBC, one victim of an exploding cream dispenser told RTL radio in 2013: "I had six broken ribs, and my sternum was broken.
"At the hospital, I was told that if the shock and blast had been facing the heart, I would be dead now."
One manufacturer issued a product recall last year, but potentially tens of thousands remain in people's homes.
A photograph of a cream dispenser was posted to her Instagram account, alongside the message: "Here is an example of a siphon that exploded and crashed into Rebecca's chest, causing her death.
"The siphon which caused her death was sealed. Don't use this product in your homes! Tens of thousands of the faulty devices are already in circulation."
Register for free to continue reading
Registration is a free and easy way to support our truly independent journalism
By registering, you will also enjoy limited access to Premium articles, exclusive newsletters, commenting, and virtual events with our leading journalists
Already have an account? sign in
Register for free to continue reading
Registration is a free and easy way to support our truly independent journalism
By registering, you will also enjoy limited access to Premium articles, exclusive newsletters, commenting, and virtual events with our leading journalists
Already have an account? sign in
Join our new commenting forum
Join thought-provoking conversations, follow other Independent readers and see their replies