Reclaimed wood: The hipster interior design trend that's officially over
It looks like it might be time for an New Year interior refurb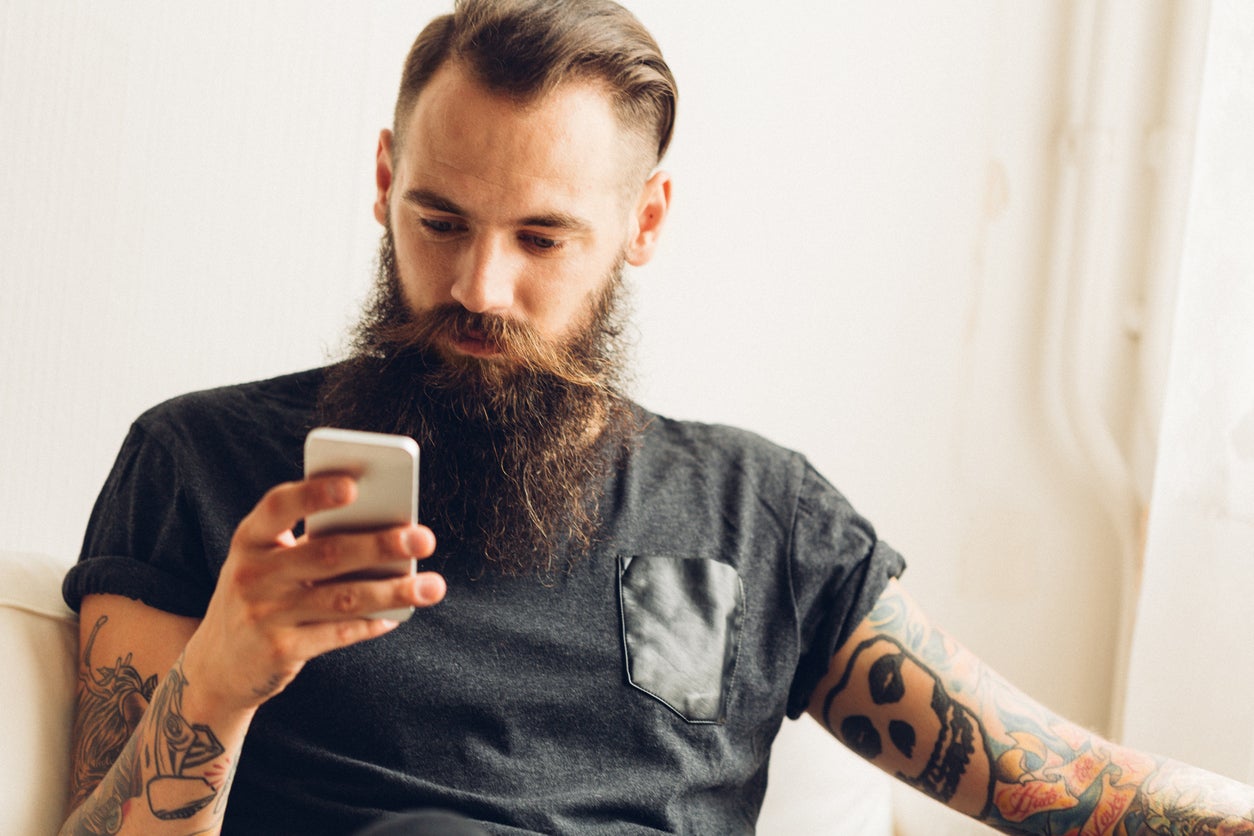 It's one of the biggest hipster interior design trends of recent years.
From the coffee shops of Shoreditch to the studio apartments of Silicon Valley – reclaimed wood tables and floors are everywhere.
Well, no longer. "Anything reclaimed or that looks recycled is definitely on its way out," said David Alhadeff, founder of New York gallery The Future Perfect.
Dark wood, a habitual firm favourite, is also set to disappear from interiors in 2017 because it looks "a little heavy".
The new hot material? Terrazzo, according to a Wall Street Journal trends roundup - that's the cement of resin pieces with bits of marble suspended inside.
New York designer Mariela Alvarez said: "It's one of those classics that people underestimate. It's almost indestructible and great for floors."
Another designer, Drew McGukin, told the paper: "From 10 paces back, it reads as clean, fresh and neutral while showing dimension and texture up close."
Reclaimed wood isn't the only design trend on its way out as experts declare pallid pink a no go for the New Year.
Colours including pale pink have been everywhere for the past few years "but have a short life-expectancy", said Charlston-based designer Michael Mitchell.
"No one looks good sitting on a pink sofa."
Instead, modern and moody forest green is tipped to take its place.
This is because it can be made to look "current and fresh" when paired with grays, blacks and white, coming together to create a sophisticated look.
Similarly, the ubiquitous modernity of open floor layouts is taking a back seat with a return to compartmentalised rooms, in particular kitchens.
"Loft-like living isn't for everyone," said San Francisco designer Grant K. Gibson.
"In years past, everyone knocked down walls to create 'great rooms' with kitchens connected to living spaces, but people realised they actually desire a sense of separation."
At dinner parties especially, "People don't particularly want to see a messy kitchen."
Join our commenting forum
Join thought-provoking conversations, follow other Independent readers and see their replies