Seth Rogen announces launch of cannabis company Houseplant
Teenagers less likely to use recreational cannabis in states where it is legal, study finds
Marijuana remains illegal in all US states for people under the age of 18
Teenagers are less likely to use cannabis in US states where the drug has been legalised, a new study suggests.
Researchers at Montana State University in Bozeman, Montana, analysed annual national Youth Risk Behaviour Surveys from 1993 through to 2017.
The reports included questions about marijuana use and listed responses from 1.4m high school students.
During that time period, 27 states legalised medical marijuana while seven states legalised cannabis for recreational purposes.
Today, some 33 states have legalised medical cannabis, while 10 states have also legalised recreational use.
Where is cannabis legal in the US?

Show all 11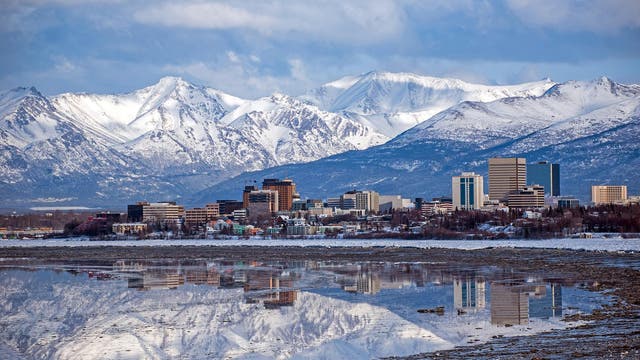 The drug remains illegal in all states for people under the age of 18.
After examining the reports, the researchers found that there was an eight per cent drop in the number of teenagers who said they used the drug at least once in the last 30 days.
Meanwhile, the number of youths who had used cannabis at least 10 times in the last 30 days saw a nine per cent drop.
While the findings suggest that legalising recreational marijuana is not tied to an increase in drug use, lead author of the study Mark Anderson has suggested that the drop could be because it is usually harder for teens to buy from licensed dispensaries where proof of age is required.
Anderson added that he hopes the study, which was published in the medical journal JAMA Pediatrics on Monday, will "help to quell some concerns that use among teens will actually go up" in places where recreational marijuana is legalised.
"Because many recreational marijuana laws have been passed so recently, we do observe limited post-treatment data for some of these states," Anderson told CNN.
"In a few years, it would make sense to update our estimates as more data become available."
The results echo those of a previous study by the RAND Corporation - an American nonprofit global policy think tank - which found that cannabis use among teens in Washington dropped after the state legalised the drug in 2012.
Use among students in the eighth grade dropped from 9.8 to 7.3 per cent between 2014-2016, while use among 10th graders fell from 19.8 to 17.8 per cent.
However, the results do contradict the 2017 Healthy Kids Colorado Survey conducted by the Colorado Department of Public Health and Environment.
Support free-thinking journalism and attend Independent events
The poll of 56,000 youth found that the number of high school pupils who said they used cannabis stayed the same after recreational use was legalised in that state in 2014.
In 2013, 20 per cent of teenagers said they used marijuana and in 2017, 19 percent said they had.
Join our new commenting forum
Join thought-provoking conversations, follow other Independent readers and see their replies