Why it might be outdated to ask 'what's your type?'
Continuing her series tackling socially unacceptable questions, Christine Manby looks at one which is guaranteed to cause embarrassment – if not outright offence
Wednesday 02 January 2019 11:02 GMT
Comments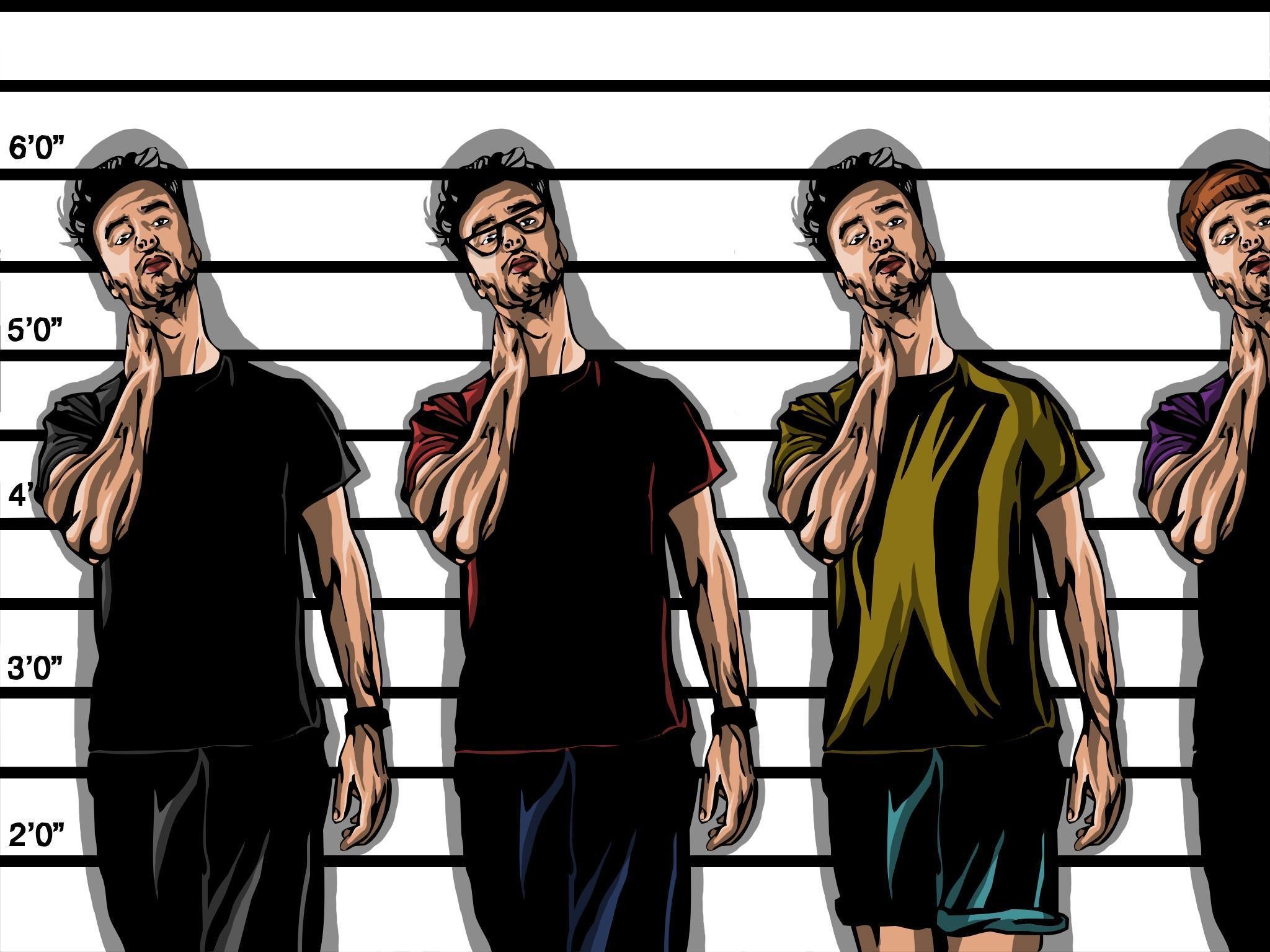 What's your type? I mean, of course, what kind of person would you like to go to bed with? Now we're no longer in the 1970s, it's a question guaranteed to cause embarrassment if not outright offence because it implies the reduction of people to categories: age, race, size, gender, occupation, income bracket, looks good in wellies... Thus most people, when asked if they have a type, would probably deny that they do. And yet most of us know someone who absolutely does have a type, don't we? In every social circle there's always one person with a cavalcade of identical exes, causing total havoc at those kitchen supper parties.
"Is that one Jacqui or Jill?" you whisper to your own utterly individual partner as you plate up the same risotto you made last time.
The celebrity world is full of examples of identikit dating and marriages. Melanie Hamrick, mother of Mick Jagger's youngest child, could be his former partner, the late L'Wren Scott's little sister. Three of director John Derek's wives – Ursula Andress, Linda Evans and Bo Derek – might as well have been triplets. Liz Taylor's seven husbands had remarkably similar mouths. Has Rod Stewart ever married a short brunette?
Join our commenting forum
Join thought-provoking conversations, follow other Independent readers and see their replies