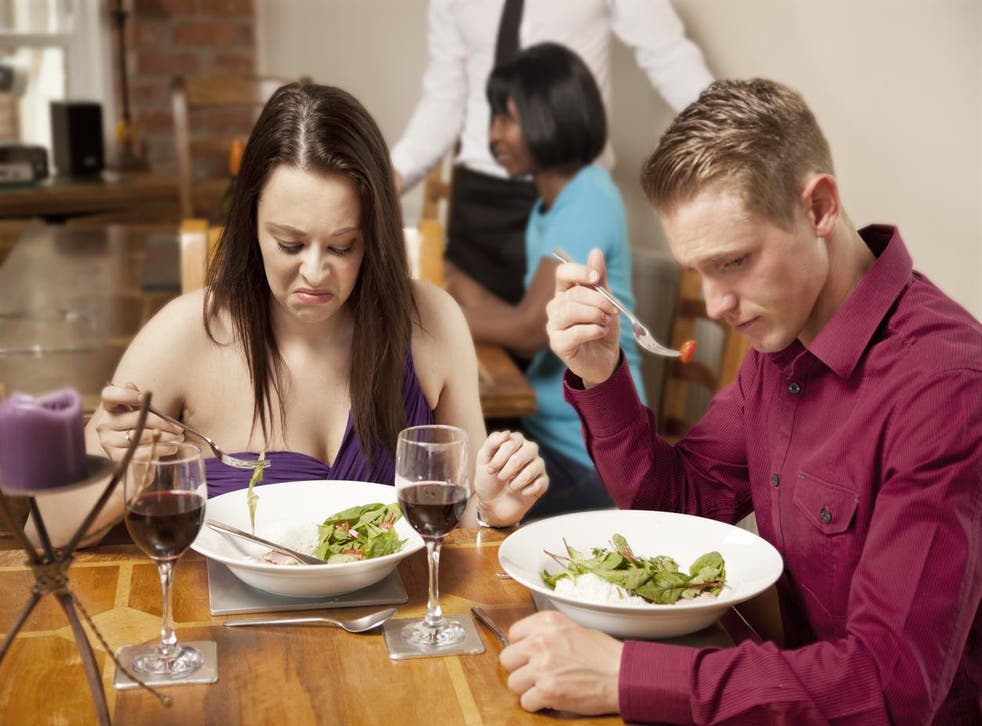 Why we return to the same restaurant despite poor service, according to science
It's cash only and they always get your order wrong, so why do you keep going back there? 
Many of us have a favourite restaurant and, when you find one where the staff greets you by name or you're seated at your table of choice, it's no wonder you return again and again.
But, what about the ones that offer less-than-favourable service? The diners that are cash only, that rush you through your meal and always get your order wrong.
Why do you keep going back there?
According to Vassilis Dalakas, professor of marketing at Cal State University San Marc, it's all down to a phenomenon called "prediction error".
Speaking to food website Munchies, Dalakas explained that the process of getting your food is separate from the quality of the food itself.
As such, if the service is bad that by itself might not be enough to completely deter a customer from returning should the meal be satisfactory.
"Customers may tolerate bad service from a food vendor if they feel the food provided is truly great," he said.
Another expert agreed adding that a positive experience – be it good food or brilliant service – tends to outweigh a negative experience.
The nine best restaurants in the world (2017)

Show all 9
"Experiences which exceed our expectations lead to an increase in dopamine," says Matt Johnson, professor of psychology at Hult International Business School.
"Which increases our drive to repeat that experience."
So, even if a restaurant does provide terrible service, if the food was tasty it's likely that you will still return.
Another theory proposed by Chris Olivola, assistant professor of marketing at Carnegie Mellon University, suggests that customers often frequent the same place out of fear of trying something new.
He claims that once people find something they like, even if it is mediocre, they'll stick to it because the alternative of trying something different and not liking it could cause discomfort and feel like failure.
Register for free to continue reading
Registration is a free and easy way to support our truly independent journalism
By registering, you will also enjoy limited access to Premium articles, exclusive newsletters, commenting, and virtual events with our leading journalists
Already have an account? sign in
Register for free to continue reading
Registration is a free and easy way to support our truly independent journalism
By registering, you will also enjoy limited access to Premium articles, exclusive newsletters, commenting, and virtual events with our leading journalists
Already have an account? sign in
Join our new commenting forum
Join thought-provoking conversations, follow other Independent readers and see their replies