People are buying clothes to post on Instagram and then returning them, study finds
Men are more likely to purchase clothing for social media and then return it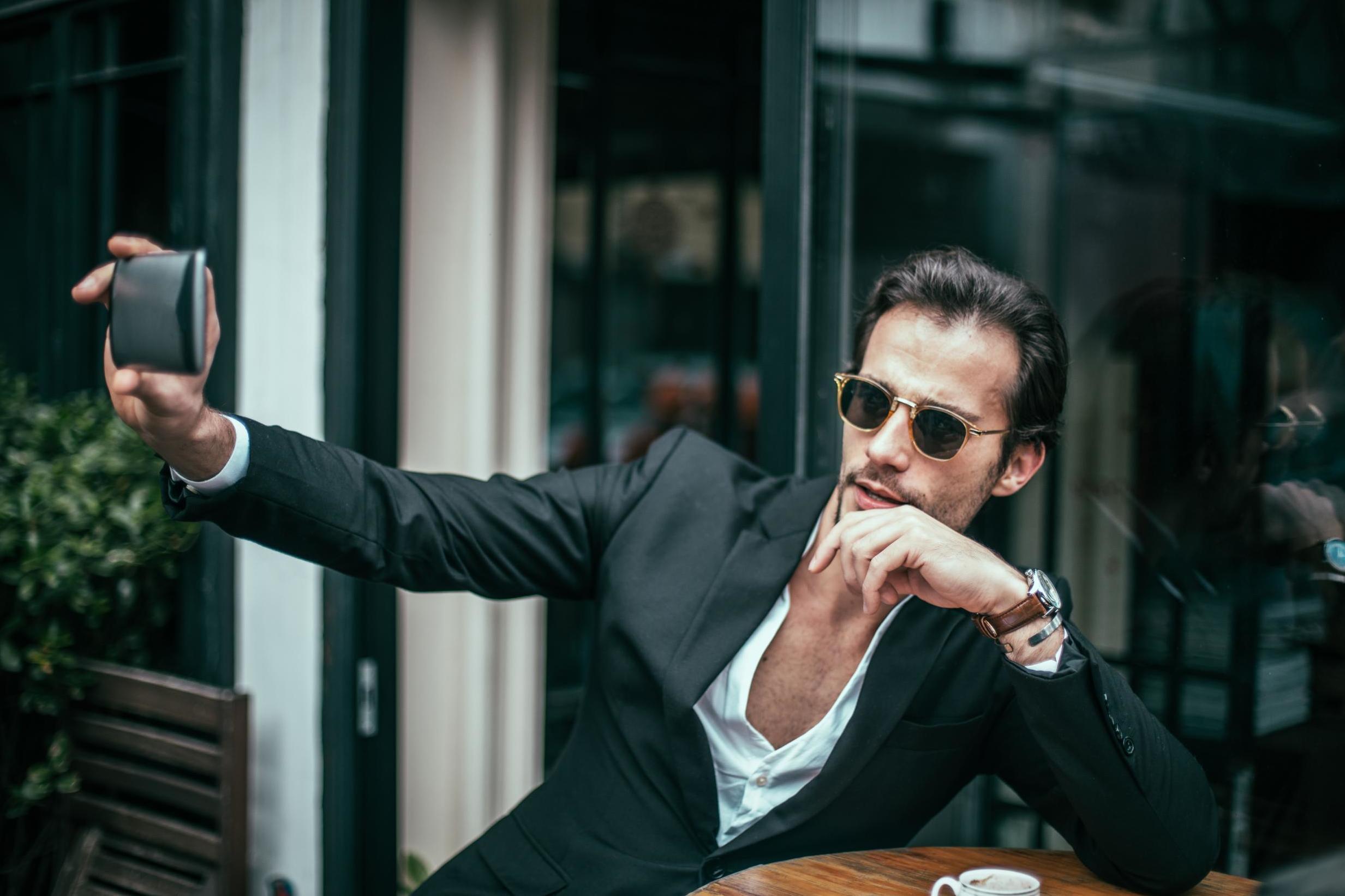 In an effort to appear fashionable, middle-aged shoppers are purchasing clothes online, only to return them a day later - after they've captured the perfect shot for Instagram.
Transforming the "outfit of the day" phenomenon into a literal shopping experience, research from Barclaycard found that almost one in 10 UK shoppers have bought clothes online with the intent to wear them for social media and then return their temporary wardrobe.
The biggest offenders? Men and women aged 35 to 44, with 17 per cent revealing that they are guilty of shopping only for the #OOTD appeal - a hashtag that links, at the time of writing, to 199,466,186 posts on Instagram.
Interestingly, the research found that men are more inclined to shop and return as they are more "socially self-conscious" than women - with 12 per cent admitting to posting a clothing or accessory item on social media and returning it to the retailer after.
The desire to appear endlessly fashionable isn't just for virtual friends either - one in 10 men said they would feel embarrassed for a friend to see them wearing the same outfit twice, compared to only 7 per cent of women who said they would feel the same.
The rising number of shoppers who are returning their clothes after wear may stem in part from the "try before you buy" shopping model that has gained popularity.
With a variety of online retailers offering shoppers the option of trying on clothes and deciding whether they want to keep them or send them back before charging for the items, it has made returning worn clothes increasingly common.
Both men and women admitted to using the old trick of keeping the tag on a clothing item and wearing it, in case they decide to return it after and 31 per cent of British shoppers said they are more likely to return items they buy online using the "try before you buy method."
Even if they aren't keeping the clothes, it was found that men spend more on fashion than women - with Barclaycard finding that men spent an average of £114 on clothes and shoes a month, adding up to £300 more per person a year than their female counterparts.
The shopping and social media phenomenon of wear and return has had a negative impact on retailers, who are now suffering from the "returns culture."
Planet QVC: Lights, camera, shopping!
Show all 2
"It's interesting to see the social media trend further fuelling the returns culture. We know from our research that returns are having a big impact on retailers, with a huge figure of £7bn a year in sales that they potentially can't recognise," said George Allardice, head of strategy at Barclaycard payment solutions. "Retailers are adopting new processes to make returns easier as they know how important this is to customers."
To combat the problem, Mr Allardice thinks retailers should post better pictures of the clothes online so shoppers can envision what they would look like on.
"But to ensure shoppers are getting more wear out of their clothes- for posting on social media or for those real-life moments - retailers could think about about introducing more varied photography and video content to their websites. By showing how to style items for different looks and how they will appear when worn, they could reduce the number of shoppers 'snapping and sending back,'" he said.
Join our commenting forum
Join thought-provoking conversations, follow other Independent readers and see their replies