Asos to blacklist 'serial returners' who demand refunds after wearing clothes bought online
Nearly half of retailers said they were planning to punish repeat offenders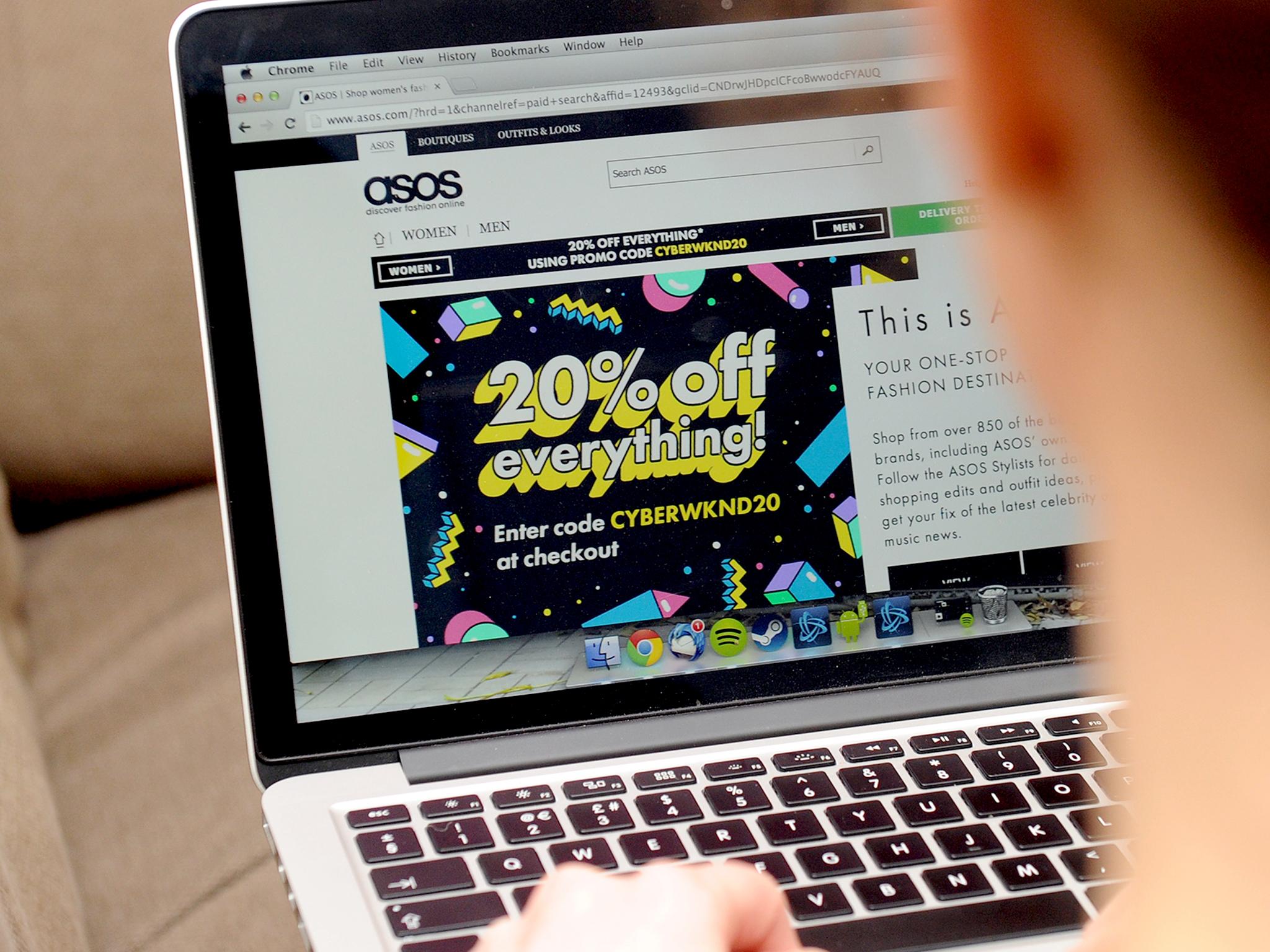 Retailers could soon blacklist dishonest shoppers who regularly buy clothes in bulk, wear them, and then return several items.
According to new research conducted by resource planning platform Brightpearl, which asked more than 200 retailers across the UK about the trouble they face, more than a third of shops have seen an increase in serial returns over the last year.
As a result, 45 per cent of retailers, including Asos and Harrods, said they were planning to blacklist repeat offenders.
Online fashion retailer Asos said it had resorted to checking people's social media accounts in a bid to catch out consumers who wear clothes before sending them back, and falsely claim they have not received items bought online.
In such cases Asos' security team checks customers' Instagram and Facebook posts to see if they have photographed themselves wearing the item.
However, Asos denied the procedure was designed to check up people who simply return unwanted items, saying it is something customers are "within their rights" to do.
An article published by The Telegraph also claimed that Harrods salesmen had refused loyalty card holders refunds after looking at their purchase history to find suspiciously large numbers of returns over a short space of time.
The article also suggested that Harrods sales associates often monitor clients' social media accounts to check what they are wearing.
"Harrods is a customer-service centred business and has a 14 days returns policy for in-store sales," a spokesperson said.
"However there are a number of exempted product categories stated on the returns policy, and we reserve the right to designate a product as being non-returnable at the point of sale."
Clear Returns, a retail data technology company, recently estimated that returns cost UK retailers £60bn a year, £20bn of which is generated by items bought over the internet.
However, not everyone agrees that the concept of "serial returning" is a problem.
Speaking to Brightpearl, Hester Grainger, a stylist at Hester Styles, said that retailers should put more trust in their customers.
"In my opinion, 'serial returning' is now the way of the world," she said.
"I think that as consumers, we want, need, expect – and deserve – multiple options. Especially with a garment that involves stepping out of your comfort zone.
"I think it's normal to order different colours and sizes – especially when sizes vary so much from retailer to retailer.
"I think ultimately, that retailers should trust their customers, and that there are many different reasons for consumers to return items, for example, sizes not being standard, wanting to try different colours, not being sure if a style or garment will suit."
Support free-thinking journalism and attend Independent events
Join our commenting forum
Join thought-provoking conversations, follow other Independent readers and see their replies