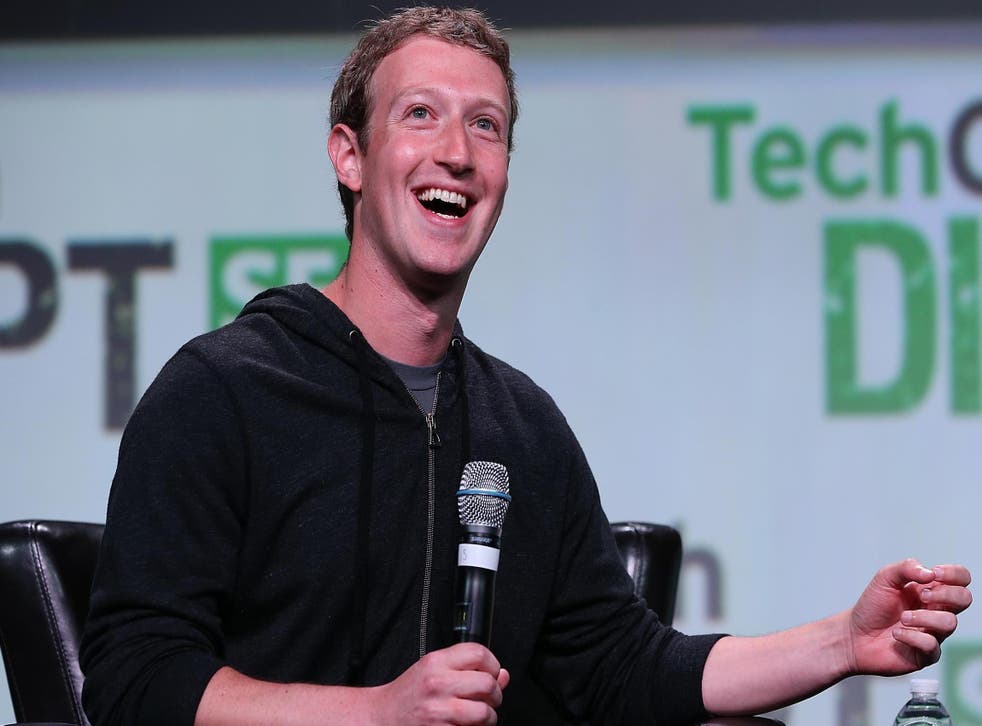 Rich people live longer than the poor and take more from taxpayers, study finds
Those living longer are more likely to receive better social security benefits
Narjas Zatat
Tuesday 25 April 2017 20:01 Comments
New research published by the US National Bureau of Economic Research shows that life expectancy has increased significantly for a particular part of the population: those at the top of the income distribution.
The trend has a ripple effect on social security, with men living longer more likely to receive better social security benefits.
The study, which was conducted by a group of 13 economists and health policy experts, used information about the income of men born in 1930, versus those born in 1960.
The results demonstrated a worrying trend: a 50-year-old man in 1980 who lived in the fifth wealthiest income distribution bracket was expected to live five years longer than a man of the same age in the lowest income group.
However by 2010 that gap had more than doubled to 12.7 years. This means the richest 50-year-old men could be expected to live to 89, compared to their poorest counterparts, who are only expected to live to 76.
The impact of such a discrepancy means that wealthier men will be able to collect better social security remuneration and are likely to qualify for a number of benefits because of their longevity.
US healthcare is already amongst the most expensive in the world, and this age discrepancy could mean that the poorest strata of society are not able to reap the benefits of their own healthcare programme.
US Senator Bernie Sanders, in an article for the healthcare journal The Lancet, wrote: "Healthcare is not a commodity. It is a human right. The goal of a healthcare system should be to keep people well, not to make stockholders rich.
"Medicare-for-all would change that by eliminating private health insurers' profits and overhead costs, and much of the paperwork they inflict on hospitals and doctors, saving hundreds of billions in medical costs."
The research also indicates that in 1980, a wealthy man might be able to collect $103,000 (£80,293) in benefits such as pensions and other government programmes.
That number ballooned to $173,000 (£134,861) by 2010. The researchers wrote: "These results suggest that Social Security is becoming significantly less progressive over time due to the widening gap in life expectancy,"
There are a number of reasons the rich may have more years ahead of them, related to diet and lifestyle, however with the cost of health insurance in the US projected to rise for 2017, access to healthcare may have gotten more difficult for the less wealthier members of society.
Register for free to continue reading
Registration is a free and easy way to support our truly independent journalism
By registering, you will also enjoy limited access to Premium articles, exclusive newsletters, commenting, and virtual events with our leading journalists
Already have an account? sign in
Join our new commenting forum
Join thought-provoking conversations, follow other Independent readers and see their replies