Roman Kemp urges government to treat mental health like 'the pandemic that it is'
'It's time for the people in power to just do their side of it,' says radio DJ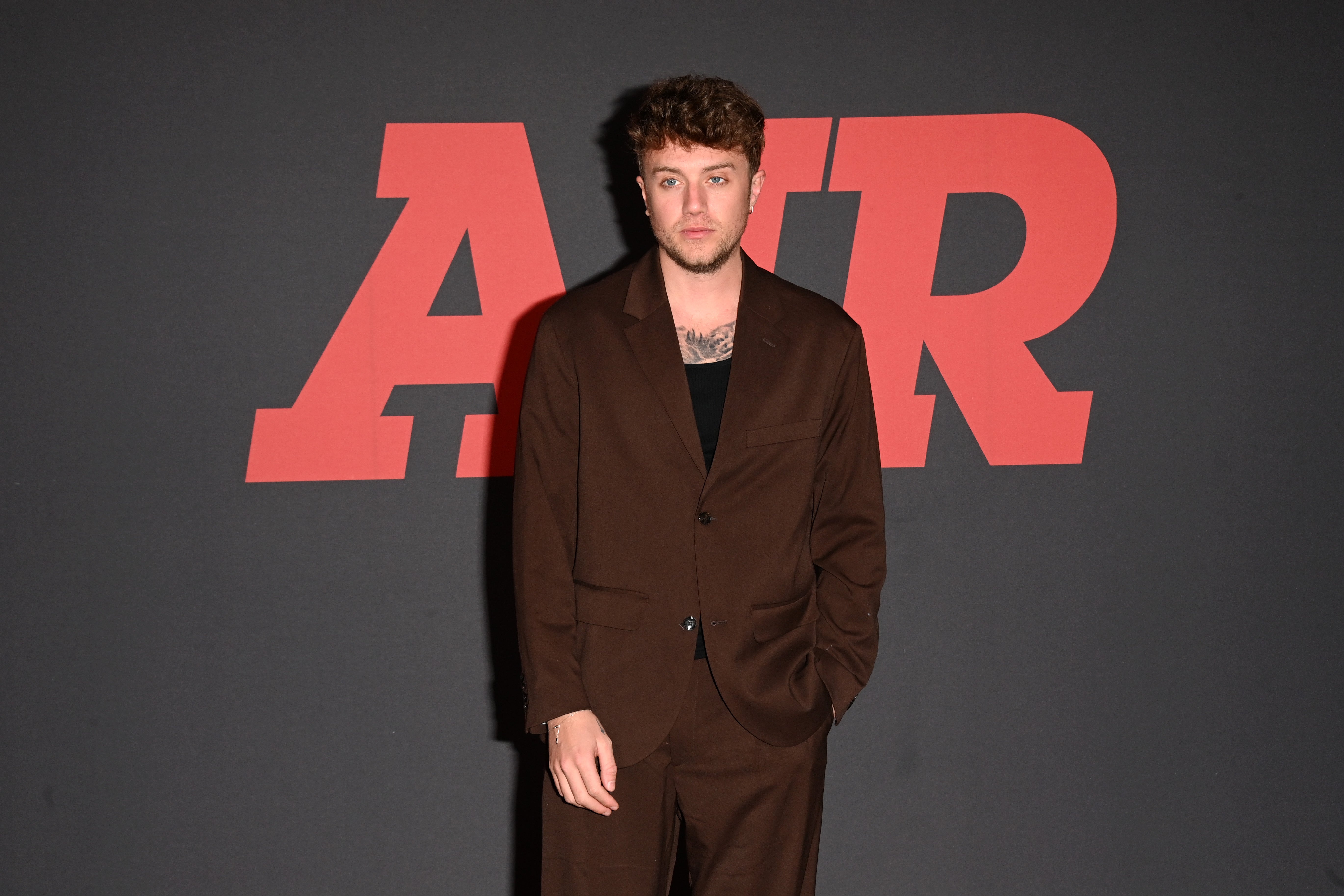 Roman Kemp has urged ministers to take children's mental health more seriously and take greater action to protect them.
On Thursday (7 September), the radio and TV presenter posted an open letter on Twitter/X, urging the prime minister to offer every child access to mental health support in schools.
"Proper support needs to be in place for those who need it, and the sad reality is that in 2023, it's often individuals and charities who are trying to cover the gaps in a system that is becoming increasingly overwhelmed," he wrote, adding that ministers must treat mental health like "the pandemic that it is".
Now, in an interview with Times Radio that will be broadcast on Sunday (10 September), the 30-year-old has explained why more has to be done.
"We constantly talk about this amazing country that we live in, and it is amazing, we do some wonderful things, but children need to be at the forefront of that," he said.
"And the only way that we're going to change those [suicide] statistics . . . is we've done the talking, now there has to be a bit of help from the other side."
Kemp added how his own mental health journey has prompted his motivation to call on the government to do more to support young people, noting how he had PTSD therapy.
"That's because of trauma that happened when I was a kid," he said. "And if that trauma is dealt with at an earlier point as possible, the better you stand in later life."
He explained that he also feels a great deal of responsibility in the wake of the loss of his friend, Joe Lyons, who died by suicide in 2020.
"That was someone that is the life and soul of the party," he said. "Someone that was constantly there for other people. But what you realise is that those people are so incredible at wearing that mask that they're lying to you, emotionally,"
Kemp went on to explain why he has found it so difficult to process the loss.
"You are talking about life and death and a decision," he said. "And that's what's so sad about it, It's about hope. And clearly, maybe because of factors relating to how Joe had grown up and through his life, something clearly had happened where he had lost that hope and he had lost sight of . . . 'I can bring myself out of this'."
You can listen to the full interview on Times Radio on Sunday between 10am and 1pm
Call the Samaritans free of charge anytime on 116 123, email jo@samaritans.org or visit www.samaritans.org
Join our commenting forum
Join thought-provoking conversations, follow other Independent readers and see their replies