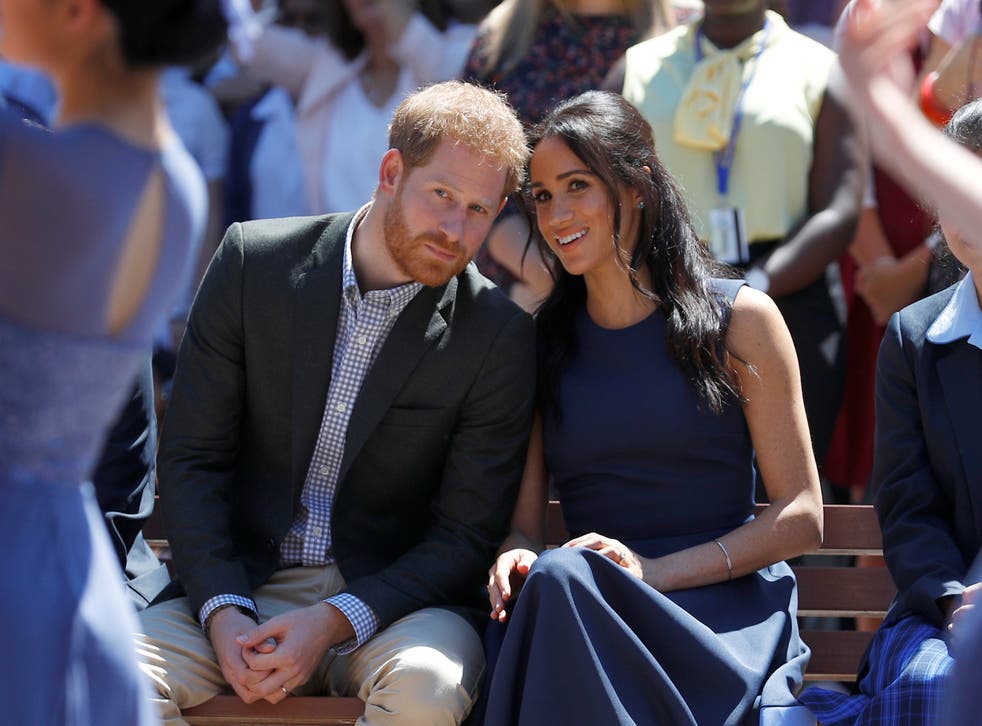 Harry and Meghan got Santa Barbara home for 'a bargain' as value soars, claims estate agent
The Sussexes' new home in California has reportedly soared in value since their purchase in 2020
Olivia Petter
Monday 15 March 2021 09:56 Comments
The property purchased by the Duke and Duchess of Sussex in Santa Barbara, California, has reportedly surged in value in recent months.
The couple bought a nine-bedroom, 16-bathroom home in Montecito, California, in June 2020 for a reported $14.65 million (£10 million).
Now, estate agents are claiming the home has hugely increased in value, with The Times reporting that the property could now be worth three times more than what the couple paid for it.
The home is in a desirable area, with hiking trails in the Santa Ynez mountains nearby and impressive views.
It also features a cinema, a gym, spa, tennis court, pool, and a separate guesthouse.
Randy Solakian, an estate agent with Coldwell Banker Global Luxury - who helped sell the house when it was first built - told The Times: "It would have been really ugly if they'd paid $40 million [£30 million] for it, which is what it's probably worth, but I would say they got a bargain."
Meanwhile, Sandy Stahl, an agent with Sotheby's International Realty, added that the couple's arrival to the neighbourhood is not the reason for the spike in value, but that the purchase was simple "a smart move for them".
The estate would sell for "at least double" what they paid, Stahl added.
He noted that a property nearby to their home was on the market for $21 million but is "not nearly as nice".
Oprah Winfrey, who interviewed the couple last week, lives close by, too, having purchased a 42-acre estate just five minutes away.
In the bombshell interview, which the couple made a series of startling claims about life in the royal family, Winfrey referenced how she lives near them.
"We're neighbours, I'm down the road, you're up the road," the TV host said to Meghan.
Winfrey clarified that the home in which they were filming the interview belonged to neither of them but to a mutual friend.
Register for free to continue reading
Registration is a free and easy way to support our truly independent journalism
By registering, you will also enjoy limited access to Premium articles, exclusive newsletters, commenting, and virtual events with our leading journalists
Already have an account? sign in
Register for free to continue reading
Registration is a free and easy way to support our truly independent journalism
By registering, you will also enjoy limited access to Premium articles, exclusive newsletters, commenting, and virtual events with our leading journalists
Already have an account? sign in
Join our new commenting forum
Join thought-provoking conversations, follow other Independent readers and see their replies