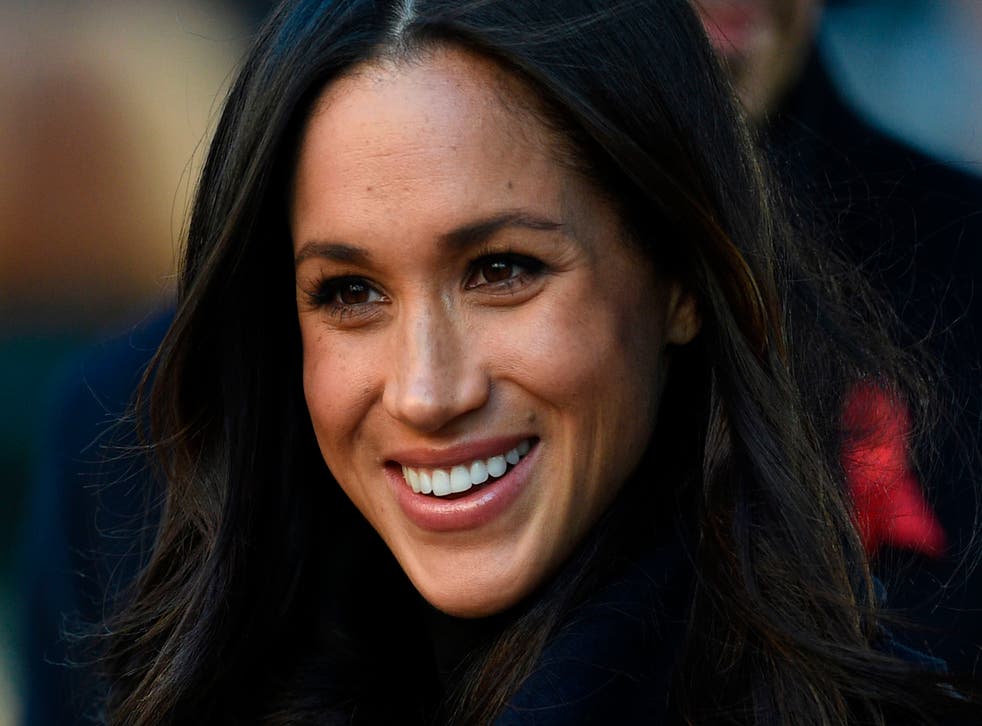 Meghan Markle to enlist legal team 'to take the better of' Piers Morgan, claims royal expert
'I imagine that the lawyers are working out if there is a sentence or a verb or something that Piers said that they could jump on,' says Angela Levin
The Duchess of Sussex is said to be assembling a legal team to respond to Piers Morgan's numerous claims about her in recent weeks, a royal expert has alleged.
Since his sudden departure from Good Morning Britain, and the Sussexes' Oprah interview, Morgan has made a series of critical comments about Meghan.
During an interview with Fox News' Tucker Carlson, the broadcaster labelled Meghan the "delusional duchess" and accused her of "making hundreds of millions" off her association with the royals while "trashing" the family in public.
Morgan also said he hopes that Prince Harry recognises Meghan "has a track record of ditching everyone and everything when they cease to be of use to her".
Now, speaking on Talk Radio on Thursday, royal expert Angela Levin claimed that Meghan is getting ready to respond to Morgan.
"I think it's always amazing what lawyers can come up with," she said.
"I think Piers is a brave man but let's wait and see."
Levin, author of the 2018 book Harry: Conversations with the Prince, added: "I think she will come up with something or they will come up with something really extraordinarily unusual which they will try to take the better of him.
"I imagine that the lawyers are working out if there is a sentence or a verb or something that Piers said that they could jump on.
"So I think it is a bit precipitous actually to say she hasn't come back yet."
Morgan claimed that several members of the royal family have contacted him to thank him for publicly calling out the Sussexes after their bombshell Oprah Winfrey interview.
"I've had some messages communicated to me on behalf of several members of the royal family," he recently told Extra TV's host Billy Bush.
He added: "I'm not going to go into who it was but [it was] gratitude that somebody was standing up."
Last month, it was revealed that Meghan had made a formal complaint to the broadcasting watchdog Ofcom about Morgan after he dismissed some of the claims she made in the Oprah interview.
The Independent has contacted a representative for Meghan for comment.
Join our new commenting forum
Join thought-provoking conversations, follow other Independent readers and see their replies