'Once met, never forgotten': Prince Edward pays tribute to Duke of Edinburgh
Duke's youngest son says his father had 'unique ability to make a lasting impression'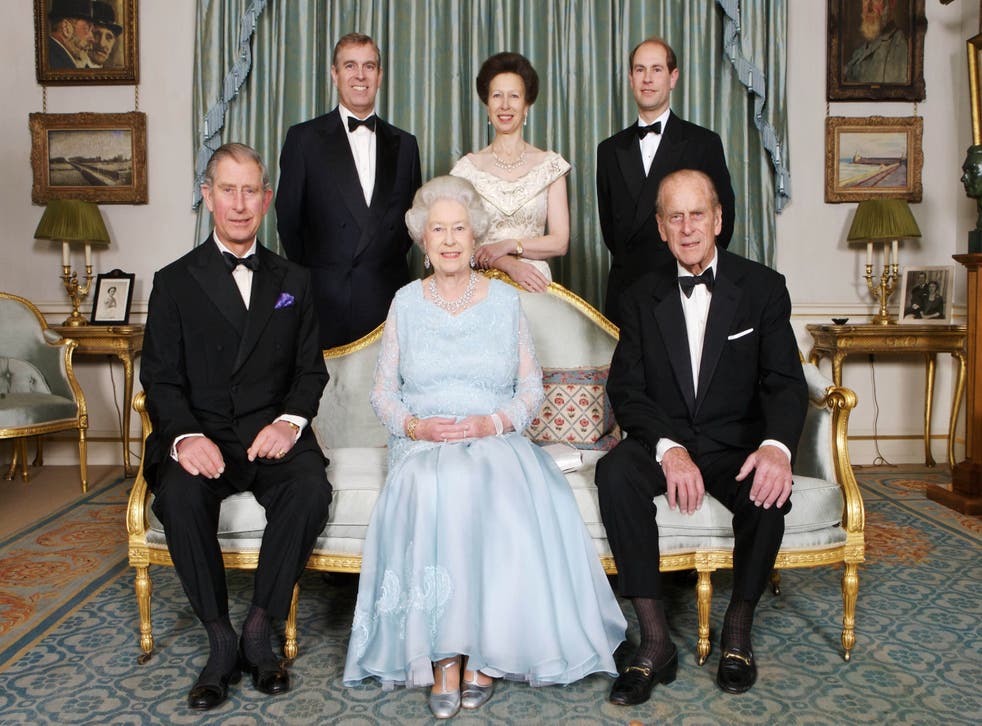 The Earl of Wessex has paid tribute to his father, the Duke of Edinburgh, in a touching tribute on social media.
Prince Philip died on Friday 9 April at the age of 99 at Windsor Castle.
Posting on the Royal Family Instagram account, Prince Edward shared a black and white photograph of himself with his late father and his wife, Sophie, Countess of Wessex.
The message was dedicated to those who have shared touching messages about their experiences of the Duke of Edinburgh award in recent days.
In the caption, Edward wrote: "Reading just some of the wonderful memories you have shared about your experiences of the Duke of Edinburgh's Award and, in some cases, of meeting my father, has been truly uplifting.
"I think I may have said once that he was a man that once met, never forgotten.
"I, like all my family, have a lifetime of lasting impressions, inspiration, shared passions and love."
He added: "He may have departed this world, but his spirit and ethos lives on through his Award, through each and every life touched, transformed, inspired; then, now and in the future.
"Thank you one and all for helping to create such an extraordinary tribute."
The Earl's comments come after he spoke about the death of his father last weekend.
On Sunday, Prince Edward told reporters: "It's a bit of a shock.
"However much one tries to prepare oneself for something like this, it's still dreadful shock, and we're trying to come to terms with that.
"It's very, very sad."
Prince Edward is expected to attend his father's funeral on Saturday afternoon with other members of the royal family.
The event will take place at St George's Chapel in Windsor Castle with further details expected to be released soon.
Register for free to continue reading
Registration is a free and easy way to support our truly independent journalism
By registering, you will also enjoy limited access to Premium articles, exclusive newsletters, commenting, and virtual events with our leading journalists
Already have an account? sign in
Register for free to continue reading
Registration is a free and easy way to support our truly independent journalism
By registering, you will also enjoy limited access to Premium articles, exclusive newsletters, commenting, and virtual events with our leading journalists
Already have an account? sign in
Join our new commenting forum
Join thought-provoking conversations, follow other Independent readers and see their replies