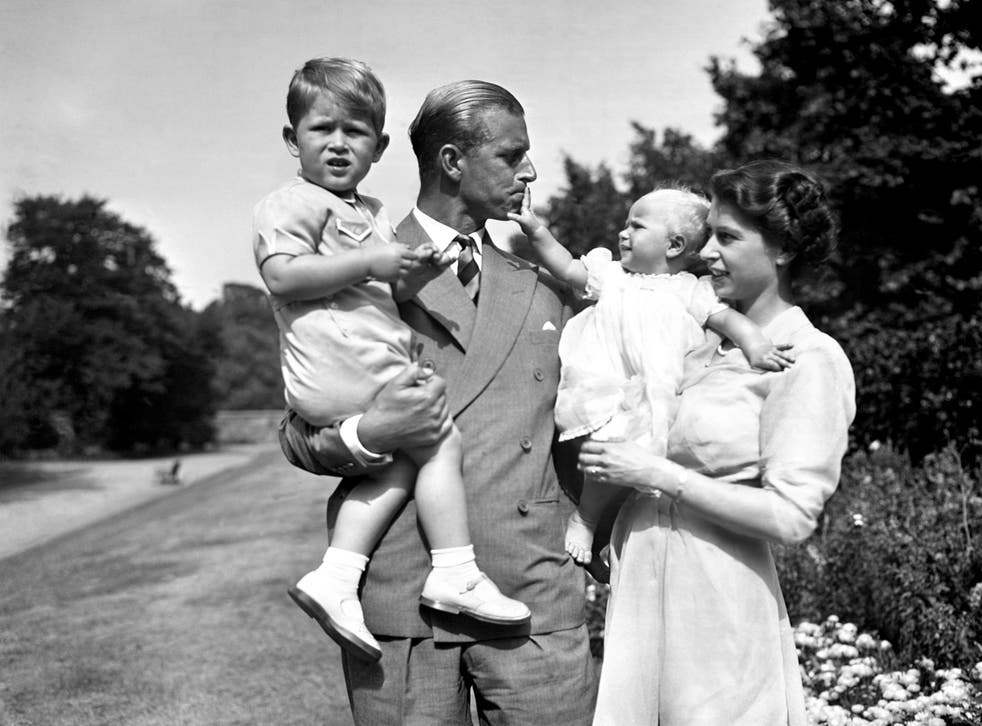 Prince Philip: A life in pictures from 1921-2021
The Duke of Edinburgh remembered in pictures
Leer en Español
The Duke of Edinburgh has died, aged 99, on Friday 9 April at Windsor Castle.
In a statement, a spokesperson said: "It is with deep sorrow that Her Majesty The Queen has announced the death of her beloved husband, His Royal Highness The Prince Philip, Duke of Edinburgh.
"His Royal Highness passed away peacefully this morning at Windsor Castle."
Prince Philip and Queen Elizabeth II were married for 74 years, and had four children together, Prince Charles, Princess Anne, Prince Andrew and Prince Edward, and eight grandchildren.
Philip married Princess Elizabeth in a ceremony at Westminster Abbey on 20 November 1947, four months after the couple's engagement was announced.
The Duke had met the future queen 13 years previously at the wedding of Philip's cousin Princess Marina of Greece and Denmark and Elizabeth's uncle Prince George, Duke of Kent, in 1934 when they were both children.
The pair were third cousins through Queen Victoria and second cousins through King Christian IX of Denmark.
For the couple's gold wedding anniversary, Philip made a rare speech about his marriage to the Queen.
The Duke spoke about the importance of tolerance in a relationship, especially when times are "difficult".
He said: "I think the main lesson that we have learnt is that tolerance is the one essential ingredient of any happy marriage.
"It may not be quite so important when things are going well, but it is absolutely vital when the going gets difficult. You can take it from me that the Queen has the quality of tolerance in abundance."
Before marrying into the royal family, Philip was born on the Greek island of Corfu, before moving to France. As an adult he joined the Royal Navy, and served in the Second World War.
The Duke reached the rank of commander before leaving active military service in 1952.   
Prince Philip was the chairman of the Duke of Edinburgh's Award, an international youth programme, which sees young adults take part in self-improvement activities such as volunteering and undertaking expeditions.
He retired from public life in 2017 after decades of service.
Join our new commenting forum
Join thought-provoking conversations, follow other Independent readers and see their replies