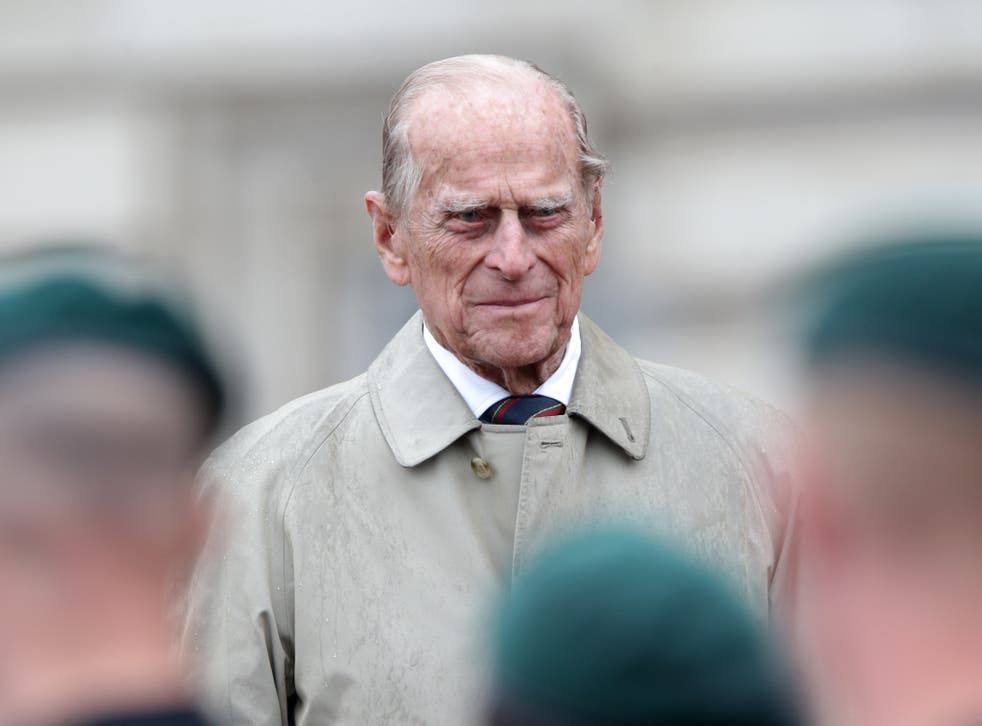 Prince Philip had a 'wicked sense of humour', says friend Sir Robin Knox-Johnston
It joins a number of tributes that have been made to the Duke of Edinburgh since his death
Following the death of Prince Philip on 9 April, tributes from all areas of society have been paid to the 99-year old.
Pioneering yachtsman Sir Robin Knox-Johnston was a friend of the Duke of Edinburgh, and has described the royal as "straight to the point" and as having a "wicked sense of humour".
In an interview on BBC Breakfast, Sir Robin told presenters Dan Walker and Louise Minchin that the Prince's Duke of Edinburgh award scheme has done "a huge amount of good", not only in the UK but also worldwide.
He said: "I think what people didn't realise is that he had a wicked sense of humour.
"He was straight to the point [and] he was a very competitive sailor.
"The number of people who benefited from the Duke of Ed Award scheme, not just here but all over the world, has been quite fantastic.
"It's done a huge amount of good."
Sir Robin, the first person to sail non-stop around the world, recalled a story about when Prince Philip got into a dispute with another boat racing team.
He described the Prince as a man who "loved his racing" and said that during one race in Cowes week, he and an Australian boating team were jostling for position.
According to Sir Robin, an Australian sailor shouted to Prince Philip, "Hey, it's my **** water," to which Prince Philip is said to have replied, "I think you'll find it belongs to my wife".
Sir Robin's words join a number of tributes that have been made about the Duke since his death was announced.
Prince Philip's only daughter, Princess Anne, wrote in a statement: "You know it's going to happen but you are never really ready.
"My father has been my teacher, my supporter and my critic, but mostly it is his example of a life well lived and service freely given that I most wanted to emulate."
"His ability to treat every person as an individual in their own right with their own skills comes through all the organisations with which he was involved.
"I regard it as an honour and a privilege to have been asked to follow in his footsteps and it has been a pleasure to have kept him in touch with their activities."
Join our new commenting forum
Join thought-provoking conversations, follow other Independent readers and see their replies