The Duke and Duchess of Cambridge are seeking a new housekeeper who must 'exercise discretion'
The Royals are advertising for a new housekeeper at Kensington Palace to support them at home and on their travels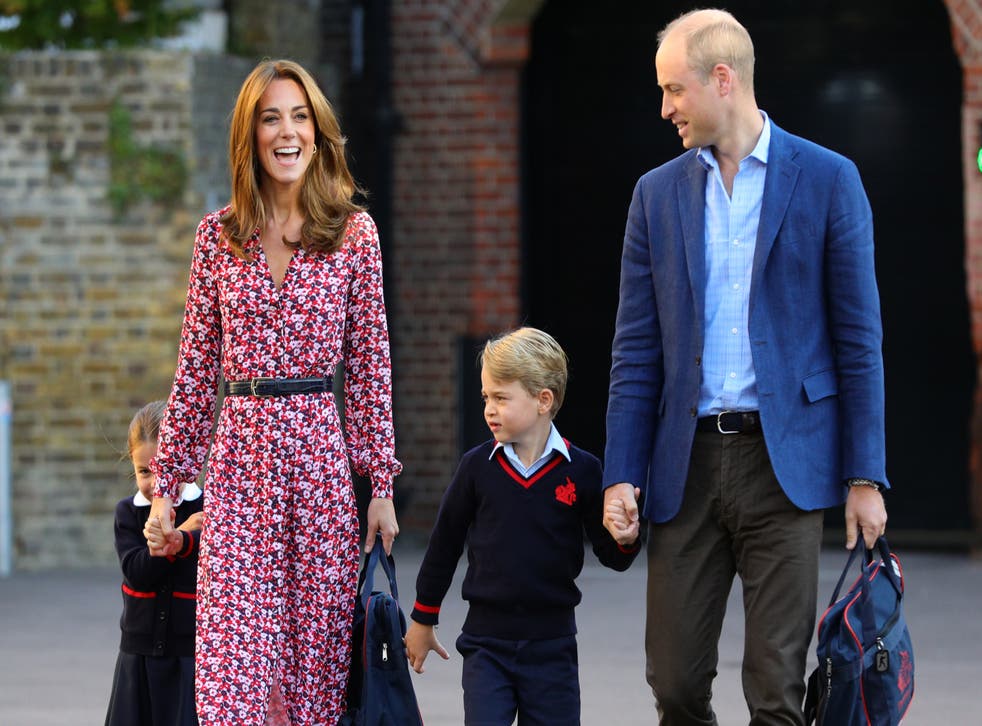 A new role has been advertised on the Royal Household careers website for a housekeeper.
The role would deputise the existing senior housekeeper at the Duke and Duchess of Cambridge's home, Kensington Palace, where they live with their three children Prince George, Princess Charlotte and Prince Louis.
The permanent role is described as an "exciting opportunity to join a supportive and positive team".
The desired profile is of someone who has previous experience in similar roles and would be able to cover for the senior housekeeper in their absence.
It's stated that they "must be content to work flexibly" and will accompany the family on their travels.
"Maintaining confidentiality and exercising discretion at all times is paramount", according to the description.
It also adds: "This is an exciting opportunity to join a supportive and positive team. You will be a self-starter who also enjoys working collaboratively."
Applications for the role close on the 7 November 2020, and no doubt the family will be flooded with applications.
The advertisement follows another for the role of apprentice housekeeper at Windsor Castle last week, to support events and cleaning of the interiors.
The salary for this role is around £19,000, though the income for the latest role is not stated.
Prince William and Kate Middleton's long-term housekeeper is Antonella Fresolone who was awarded with the Royal Victorian Medal in November last year by the family.
Fresolone started working for the family in 2013 after several years at Buckingham Palace.
The Duke, Duchess and their children currently split their time between Kensington Palace and Anmer Hall in Norfolk.
Register for free to continue reading
Registration is a free and easy way to support our truly independent journalism
By registering, you will also enjoy limited access to Premium articles, exclusive newsletters, commenting, and virtual events with our leading journalists
Already have an account? sign in
Register for free to continue reading
Registration is a free and easy way to support our truly independent journalism
By registering, you will also enjoy limited access to Premium articles, exclusive newsletters, commenting, and virtual events with our leading journalists
Already have an account? sign in
Join our new commenting forum
Join thought-provoking conversations, follow other Independent readers and see their replies